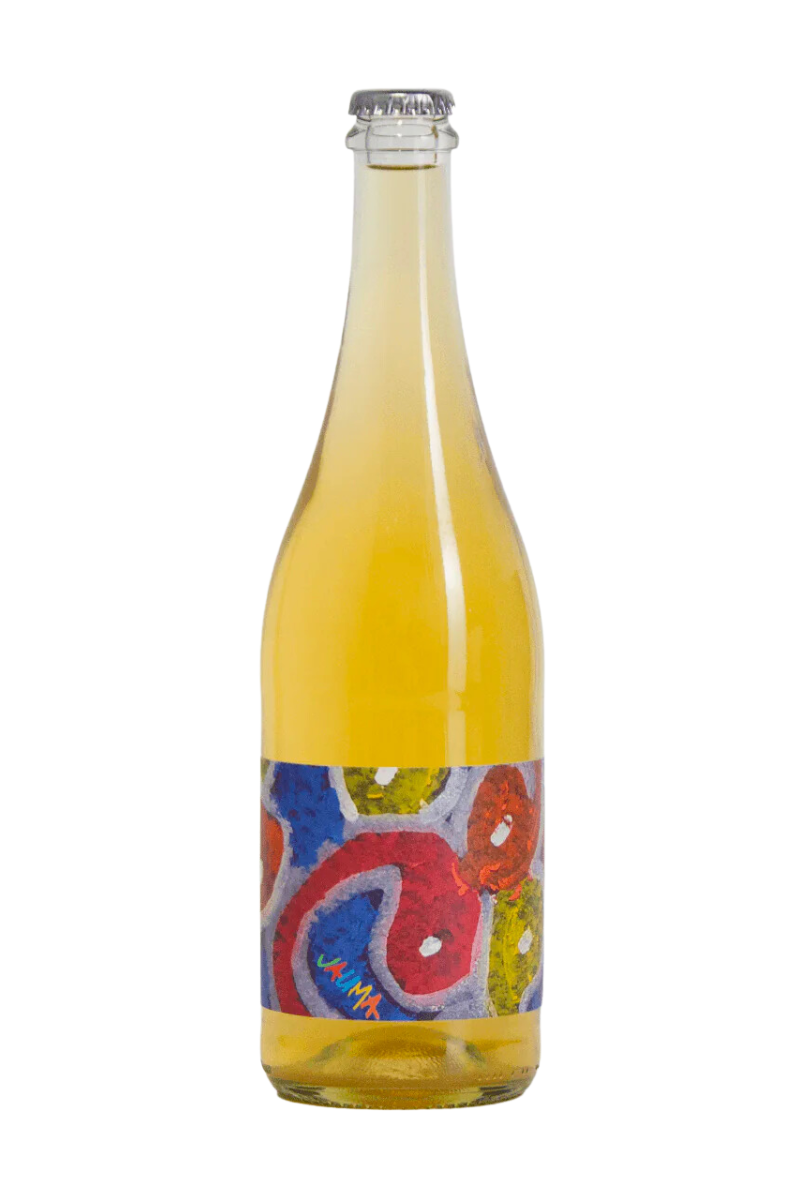 Jauma Somewhere on the Other Hill Sauvignon Blanc 2022
Origin: Adelaide Hills, Australia
Grapes: Sauvignon Blanc
Easy smashable Sauv!
Sauvignon Blanc exercised into a very digestible form. It almost smells textural. Green papaya, mango, all underripe, hints of quince and dried sage. A bit of reduction and the texture is sandy and bitter with a yellow grapefruit tang. Crushed rocks type of minerality, a bit dusty and with yellow fruit spectrum. Orange wine with a powerful yet fine structure. Very enjoyable Sauvignon Blanc.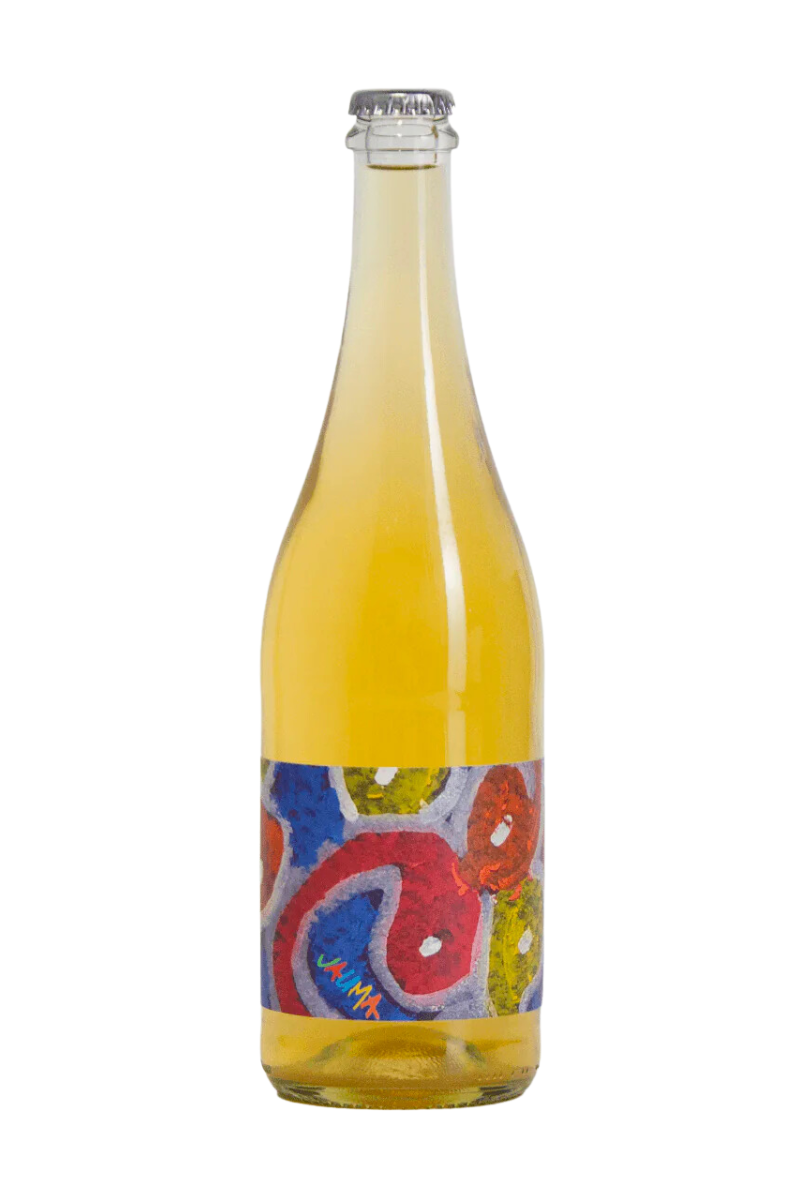 How about a little bubbly?
View all