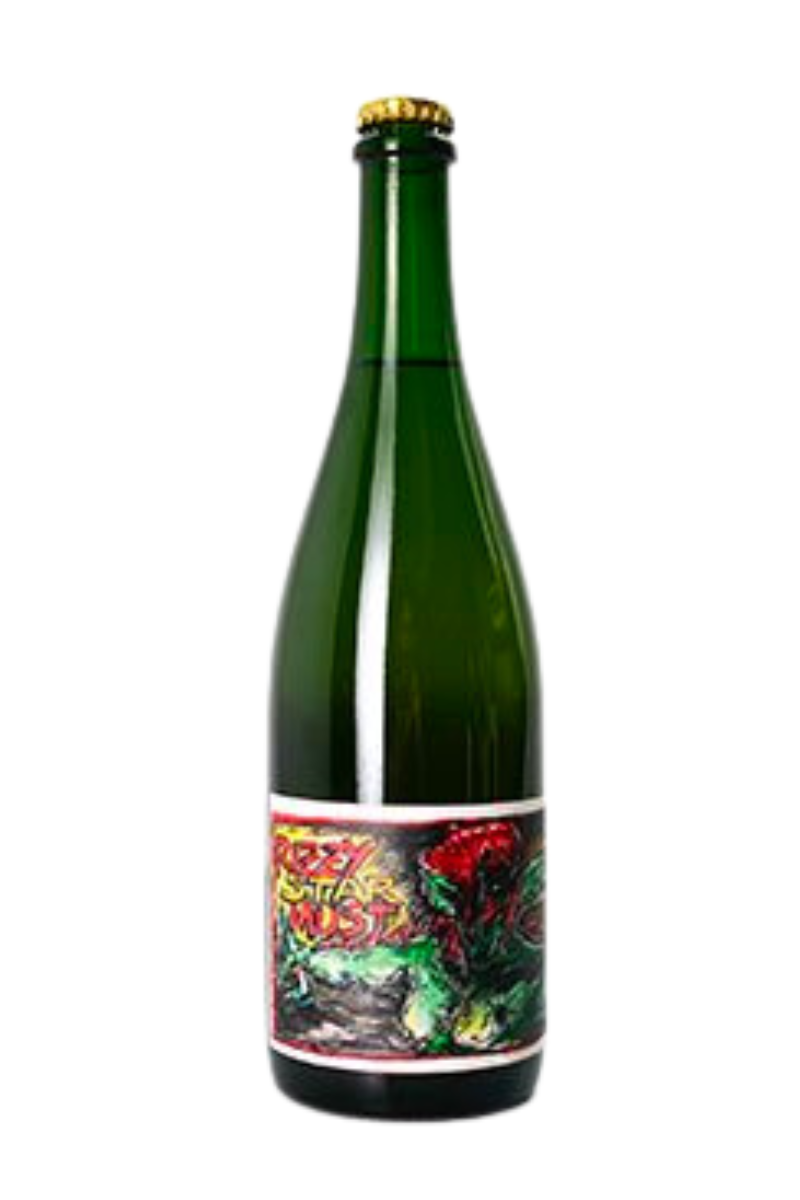 Jan Matthias Klein Rizzy Starmust Riesling Pet Nat 2019
Region: Mosel, Germany
Grape: Riesling

This is a joyful, smoother more champagne like pet nat. It's got loads of pleasant baked pear tart and toffee apple which is also what subtly followed by a small amount of pleasant fruitiness still with a crisp Riesling zestyness, all delivered through some fine bubbles.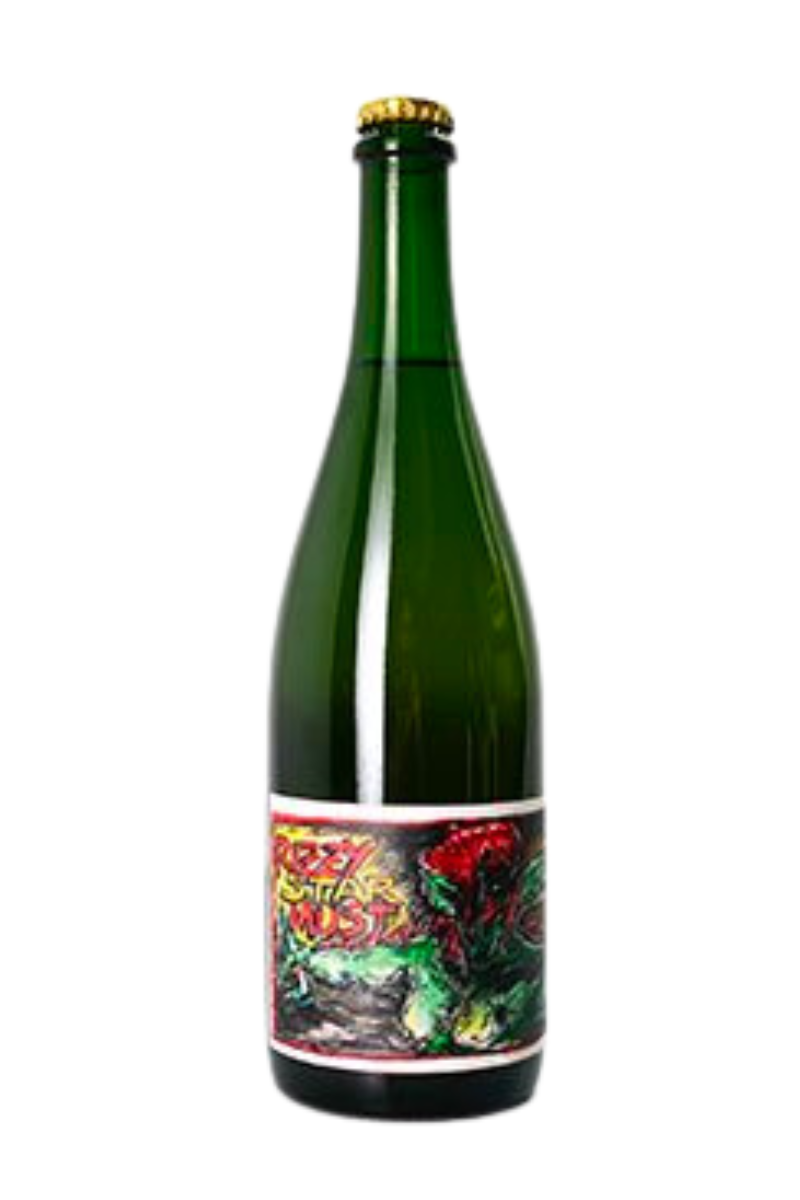 How about a little bubbly?
View all