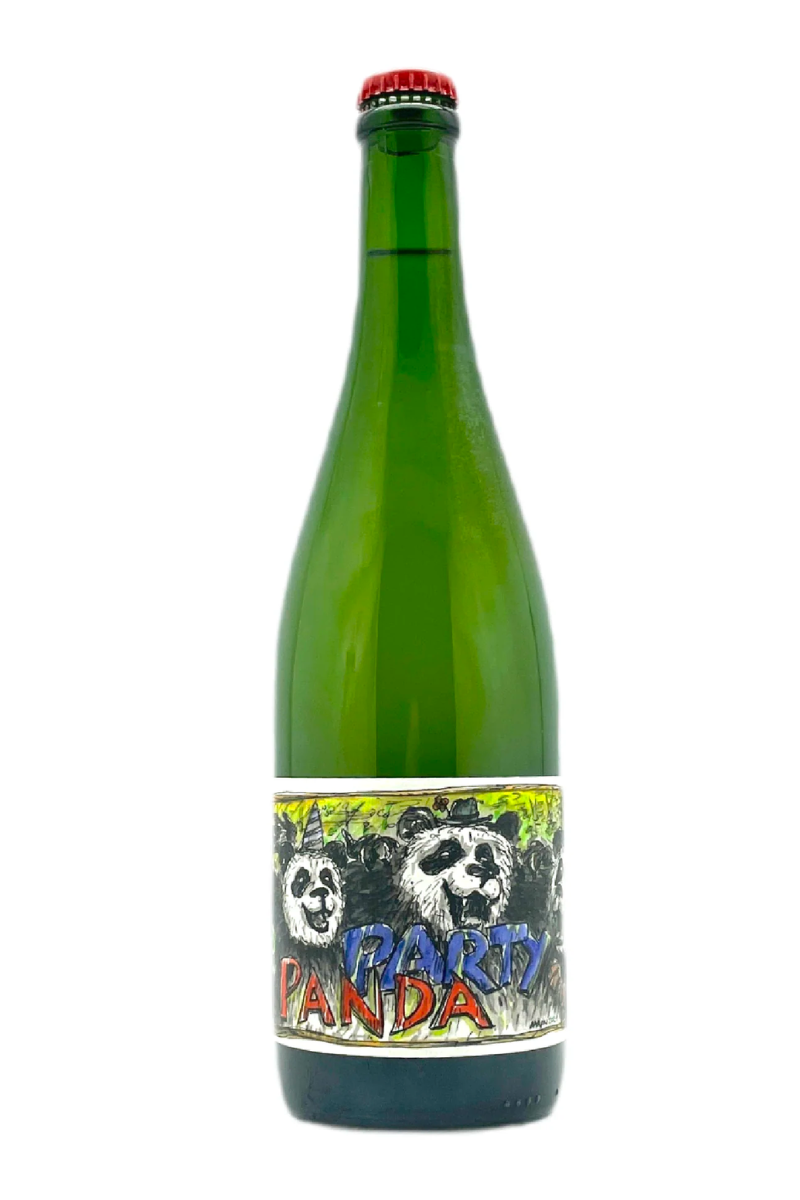 Jan Matthias Klein Party Panda Pet Nat Red Cap 2021
Region: Mosel, Germany
Grape: Riesling
The 2020 filling of the Party Panda is a 100% Riesling PETNAT and comes from different vineyards of the Staffelter Hof. A very fine yeasty nose, paired with different aromas of various citrus fruits and slightly herbaceous notes. There are grapefruit, lime, but also some orange and kumquat. Just as the name describes, this wine is full of energy and a great addition to any celebration. The name of the sparkling wine is derived from Jan Klein's marketing line of natural wines "Pandamonium".
Very unique, a gorgeous expression of this grape.

Jan Klein began experimenting with the production of natural wines from their beloved vine, Riesling. In the vineyard he works in biological but soon will pass to biodynamic using methods of over 100 years for the treatment of plants and soils. Even in the cellar, they try to intervene as little as possible without large imaginative machines or wine additives, using indigenous yeasts for fermentation, and steel tanks for refining to try to keep the wine more pure.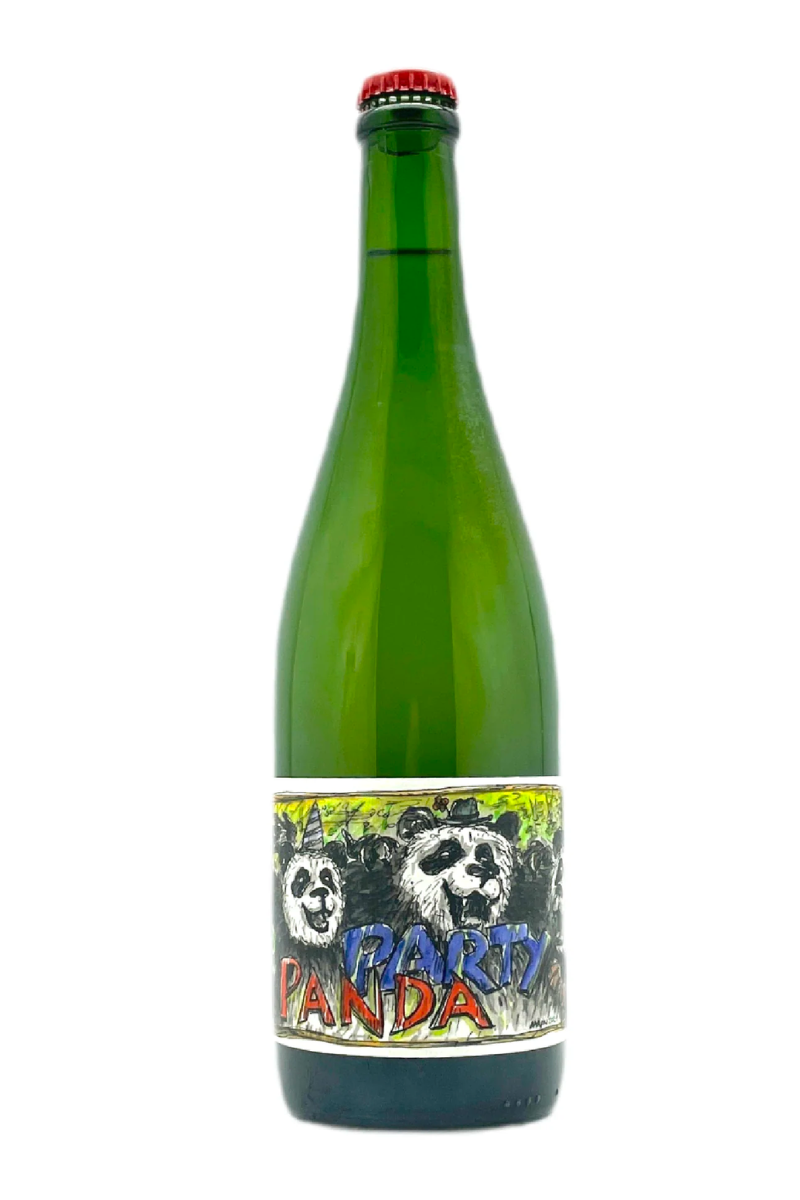 How about a little bubbly?
View all