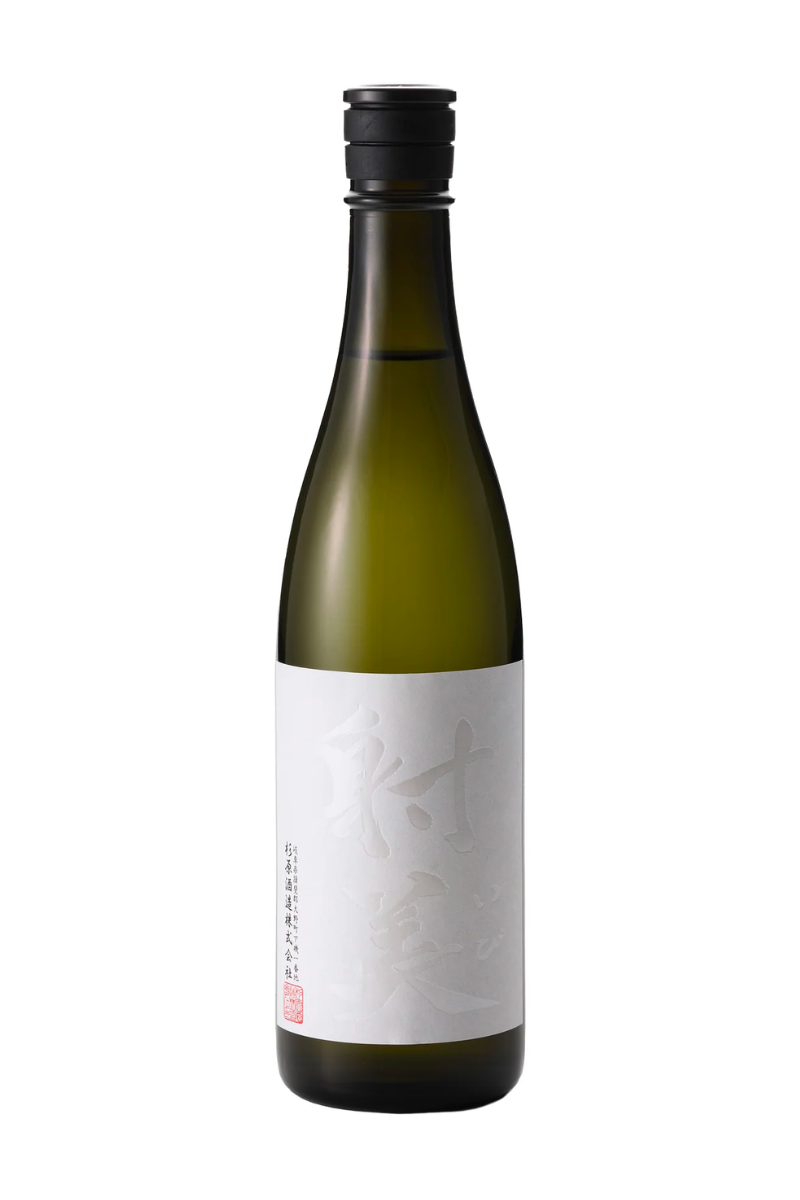 IBI White Muroka Namagenshu
Origin: Gifu Prefecture, Japan
Rice: Ibi no Homare
ABV: 16%
SMV: -3, Acidity: 2.3

This nano brewery has a cult following for good reason! This is a sake made uniquely with both white and Yellow Koji, each cultivated separately and then added to the tank together. A rare citric acid driven tartness provided by the white Koji melds with a pleasantly rich sweetness, surprisingly soft and clean to finish.

We would pair this with fatty dishes like grilled steaks, braised dishes, and even local Peranakan cuisine. 

Established in 1892 during the Meiji Era in the town of Ono, Gifu Prefecture, Sugihara Shuzo, the producer of the Ibi brand, is currently one of the smallest breweries in Japan. 4th and 5th generation brewers, the father and son, work side by side to produce their eternally authentic handmade sake. Sugihara Shuzo makes a limited amount of sake showcasing the fine locally created rice grain and fine natural water source. The locality of the brewery suffers cold, mountainous winters which require that the sake is brewed through long slow fermentation, resulting in rich and elegant brews.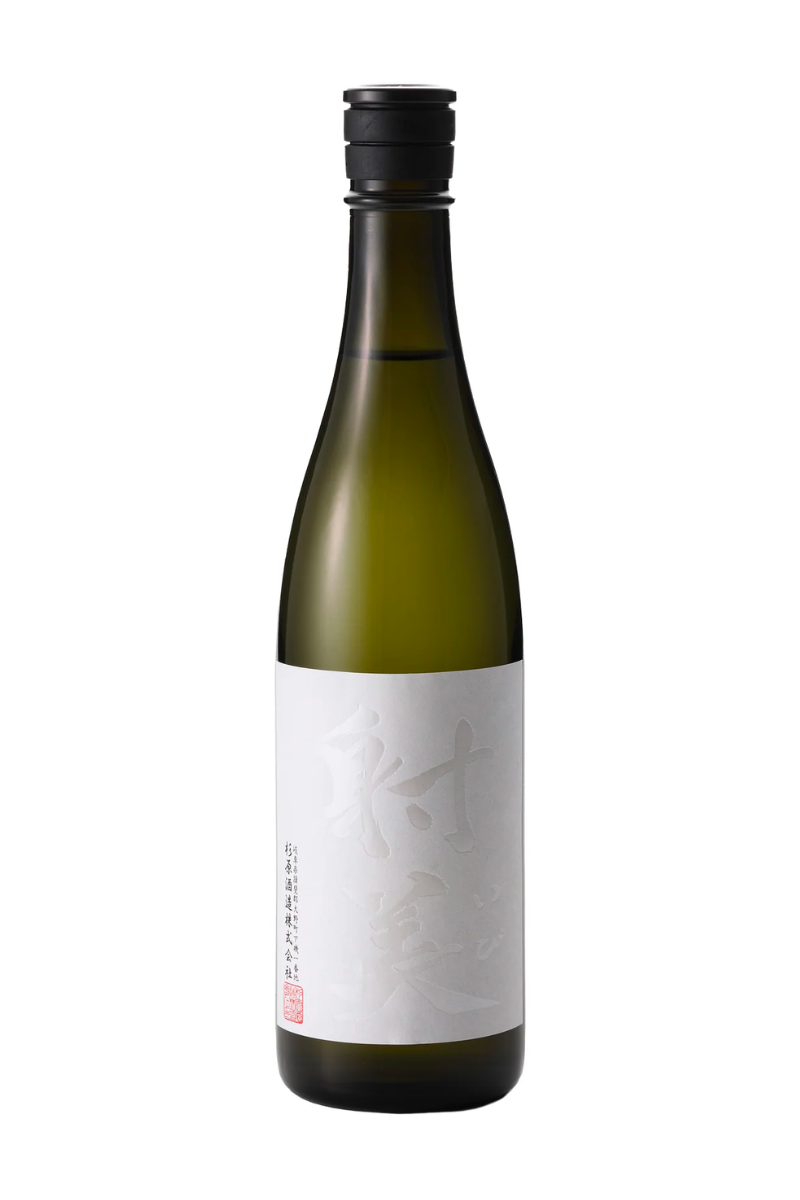 How about a little bubbly?
View all