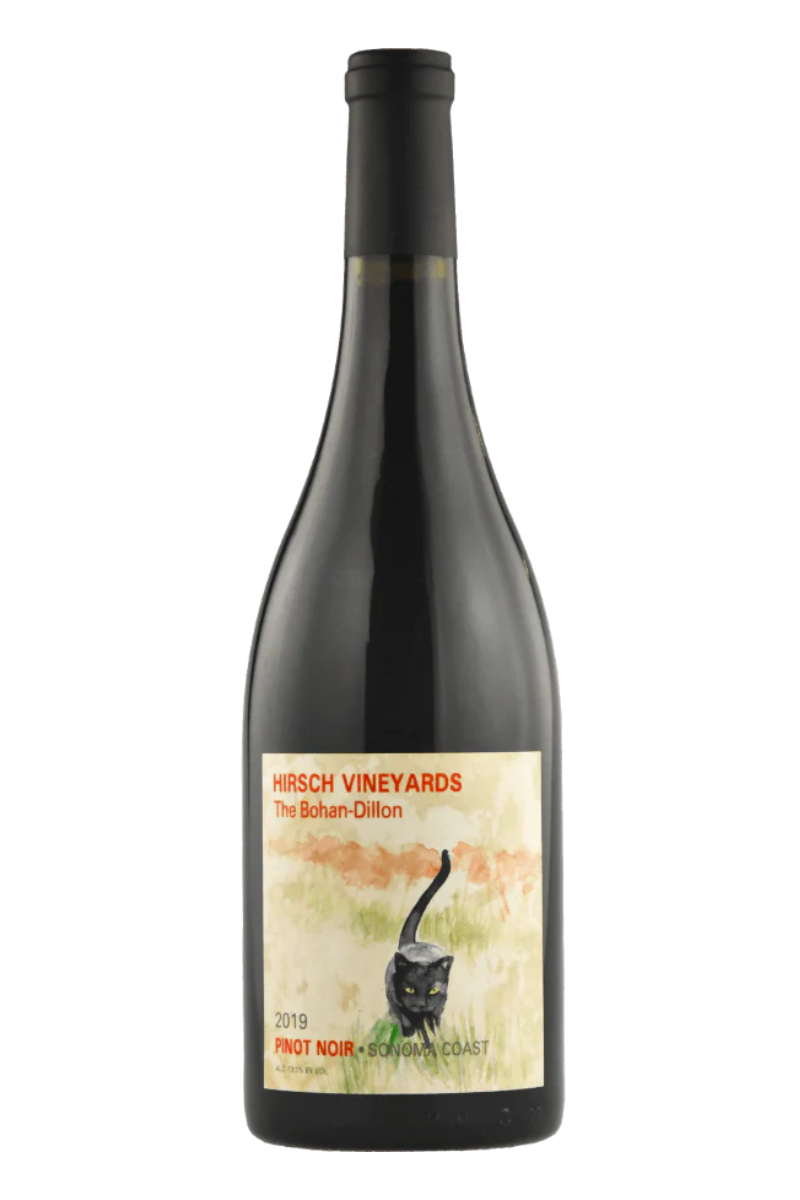 Hirsch Vineyards Bohan Dillon Pinot Noir 2020
Origin: California, US
Californian Pinot with a delicate intensity, fine-boned palate and wonderful complexity.
About 50% is sourced from their neighbouring vineyard, while the rest comes from Hirsch's 30 year old vines. An elegant Pinot with lots of red cherry, black current notes. Youthful in style and will age gracefully too. 

The iconic Hirsch Vineyards estate was founded by pioneer farmer and future winemaker David Hirsch back in 1980, on a spectacular setting overlooking the Pacific Ocean at the northern tip of Sonoma County. The have the oldest premium Pinot Noir vineyard on the true Sonoma Coast.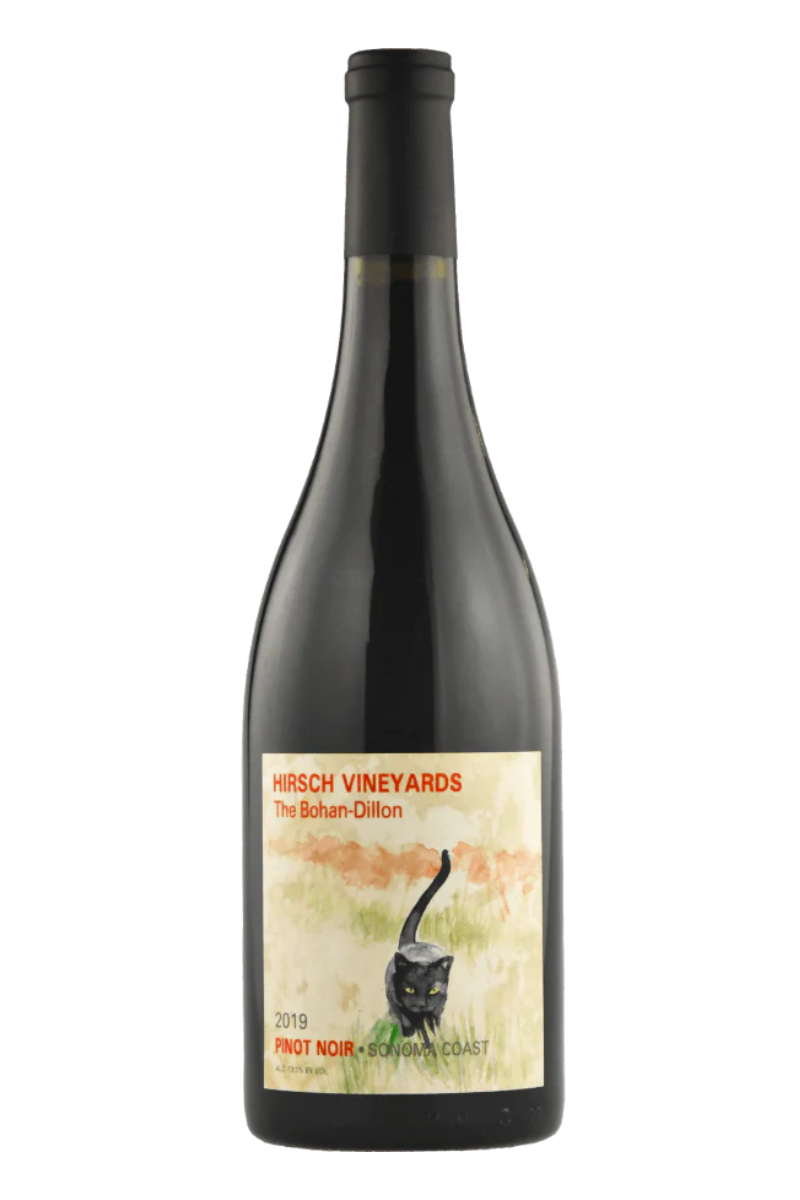 How about a little bubbly?
View all