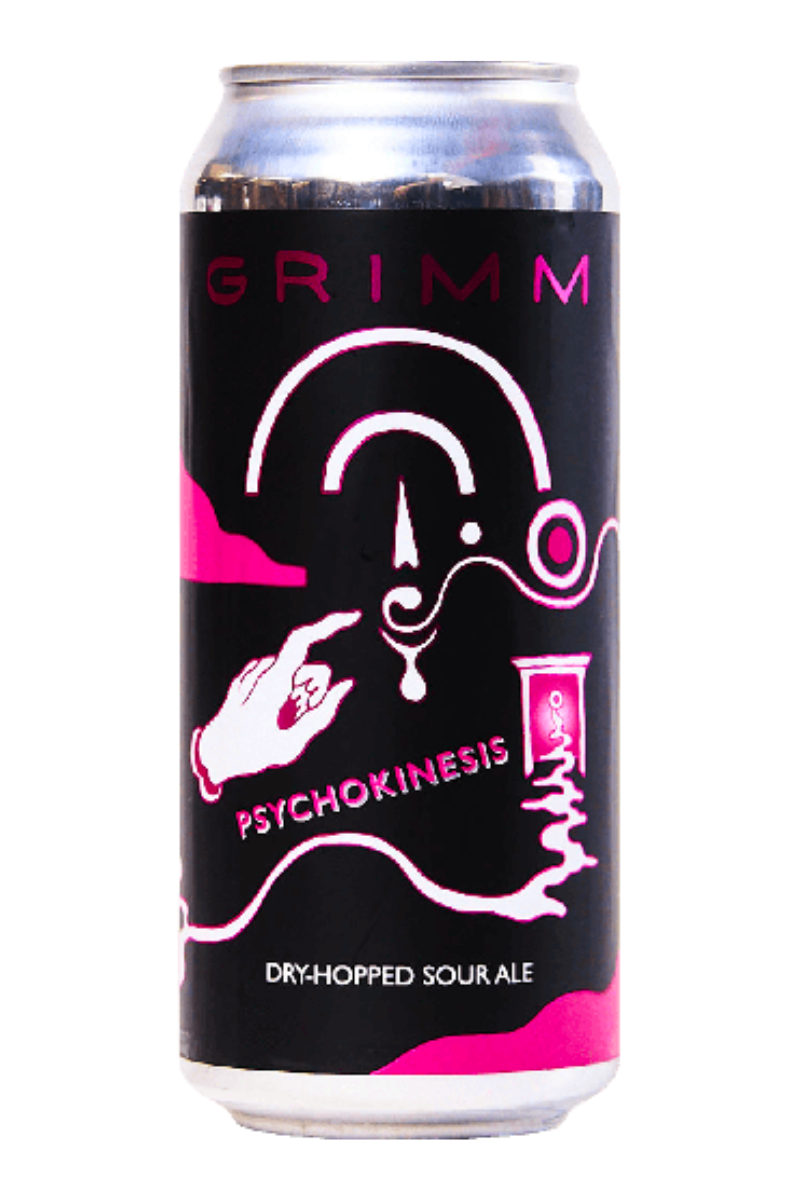 Grimm Psychokinesis
ABV: 5.4%
Dry-Hopped Sour with El Dorado and Mosaic

Psychokinesis! An exceptionally crushable kettle sour conditioned on white oak spirals. Mosaic & El Dorado hops lend bright, balanced flavors of fresh tropical fruit and dank forest, while a no-boil process contributes a punch of raw sourdoughs tartness. A perfect beer for toasting the bright and sunny days!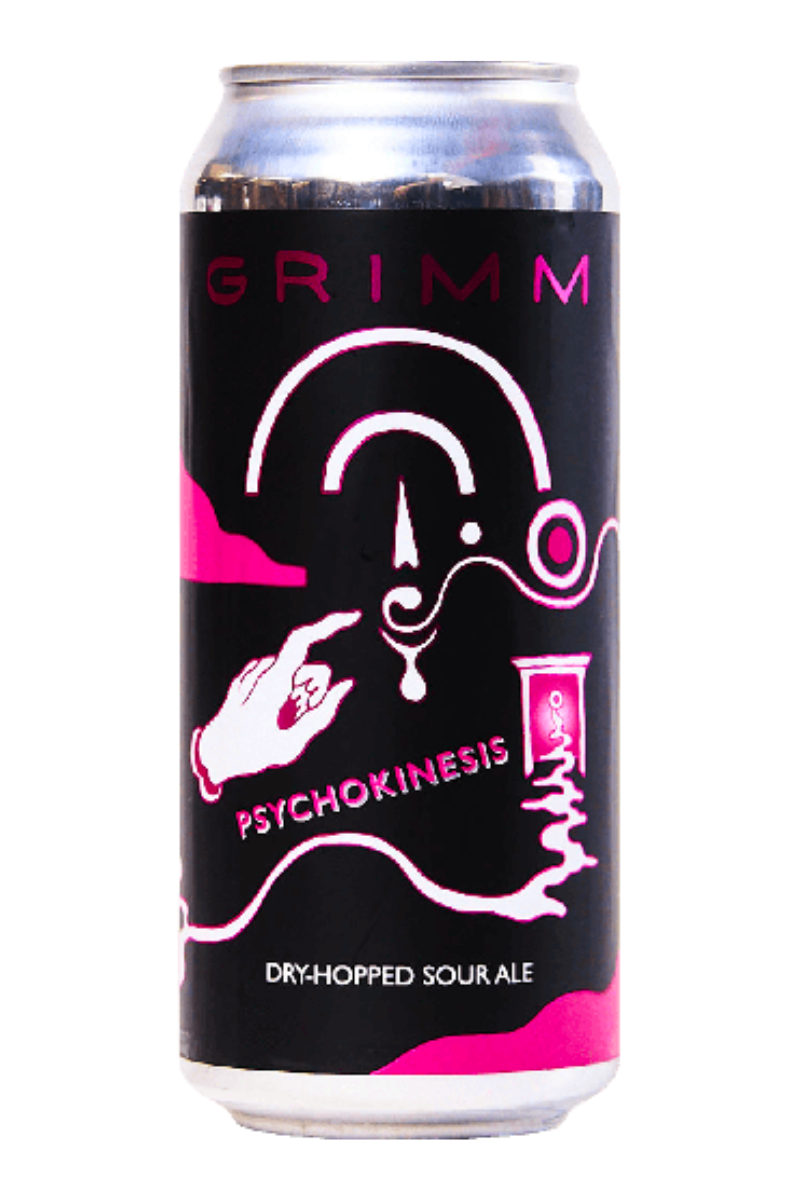 How about a little bubbly?
View all