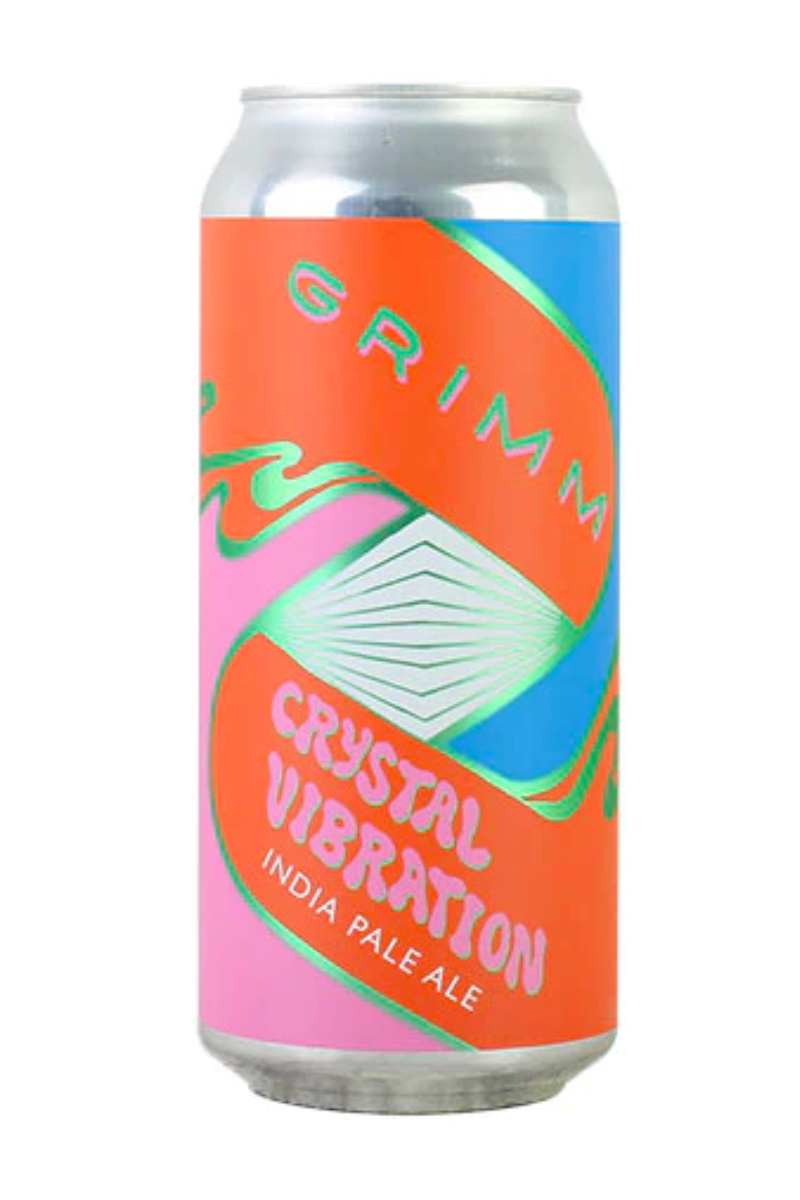 Grimm Crystal Vibration IPA
ABV: 7%
IPA with Idaho 7

Idaho 7 is the spotlight hop in Crystal Vibration, a house favorite IPA here at Grimm. At 7%, it packs immense strawberry and peach aroma with pink grapefruit, gummy peach rings, and tangerines on the palate. Oats lend a smooth fluffiness to the body and create the base for the gargantuan hop load!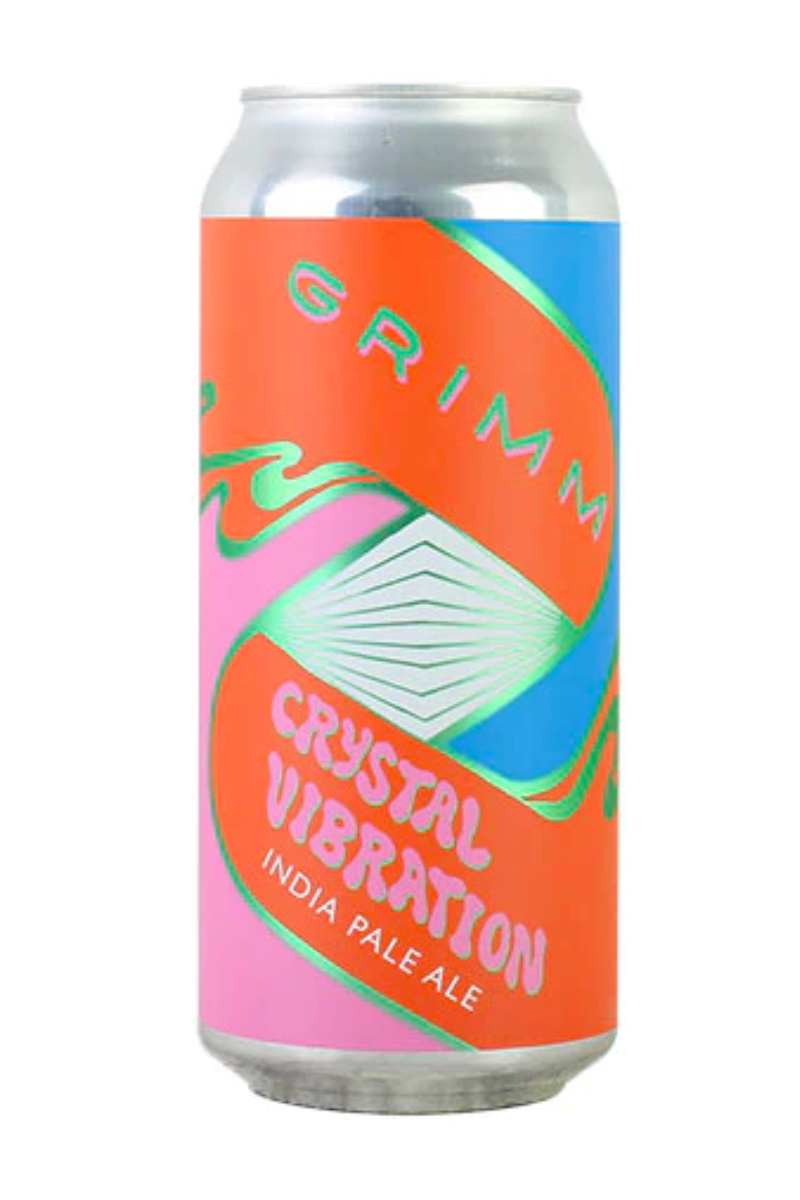 How about a little bubbly?
View all