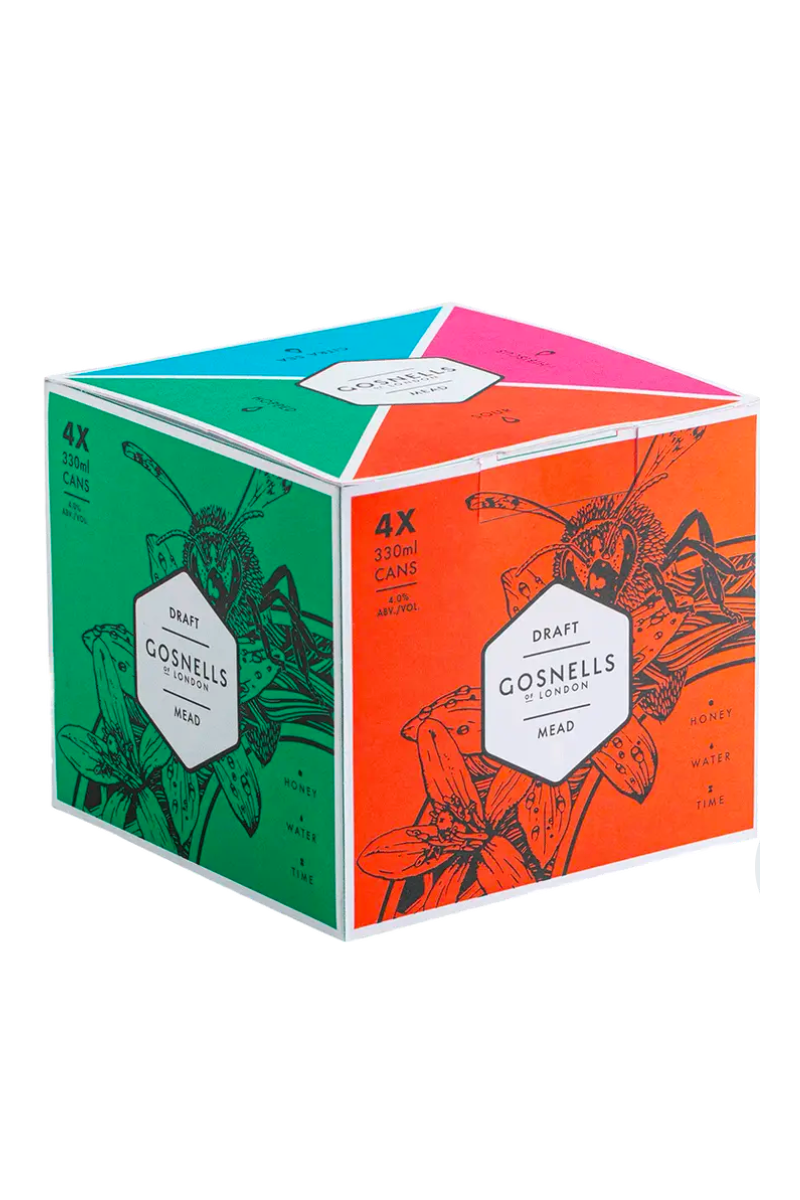 Gosnells Mead Variety Pack
Origin: London, UK
Canned Mead - 4.0% ABV

Gosnells is sparkling, delicate and light. Perfect for any occasion. And it's natural because it's made from the goodness of honey. Yes, it's mead, but this is very much a drink for today. Chilled and refreshing. Bubbles from bees.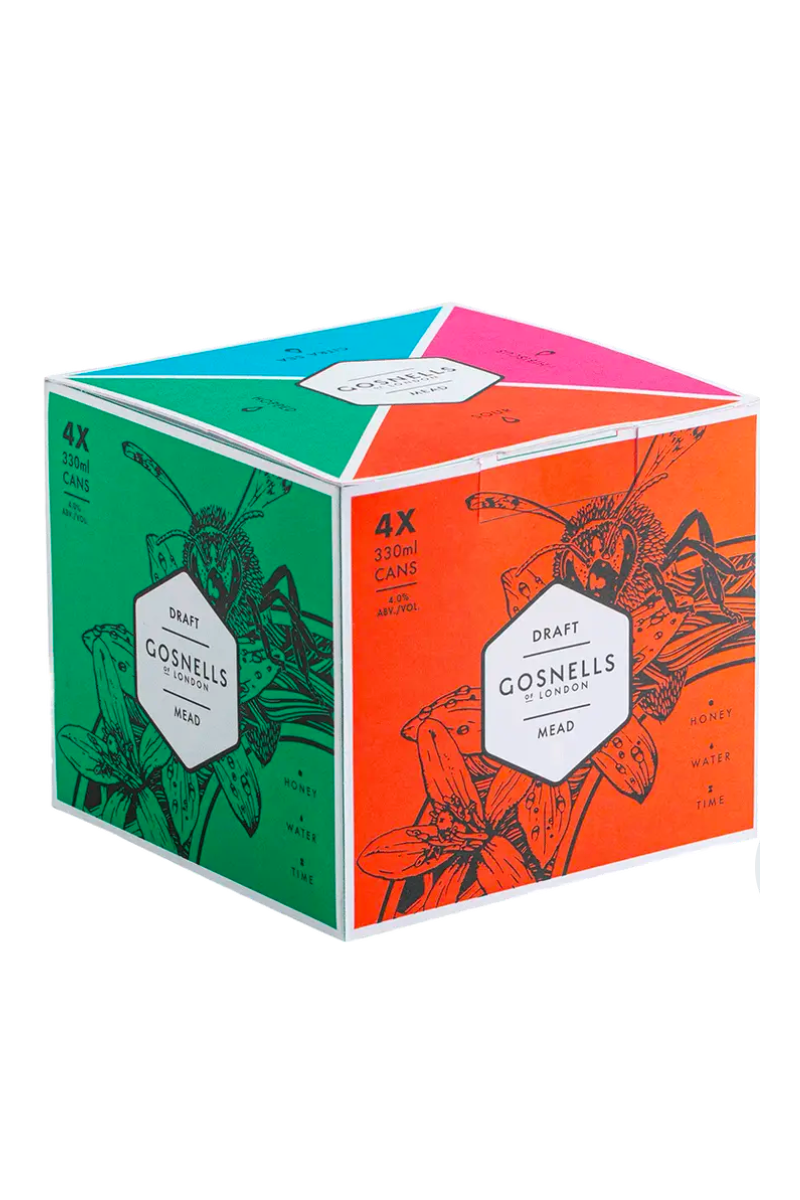 How about a little bubbly?
View all