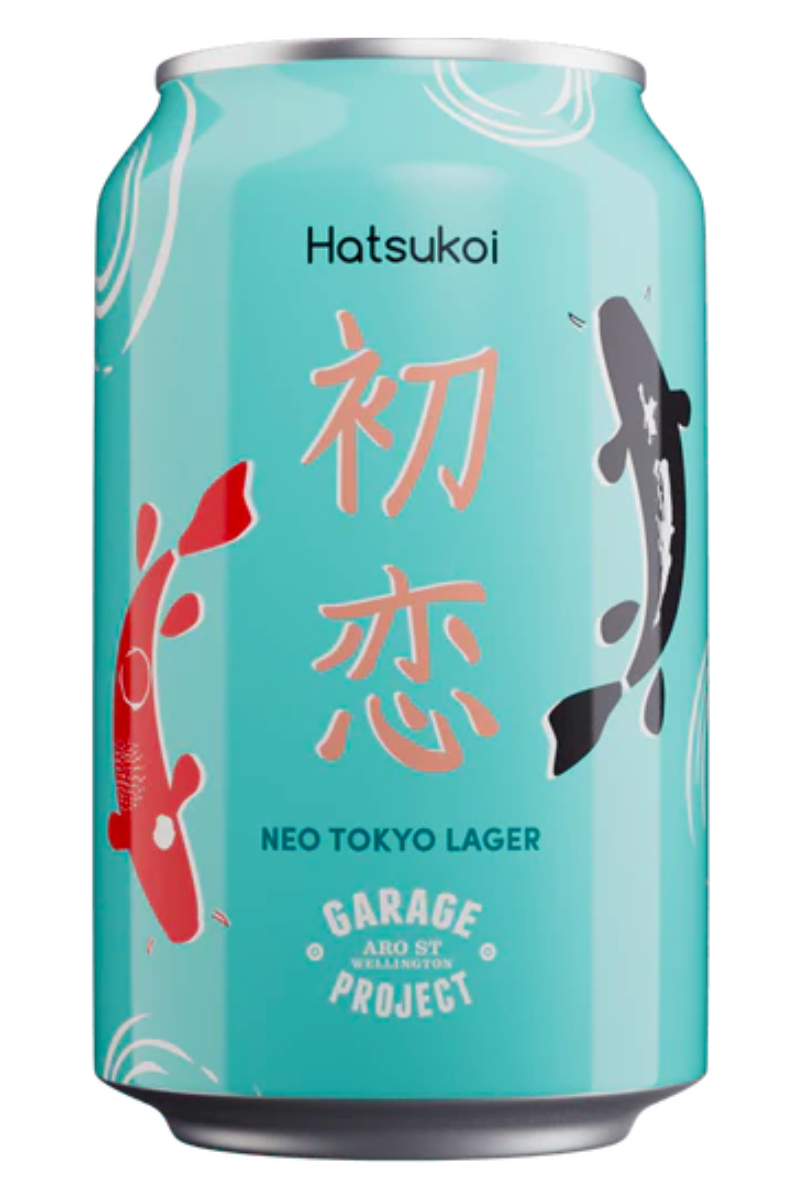 Garage Project Hatsukoi
Origin: New Zealand
ABV: 5%
VOL: 330ml
STYLE: Neo Tokyo Style Lager



Hatsukoi, meaning first love, is a Japanese inspired pilsner. Brewed with light malted barley and rice using the traditional first press method. Clean, crisp with a delicate noble hop character.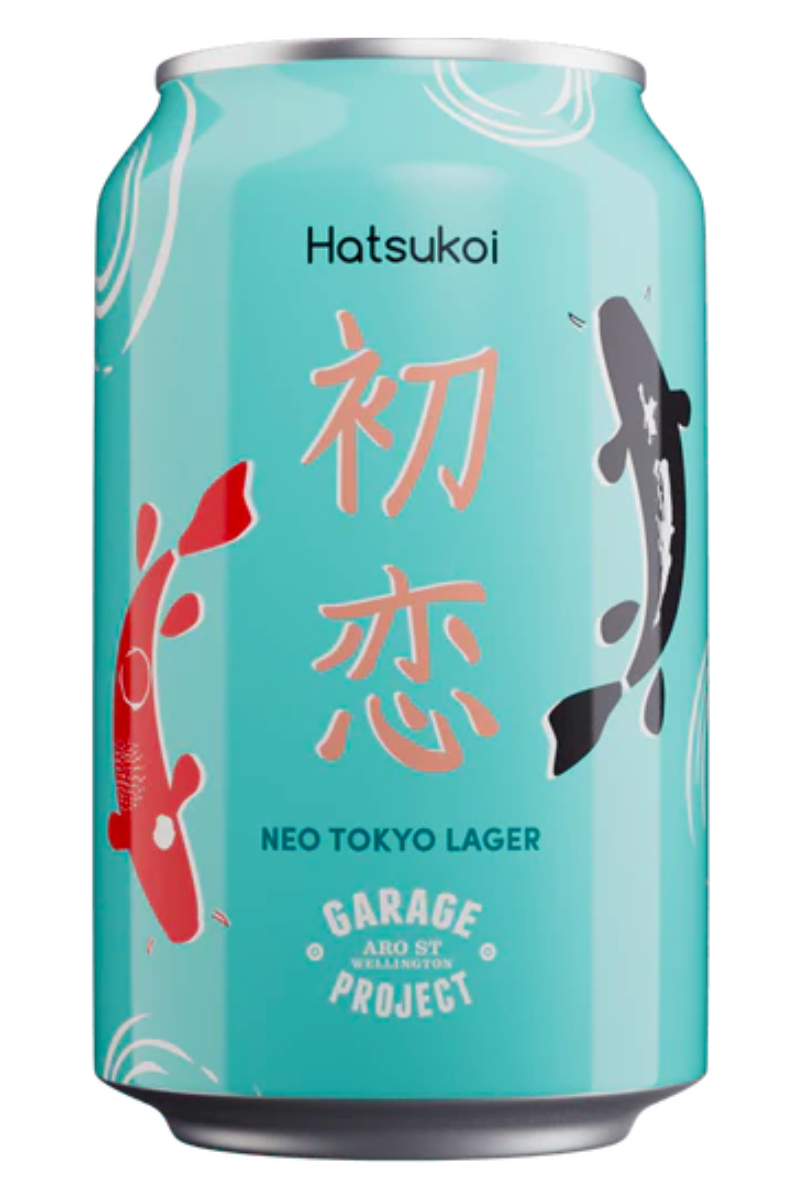 How about a little bubbly?
View all