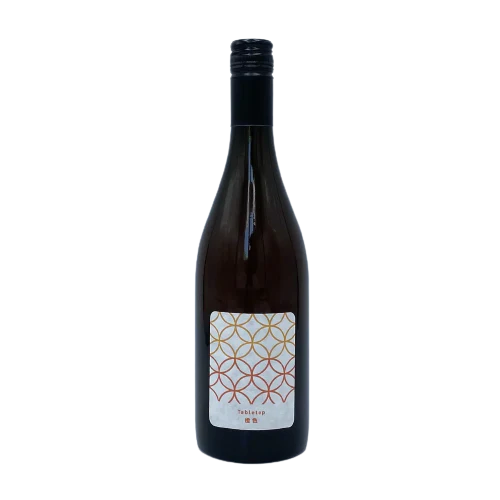 Fujimaru Table Top Daidai Iro Delaware 2021
Origin: Shimanouchi Fujimaru Winery, 
Chuo-ku, Osaka, Japan
Grapes: Delaware
Type: Orange

Daidai-iro refers to a deeper hue of orange which is also how the wine appears in the glass. The wine was macerated carbonically on skins for a week and remained on its skins for another week after fermentation before being transferred to stainless steel tank to age for 4 months.

Wonderfully aromatic with a savoury edge that you can discern right away. The fragrance is almost Gamay-like in its fruitiness. Once in the mouth, the aromatic fireworks continue with appetising notes of jasmine and preserved prune. Quite complex and yet very approachable. A happy drink.


Fujimaru-san's project didn't start out as a winery. When he founded his company in Osaka in 2006, it was with the goal of operating a wine retail and distribution business. The outfit's mission was simply to represent an interesting range of local wines, and have its professional staff assist clients with wine recommendations.

It was not long before Fujimaru-san discovered that the Osaka area actually had a history of over 120 years of grape growing. But with rapid urbanisation in progress, the vineyards were fast disappearing. Fujimaru-san felt the urge to preserve this important aspect of local heritage, so in 2010 he began to cultivate grapes on an abandoned farm in Kashiwara City, Osaka Prefecture. His focus was on the Delaware variety, which had been cultivated in the local area for many years. The vineyards soon grew to over 2 hectares.

Fujimaru-san firmly believes that wine is one of life's daily necessities (indeed, the front label of his Cuvée Papilles sports the mantra "No Wine No Life" ). He wants to make wine that is accessible as a daily beverage — a bottle on the table every night. But the wine must also be suitable for accompanying the delicate flavours of Japanese cuisine. Thus, brash, bombastic wines will never be found in the Fujimaru stable.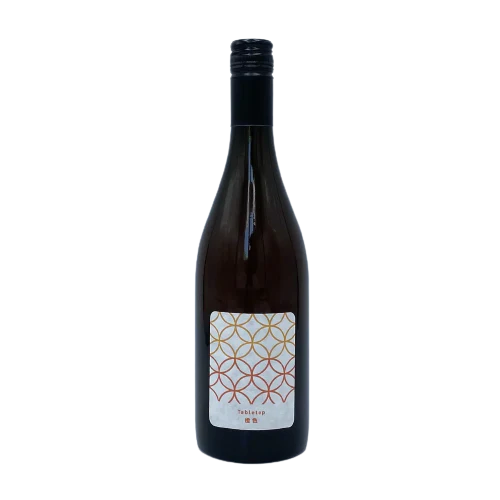 How about a little bubbly?
View all