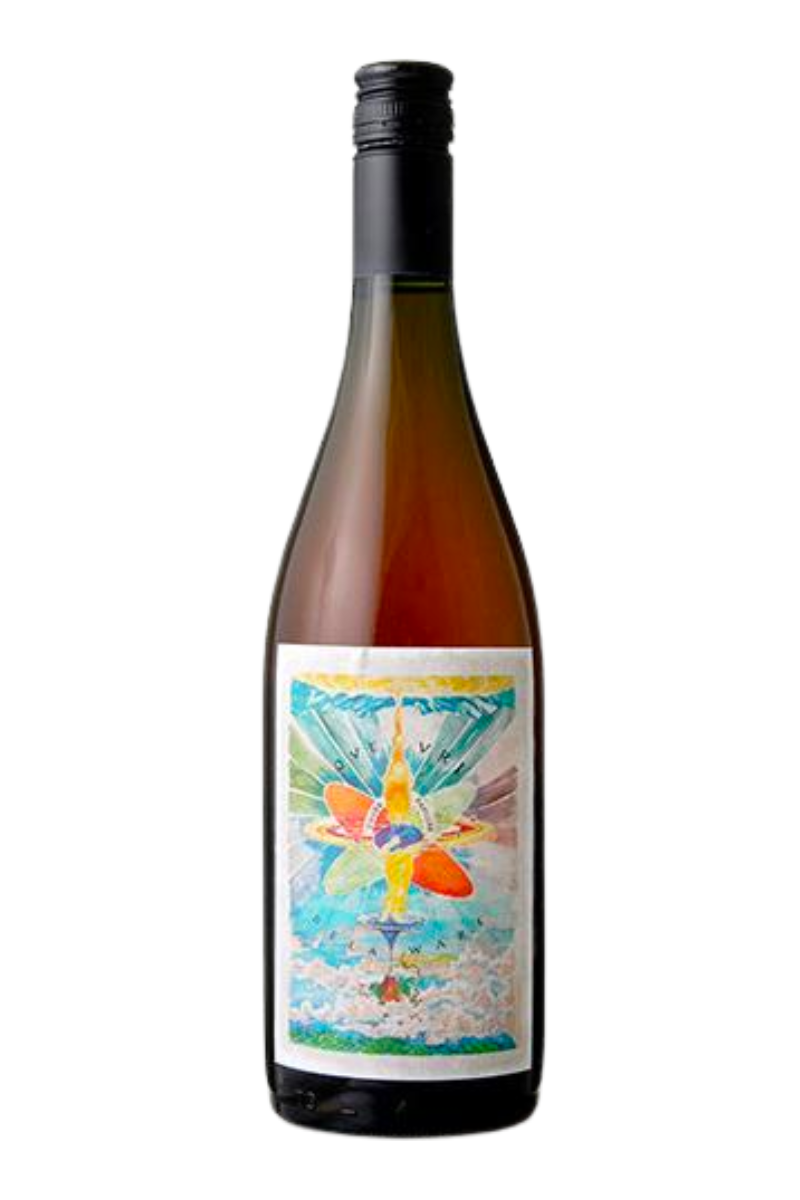 Fujimaru Cuvee Papilles - Qvevri Delaware 2018
Origin: Shimanouchi Fujimaru Winery, Chuo-ku, Osaka, Japan
Grapes: Delaware
Type: Orange

Ripe yellow fruits and a hint of grapefruit aroma, firm acidity. The combination of savoury flavour and bitterness of grapefruits gives the impression of a Dashi-like flavour. This is great with karaage (deep-fried chicken), grilled fish fillet pickled in sweet white miso (Saikyo-yaki), and Soy-sauce-based grilled seafood such as squid. Orange wine that goes well with Japanese homemade dishes

Delaware (table grapes) are grown in their own vineyards in Kashiwara, Osaka, where they have survived the long rainy season in July, retaining their acidity and ripening at once in the full sunlight of August. The grapes are hand-selected, fermented with wild yeasts living on the grape skins, and matured for 11 months in a qvevri (an egg-shaped, unglazed clay vessel used for winemaking in Georgia). Number of bottles produced, 1139.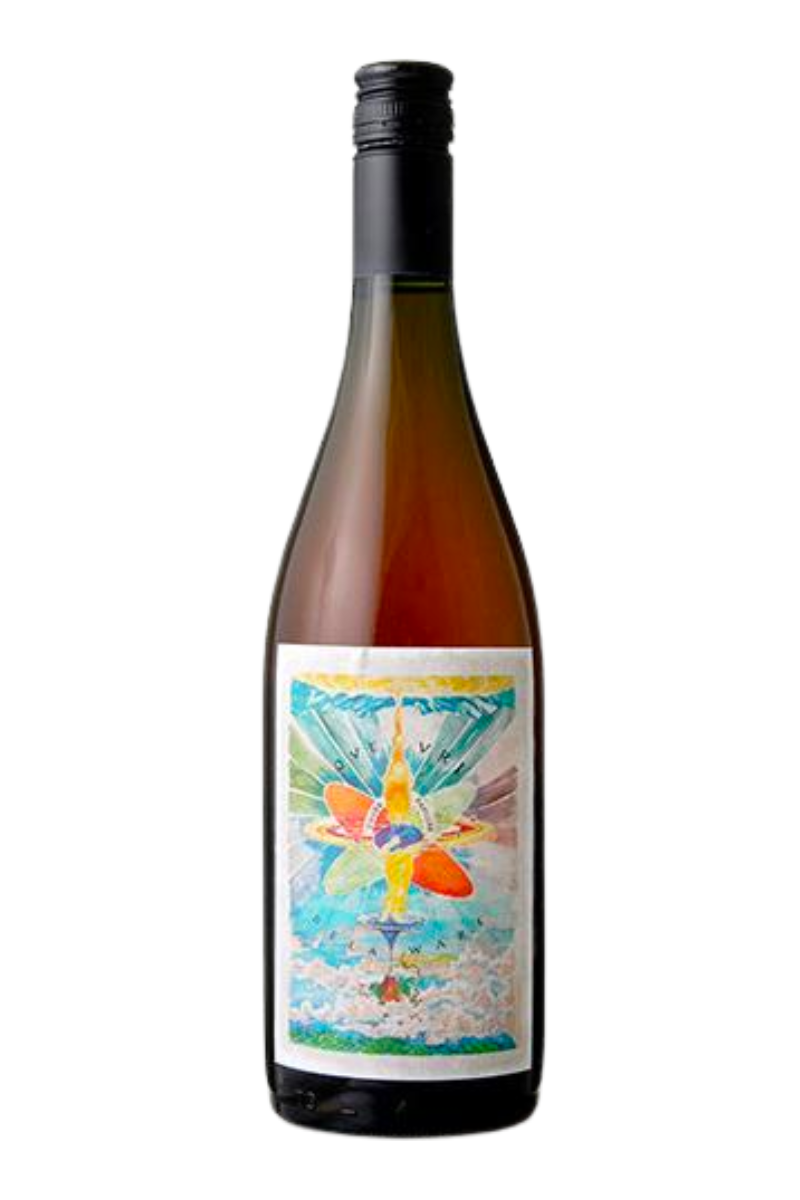 How about a little bubbly?
View all