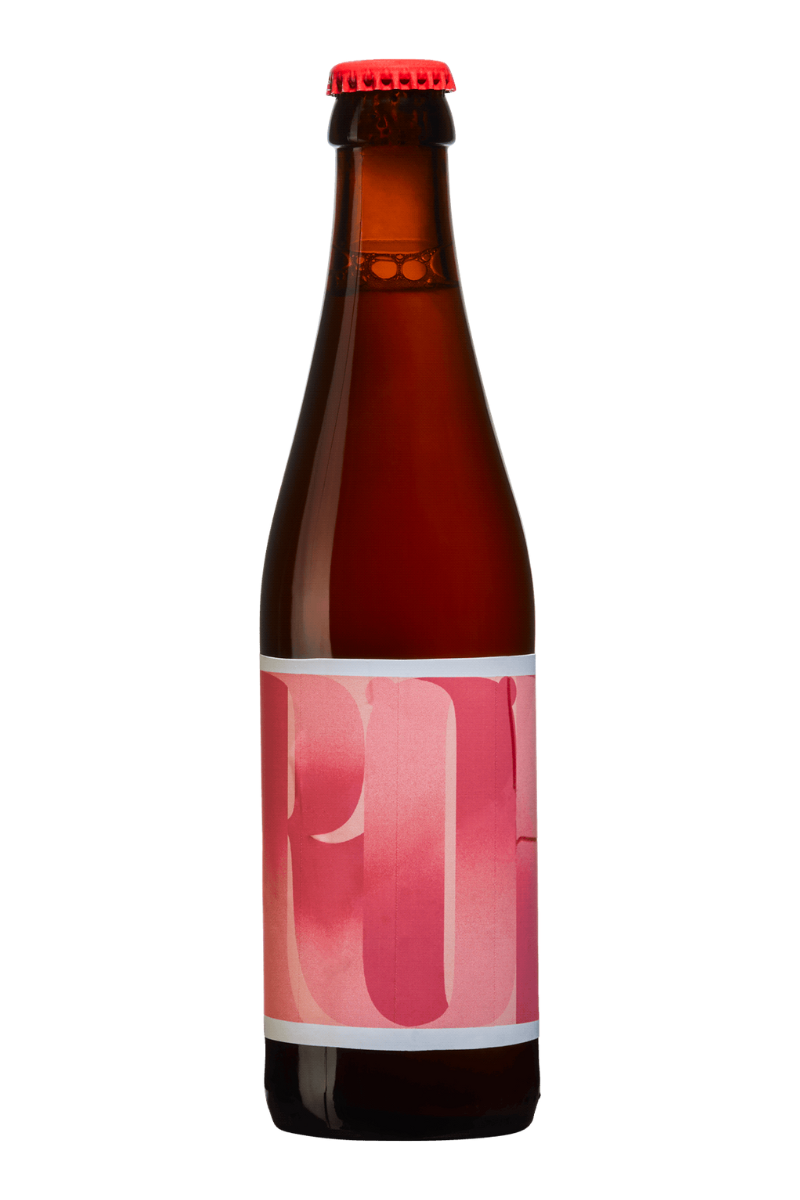 Fruktrocket Röd
Origin: Copenhagen, Denmark
ABV: 6.5%
Vol: 330ml

We are happy to introduce our latest addition to our line of products: FRUKTROCKET. With FRUKTROCKET we will bridge the gap between cider, beer and wine, by making collaborative co-fermented drinks between Fruktstereo and Rocket Brewing. We brew the wort at Rocket and ferment it in the Fruktstereo winery, adding fruit juice, berries or grapes from our own production or good friends. No rules, dogmas or confinements. Only the pursuit of boundary pushing deliciousness.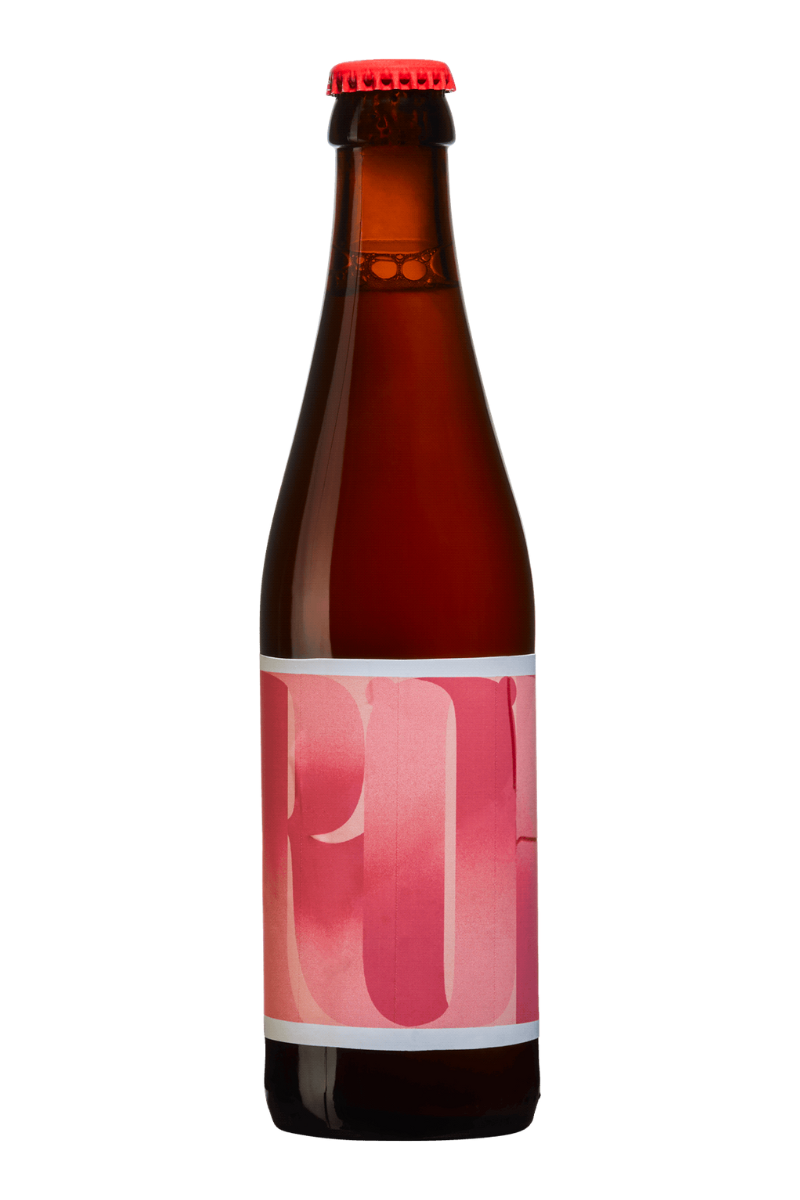 How about a little bubbly?
View all