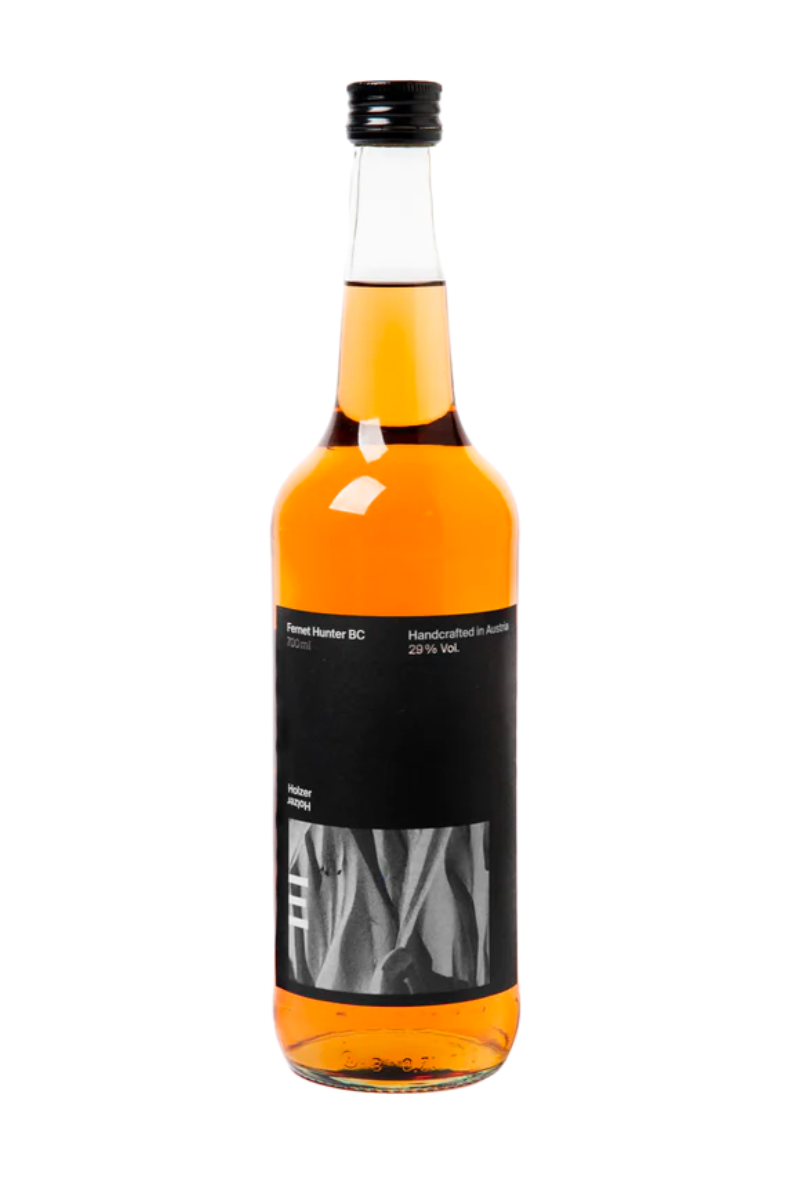 Fernet Hunter BC
Fernet Hunter BC is a special edition of the original Fernet Hunter and a fresh take on a classic Italian bitter. Created in collaboration by Raphael Holzer (founder of Fernet Hunter) and Max Jenke (founder of Endeavor Snowboards), Fernet Hunter BC is a celebration of snowboard culture – a passion that Raphael and Max both share.
What separates Fernet Hunter BC from the rest of the Fernet Hunter family is the inclusion of wild blueberries, which are found around the town and forests of Brunnwald, Austria (the birthplace of Fernet Hunter) as well as in the Central and Northern Interior of British Columbia, Canada (where Endeavor originates). These wild blueberries are combined with Arnica, Orrisroot, and Lavender to produce a true bitter with strong aromatic character and complexity - ideally enjoyed on the rocks or with soda at the top of a snow- covered mountain.
Utilising the same slow rotational infusion method we are able to extract all these subtle and beautiful blueberry notes. After the extraction process Fernet Hunter BC is blended to achieve a mellow 29% ABV.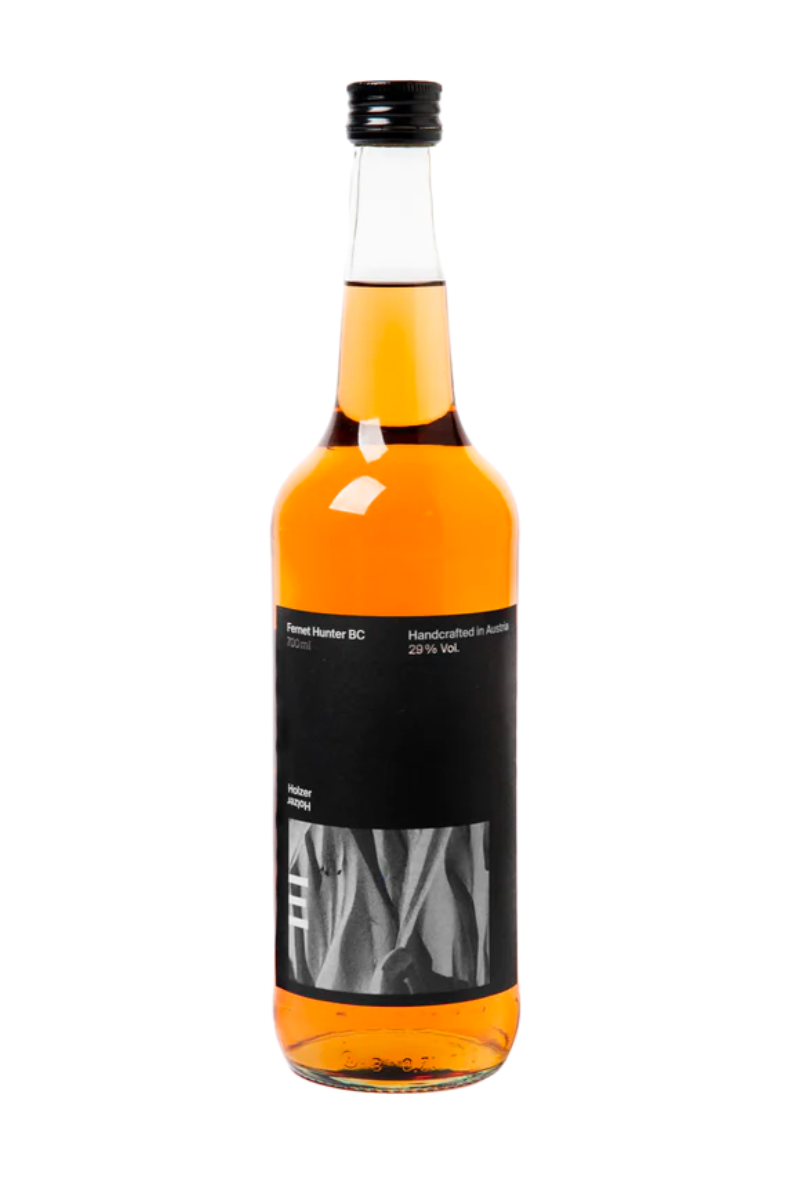 How about a little bubbly?
View all