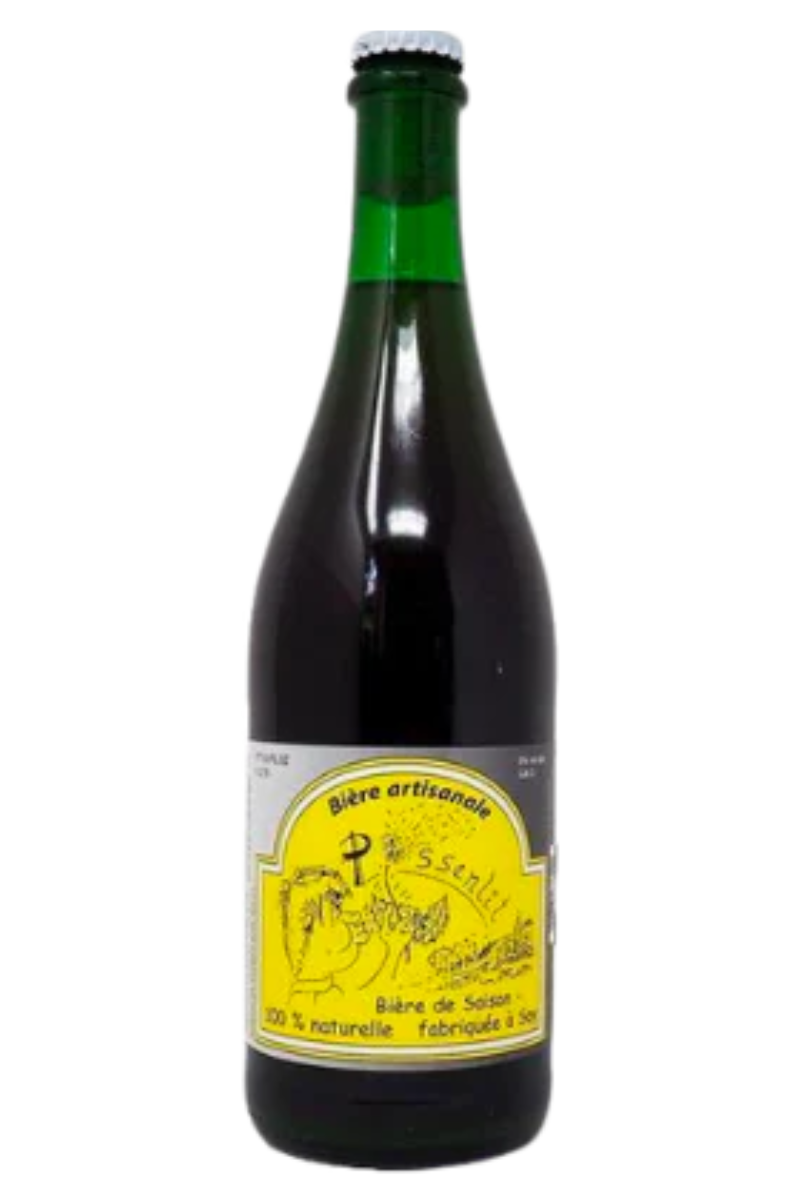 Fantome Pissenlit
ORIGIN: Belgium
ABV: 8%
VOL: 750ml
STYLE: Saison

Pissenlit is a saison brewed with dandelions picked from Dany's Fields. Dany, the offbeat brewer at Fantome will try anything and the results are always interesting. The yellow dandelion flowers are removed, dried in the sun and soaked in water for a few days. The thick, dark dandelion 'tea' that results is the base for Pissenlit, which is made also from traditional barley malt and hops. This resembles a classic saison beer - golden and spritzy with good flavours and a hop bite. Delicious!

Fun fact, dandelions uncooked has a diuretic effect and is known in France as Pissenlit (literally, 'wet the bed') for precisely this reason.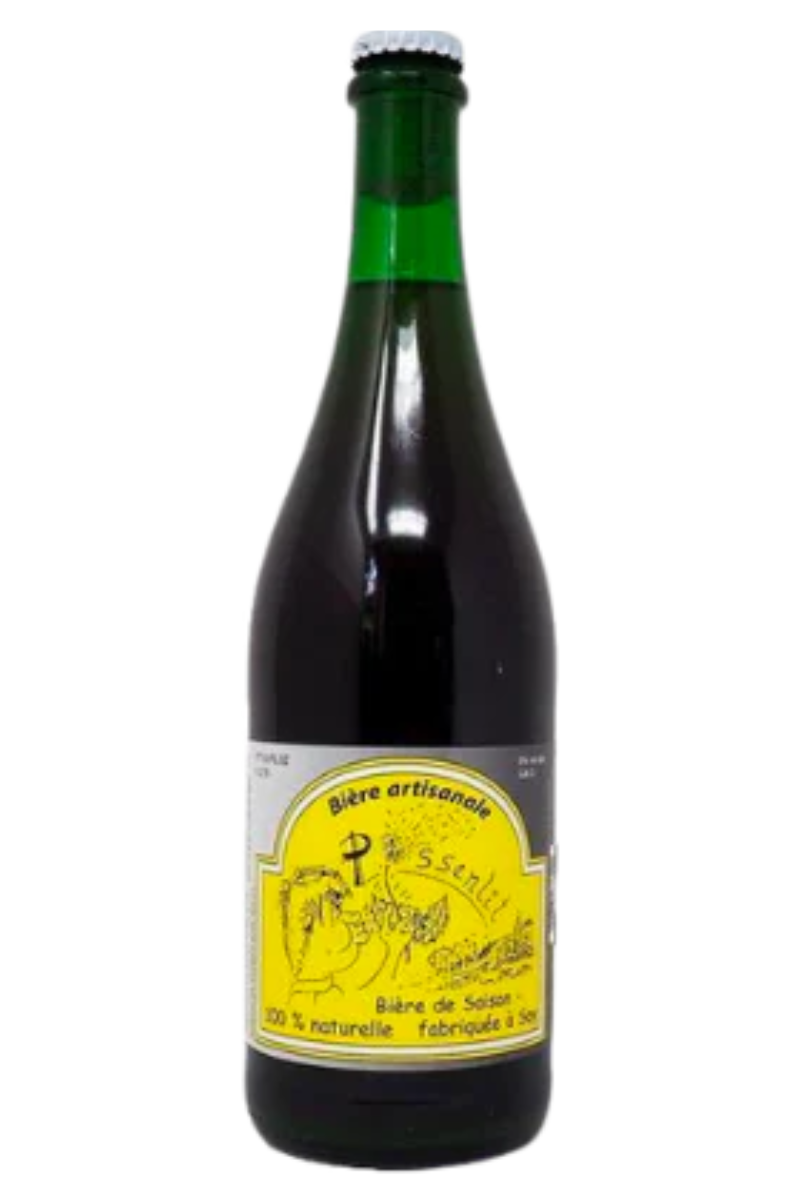 How about a little bubbly?
View all