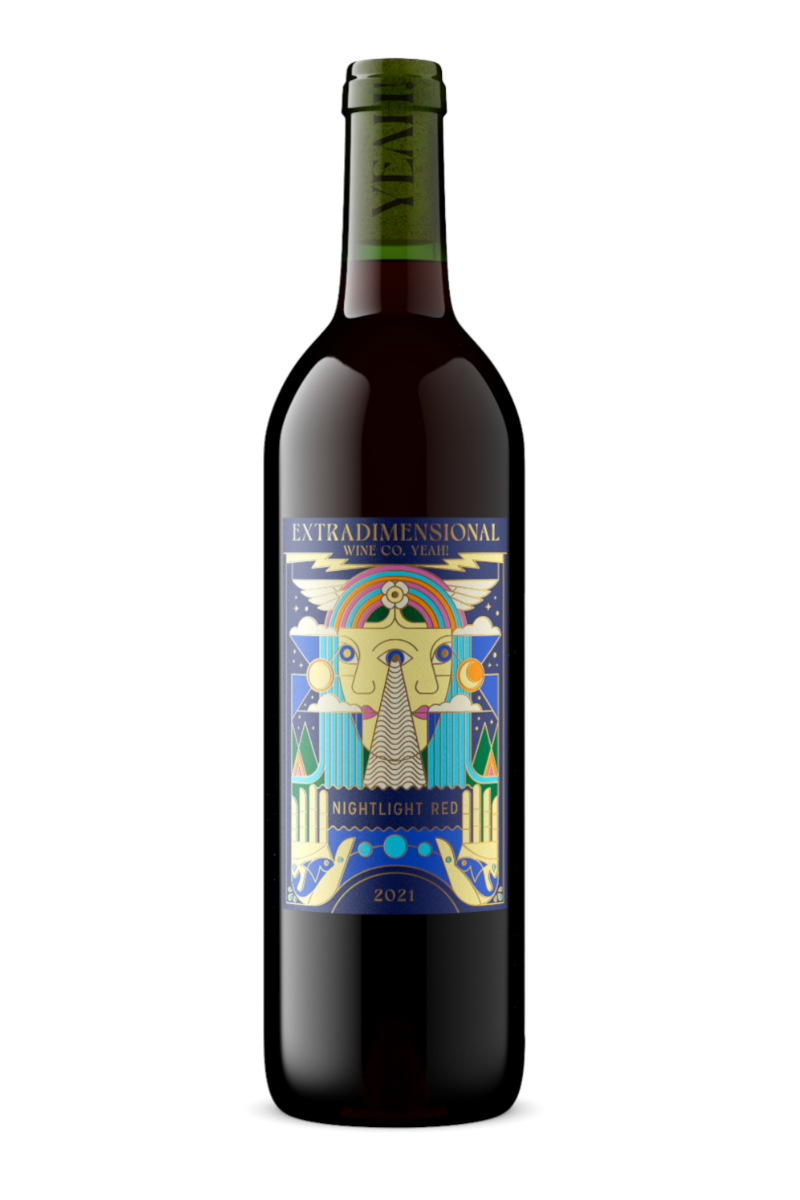 Extradimensional Wine Co Yeah! Night Light Red 2021
Origin: California, USA
Grapes: 68% Del Barba Old Vine Mourvedre, 28% Rosewood Old Vine Carignane, 4% AT Vineyard Zinfandel
IF BANDOL AND BURGUNDY HAD A LOVE CHILD THAT WAS RAISED IN THE REDWOODS...
This is what you open for those who stay to help with the dishes after most of your guests have left. This is the wine for secret gathering, grazing and long night talking. It is as if Bandol and Burgundy had a love child that was raised in the redwoods of Northern California.
Mixed berry compote with backyard herbs, beeswax, muskmelon. A multi-dimensional palate with perfect tannin, pine pitch essence, and a long spiraling finish.
You will want to tuck some away to see it evolve but you simply won't be able to hold it. An elixir for today, for down the road, a journey into a wonderful purple cloud.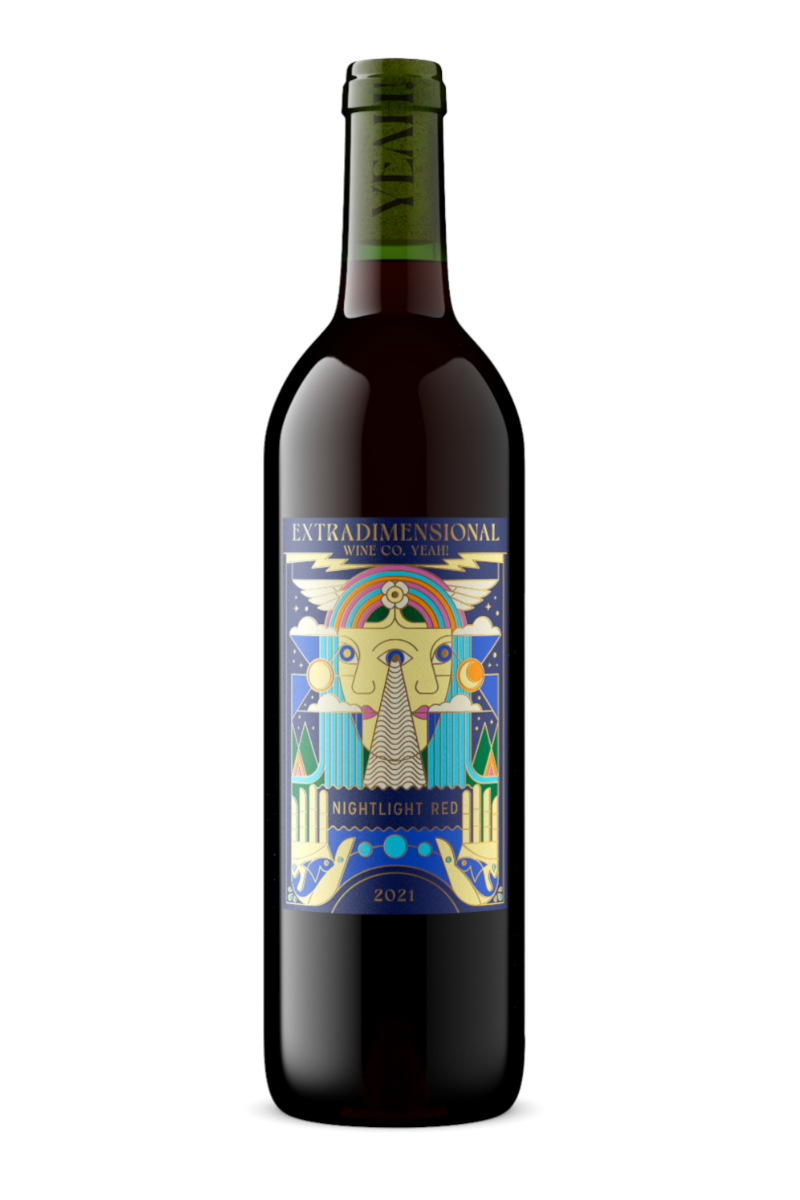 How about a little bubbly?
View all