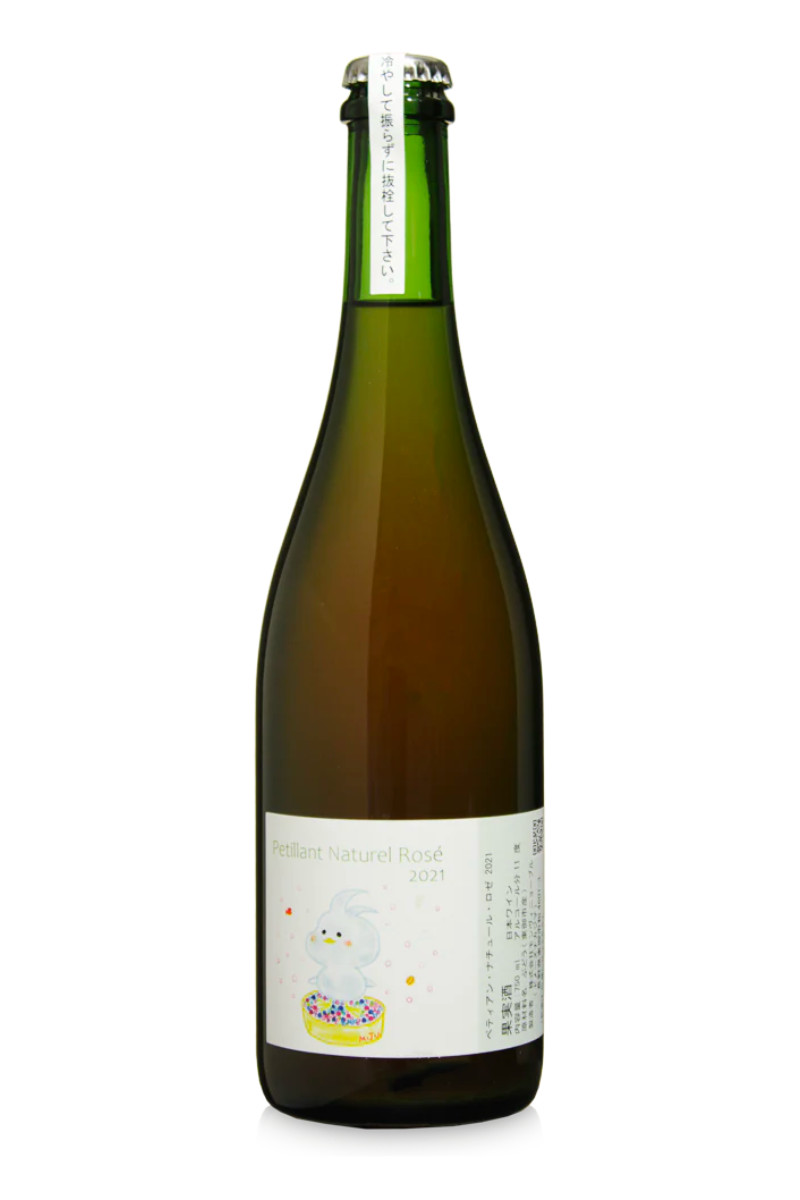 Domaine Nakajima Pet-Nat Natural Rose (Kyoho) 2021
Origin: Nagano, Japan
Grapes: Kyoho
A pet-nat made from the table grape variety Kyoho, which is the most planted grape in the world. After harvest, grapes are dried for 2 weeks prior to being pressed without any skin contact, and fermented in bottle without additions.
A super interesting and unique wine. Pretty closed on first opening however it quickly opens up to juicy, sweet red fruit notes and cranberries. 
Nakajima sits at 850m asl in the Chikumagawa valley, a region that is cooler and drier than most of Japan. The estate has been farming its small hill since 2011 and only produces a few thousand bottles a year.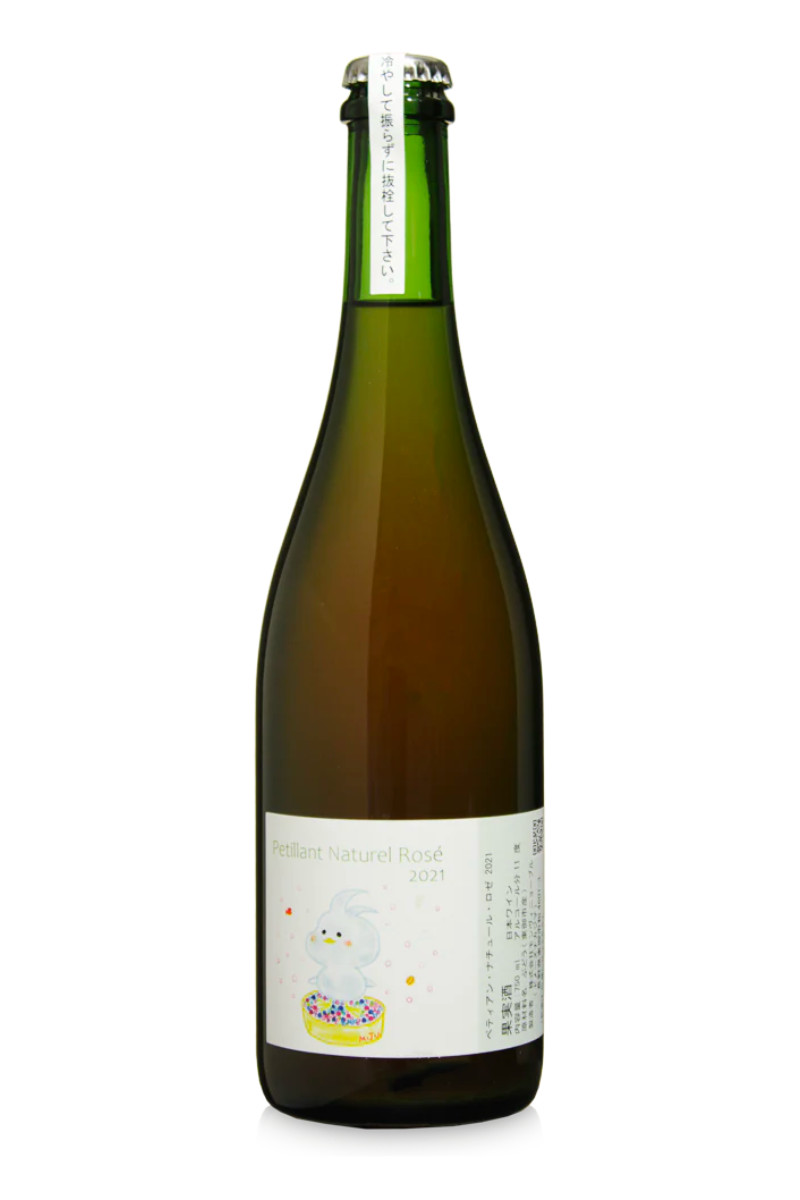 How about a little bubbly?
View all