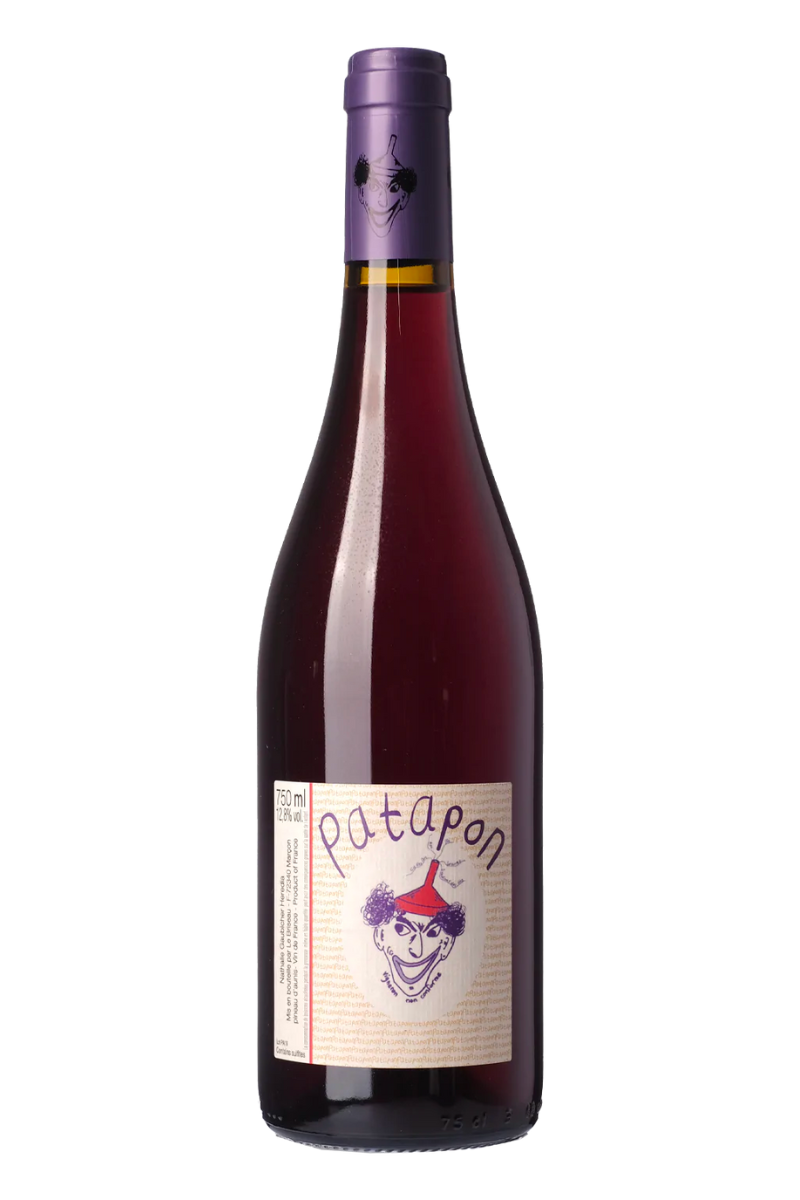 Domaine Le Briseau Patapon Rouge 2020
Origin: Touraine, France
Grapes: Pinot d'Aunis

Pinot d'Aunis is a historic Loire red variety that can trace its history back to the middle ages. Now a rare planting, it has seen a lot of revived interest as a trend for light, refreshing reds has swept the wine world. Nathalie's expression is light fun a fruity - almost like a white wine with red currants and black pepper. 

Spontaneous fermentation and 12 days maceration in wooden vats, aged in steel and bottled young without filtrations or sulphites to better express the character of the vintage in a simple and direct way. Well fruity and spicy wine with oriental notes but great freshness, cleanliness and minerality.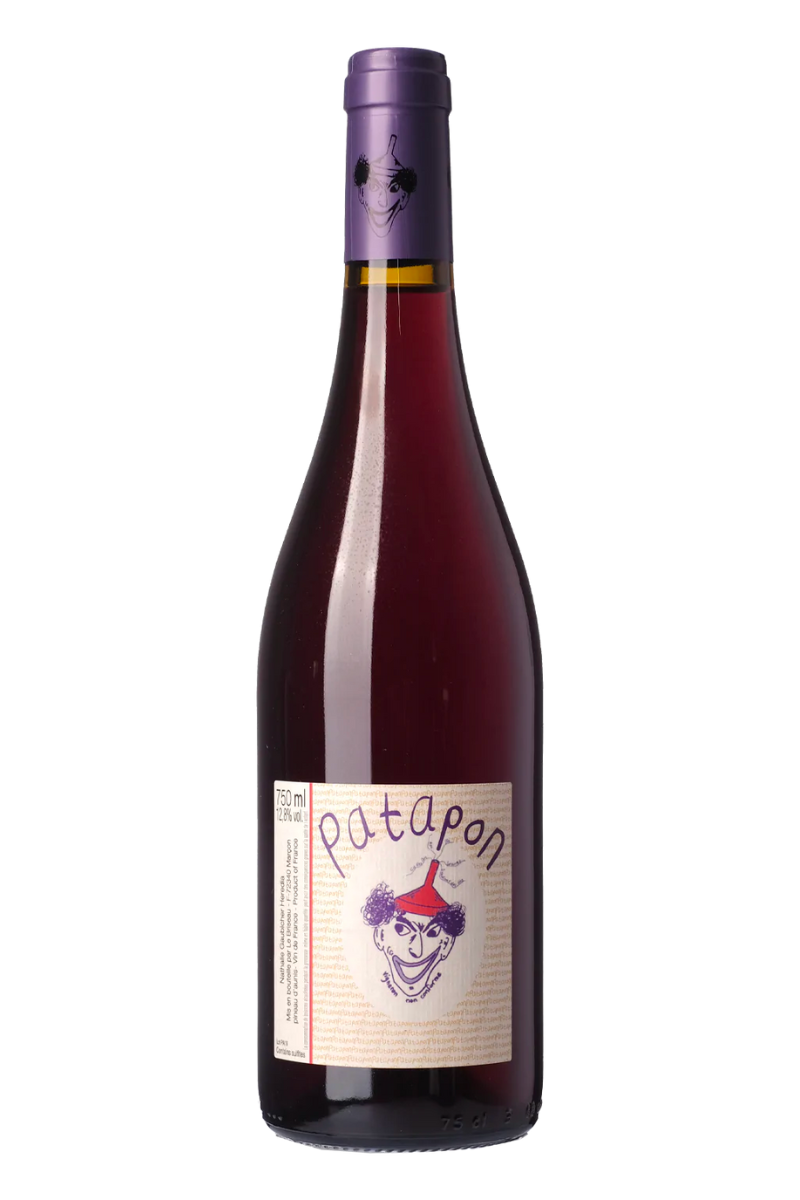 How about a little bubbly?
View all