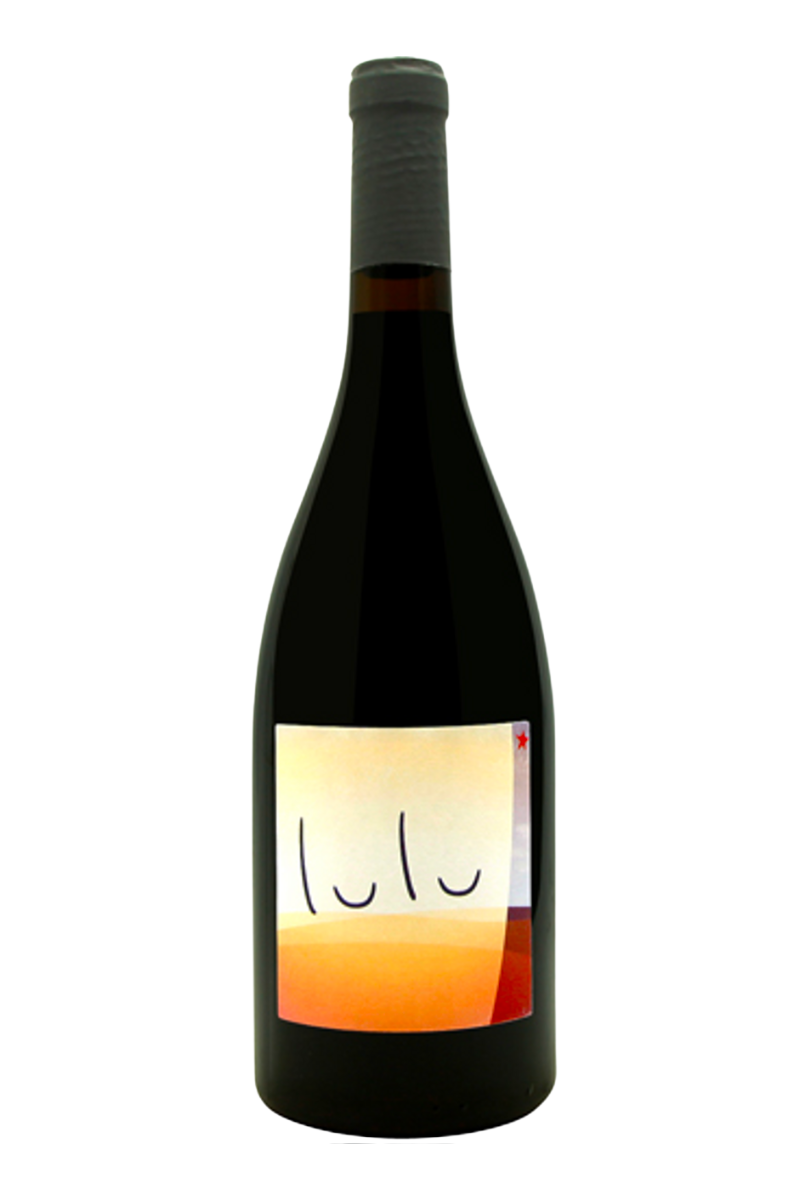 Domaine La Boheme Lulu 2021
Origin: Auvergne, France
Grapes: Gamay

A serious wine from a well-loved winemaker. 'Lulu' is the star in Bouju's crown. Made from 100% Gamay d'Auvergne planted over volcanic basalt; this is a wine that jumps straight out of the glass with it's salty, smokey flavours and energising acidity. Drinks well now, but will reward the patient drinker in years to come. Incredible stuff!

Iconic winemaker Patrick Bouju is the man behind Domaine La Bohème. He went to school for Chemistry and there he discovered that he had a sulfur intolerance that made many wines undrinkable. Years later he moved to Beaune to study viticulture, and moved to the Auvergne region to cultivate a small handful of vines, releasing his first commercial vintage as Domaine La Bohème in 2002.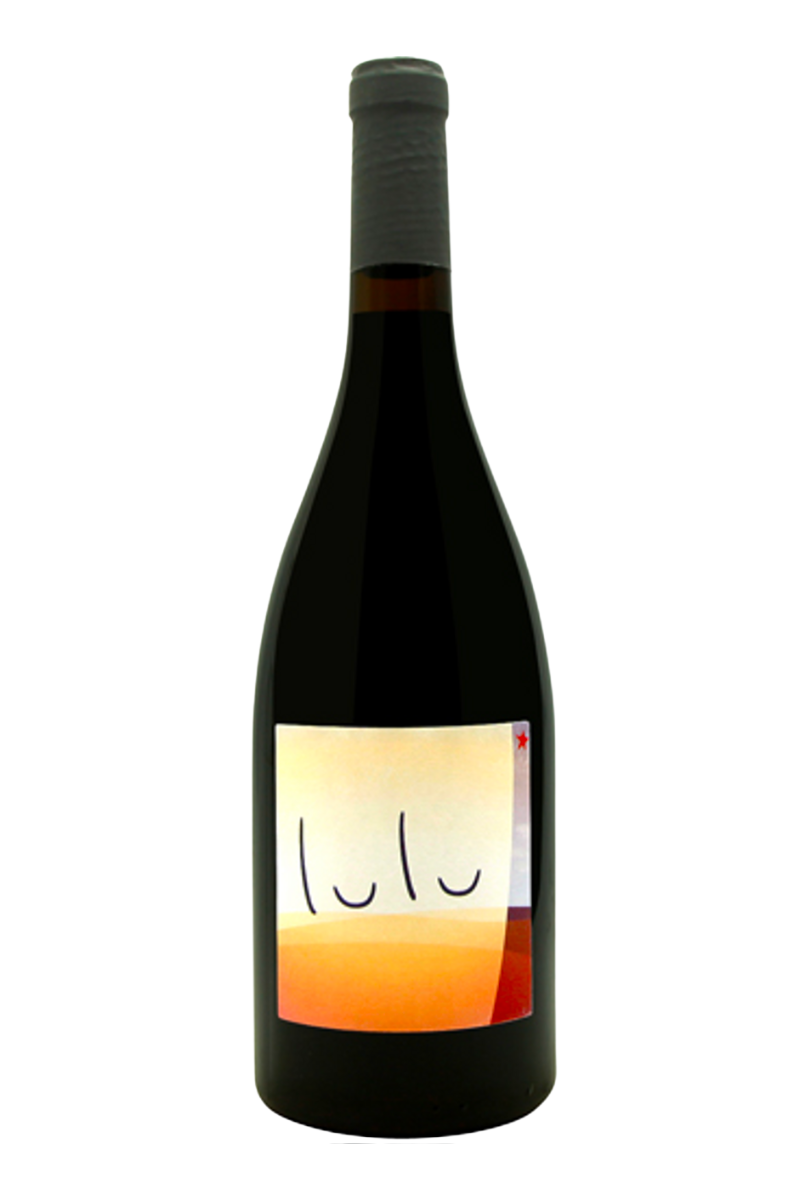 How about a little bubbly?
View all