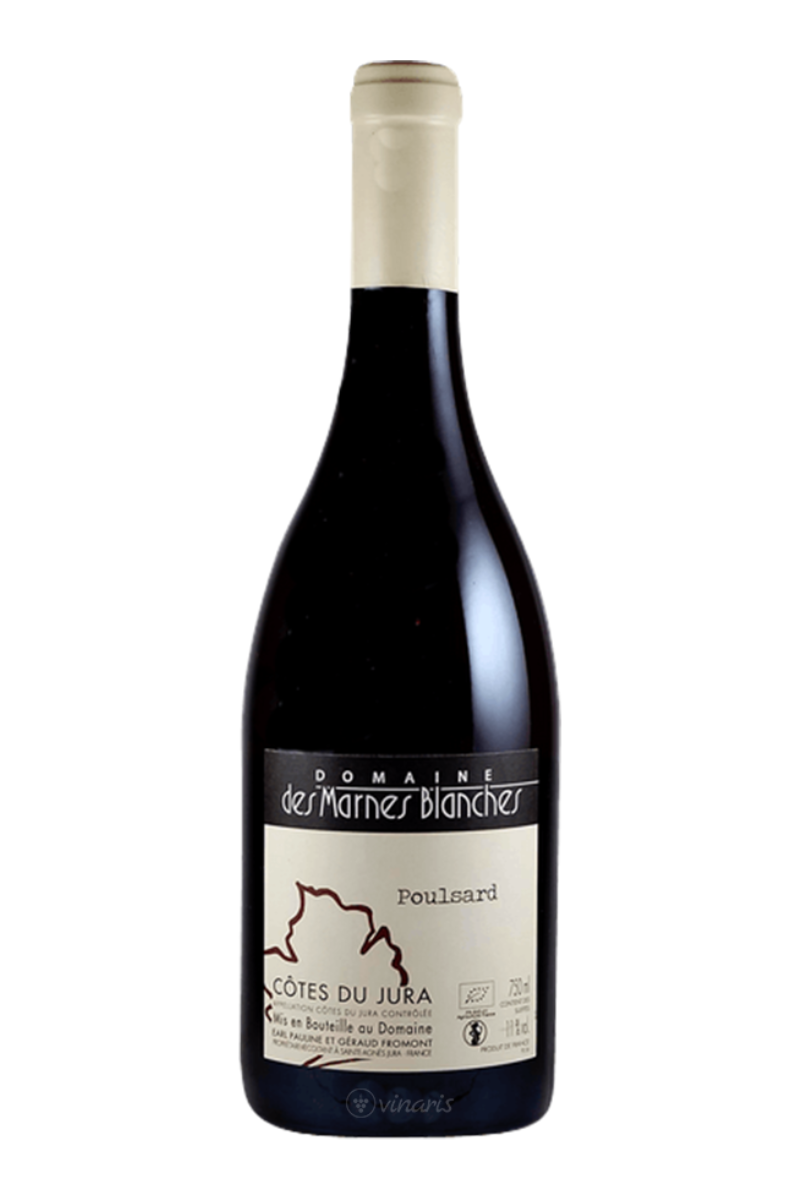 Domaine des Marnes Blanches Poulsard 2020
Origin: Jura, France
Grapes: Poulsard
Poulsard is one of the Jura's flagship red grape. Domaine des Marnes Blanches is a boutique winery that makes a one of the best examples of this nearly rosé like red. It's light in color with distinct and easy to drink flavors.
Tastes like: Pomegranate, blood orange, oregano.
How to drink: With a chill, when you want a red that's organic and refreshing.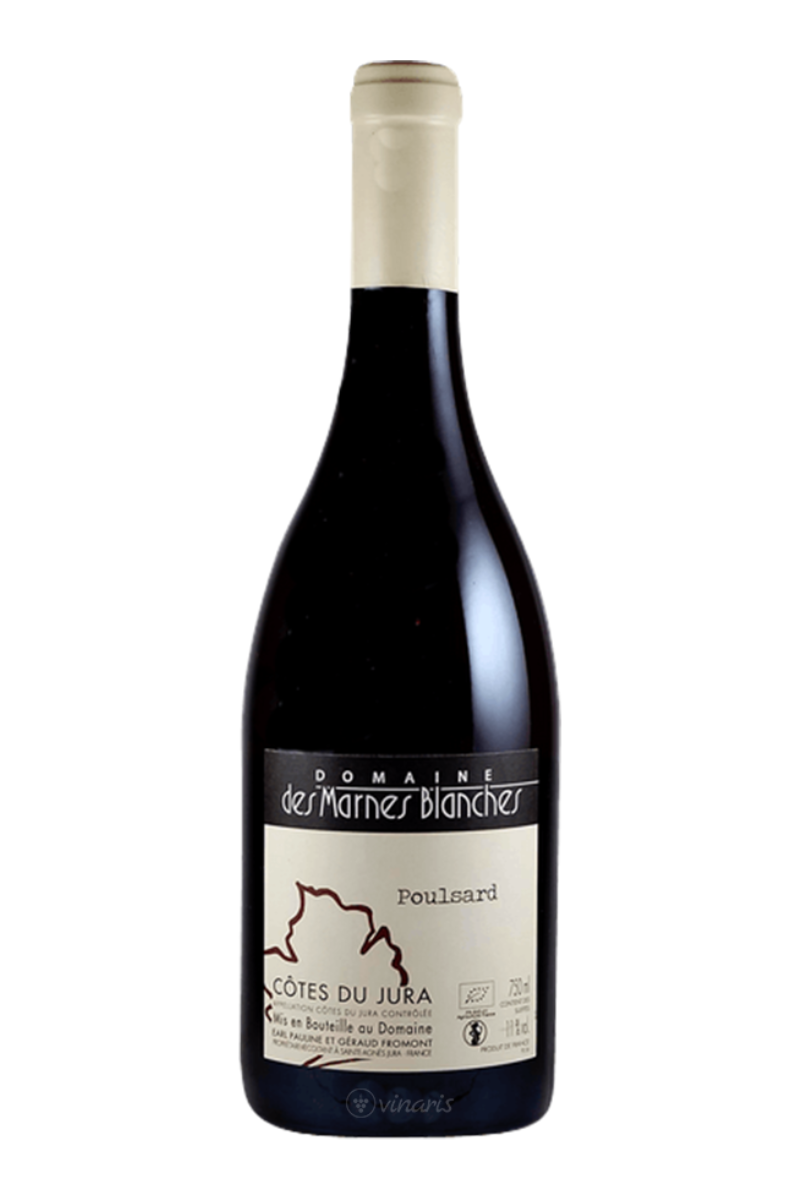 How about a little bubbly?
View all