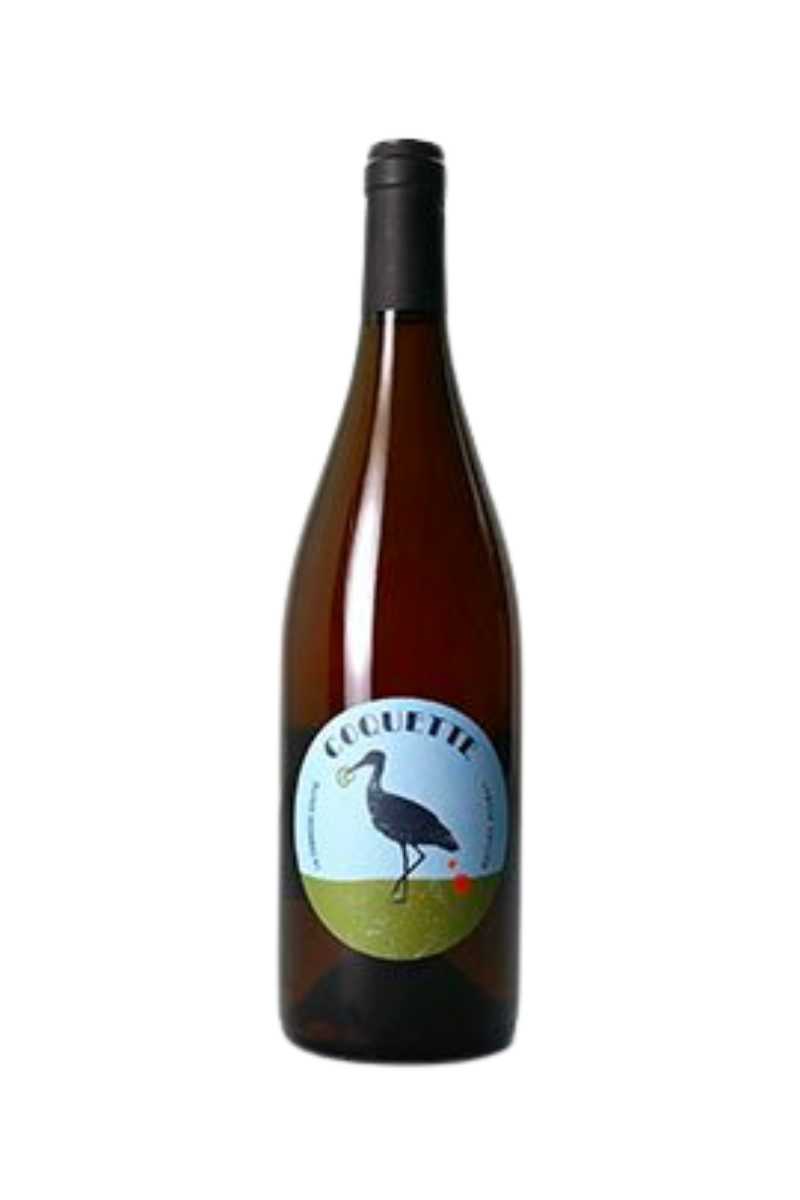 Domaine de la Derniere Goutte Coquette Riesling 2021
Origin: Beaujolais, France
Grapes: Riesling
ABV: 13%

Cyrille Vuillod comes from the Hautes-Alpes in the South of France and before becoming a full time winemaker he worked in the mountains as a ski instructor. He decided to change his career to winemaking as he enjoyed wine so much. Having picked grapes in the Beaujolais area, he decided to buy vineyards and a house on the edge of Brouilly. Before he went at it alone, Cyrille worked an internship under Jean-Claude Lapalu in 2011 for three years, and in 2012 he produced his first vintage in his own cellar.

All of the grapes he grows are Gamay, but he is buying Riesling and Chardonnay from friends. Everything is basket press and he works fully carbonic maceration for a long time. None of the wines available have added sulfur, although he uses a little sulphur if he needs to.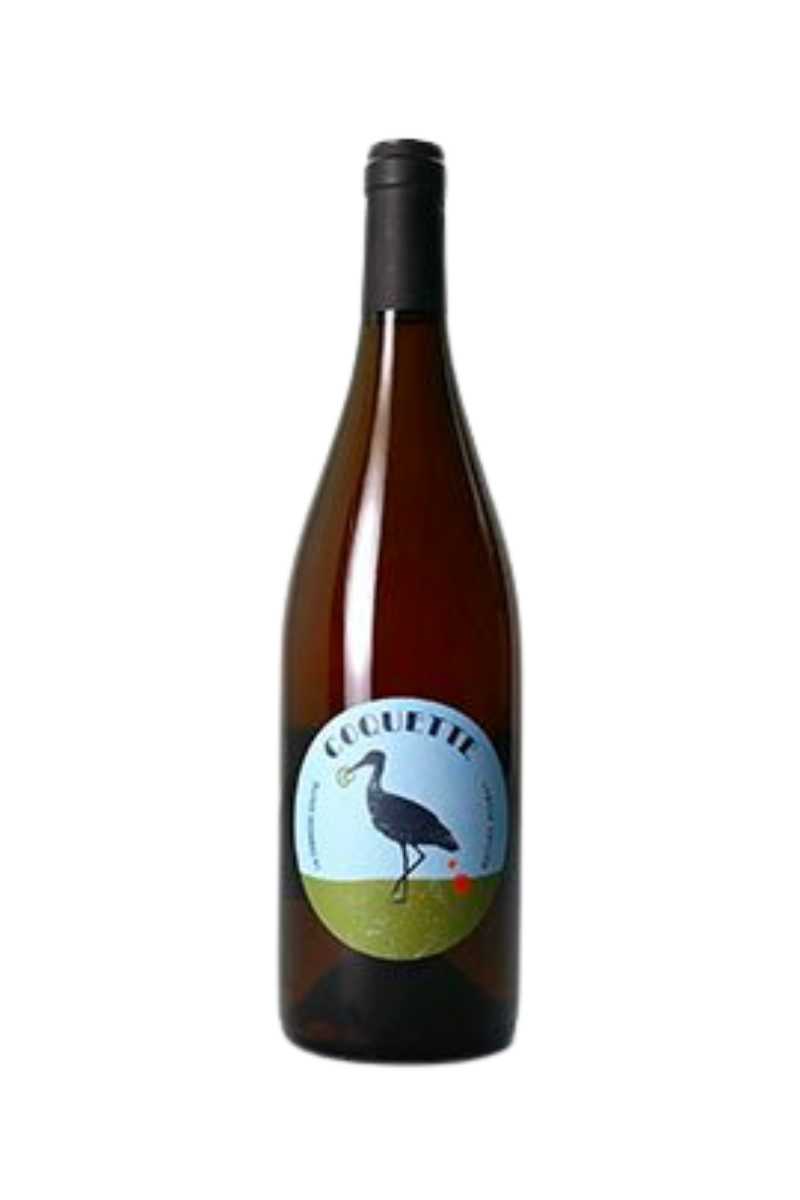 How about a little bubbly?
View all