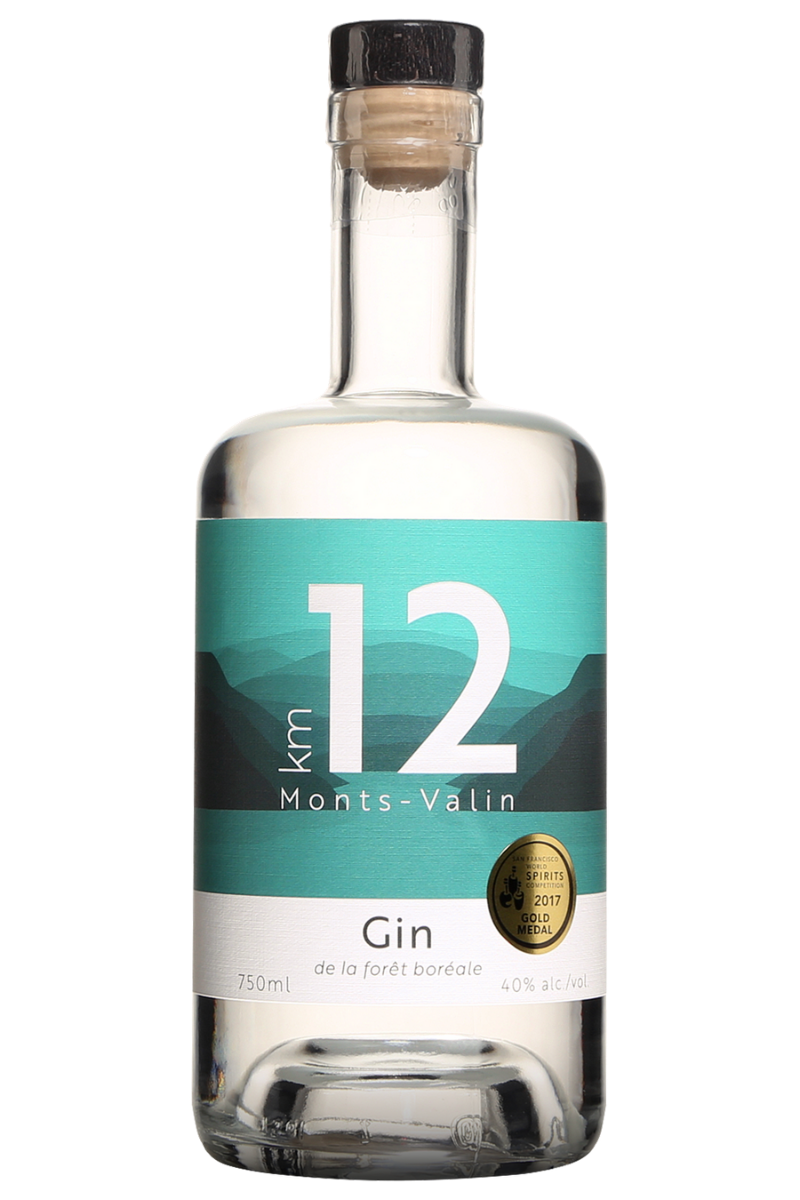 Distillerie du Fjord Km12
ORIGIN: Quebec
ABV: 40%
VOL: 700ml
Water makes up 10% of the province of Quebec. Further, this one province alone contains 3% of the entire planets freshwater preserves. So when Distillerie du Fjord names their product Km 12 Gin after the mile marker where their water source is located, you know they're talking serious business.
Fjord Distillery is the first distillery in the Saguenay Lac-Saint-Jean region of Quebec. This large expanse of land is boreal and sparsely populated. The landscape inspires Km 12 Gin down to the botanical selection. An unusual ingredient known as pine forest spikenard is native to the forests of the region and is said to taste of eucalyptus and cardamom.
Other unusual botanicals foraged include wild raspberry leaves, bog myrtle, and dune pepper. Which despite the name is not a member of the pepper family, it just sort of looks like long pepper.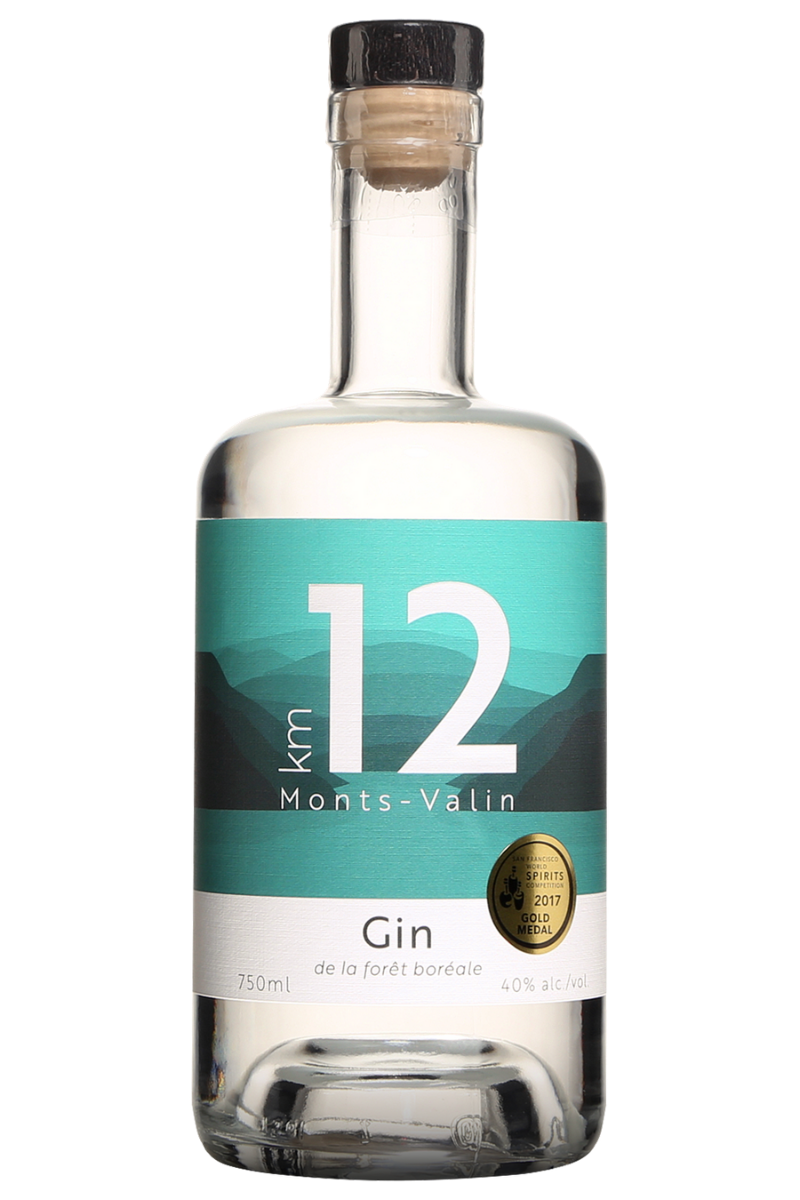 How about a little bubbly?
View all