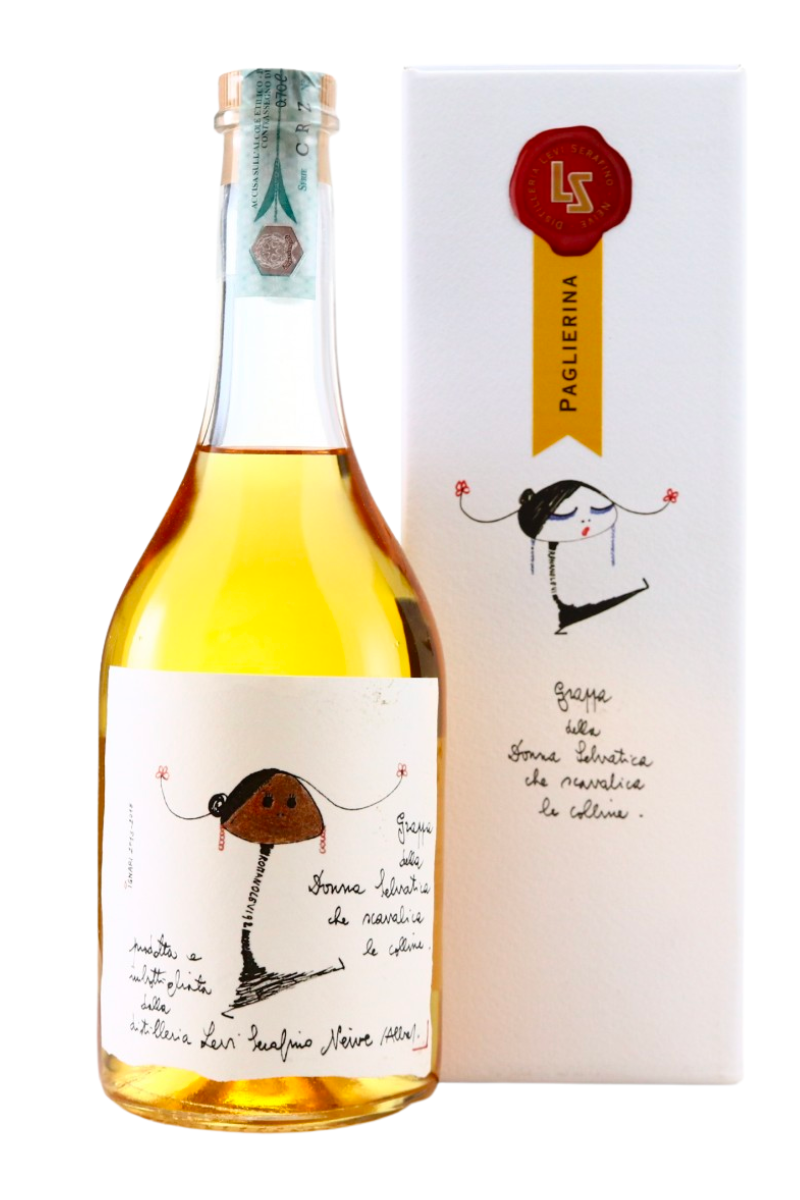 Distilleria Romano Levi Grappa Paglierina
Origin: Italy
ABV: 45% 
Vol: 700ml
Grapes: Nebbiolo, Dolcetto and Barbera
Region: Piedmont
Vineyards Location: From the hills of Langhe
Total Production: 2,500 bottles

Aging Process: Aged for 60 months in classic Piedmontese casks (700-litres) in different woods, and stored at a constant temperature between 14 and 19°C with the proper humidity.

The Distillery aims at producing small quantities of high-quality grappa with pomace from the best Langhe grapes. The distillery uses a unique, historical production and aging process that was first used by Romano Levi, who was appointed as the "best Italian Distiller." The four original staples of production that make Levi unique: high-quality pomace, open-flame still, different essences of wood and long aging of the grappa, remain the cornerstones of Levi's production.

Grappa is usually served as a digestif. Young grappas can be mixed in cocktails or added to desserts for flavour.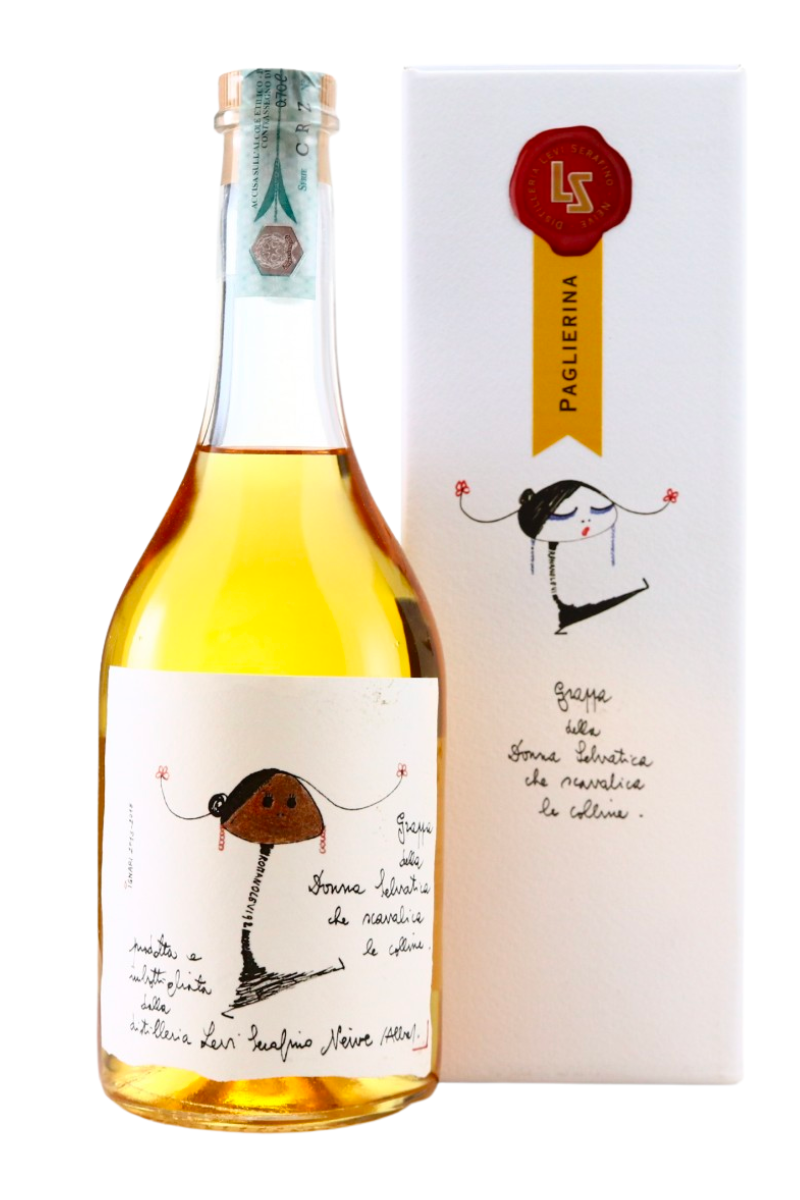 How about a little bubbly?
View all