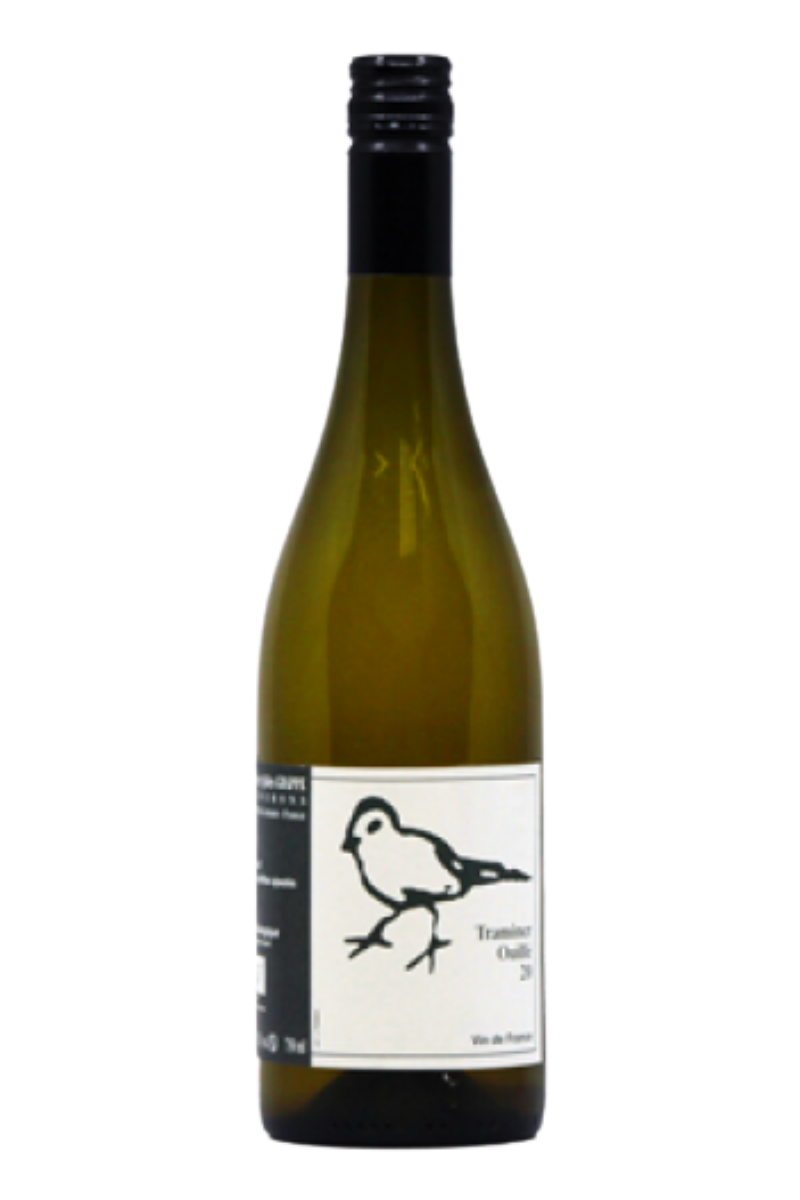 Didier Grappe Traminer 2020
Origin: Jura, France
Grapes: Savagnin (Traminer)
For those unaware, Traminer is technically Savagnin.
This wine is super fresh. Lemon rind, green apple and white pepper spice shine alongside direct acidity and an easy drinking mouthfeel.
In the small wine village of Saint-Lothain, located in the very heart of the Jura, Didier Grappe is producing some of the most exciting natural wines in the region. His 3.8 hectare vineyard is home to Pinot Noir, Trousseau, Ploussard, Savagnin and Chardonnay vines, located on the appellation of Côtes du Jura.
White wine made from 100% Savagnin grapes that are gently pressed and fermented in fiberglass and stainless steel tanks with native yeasts, the wine is bottled without filtering, clarifying or adding sulphur.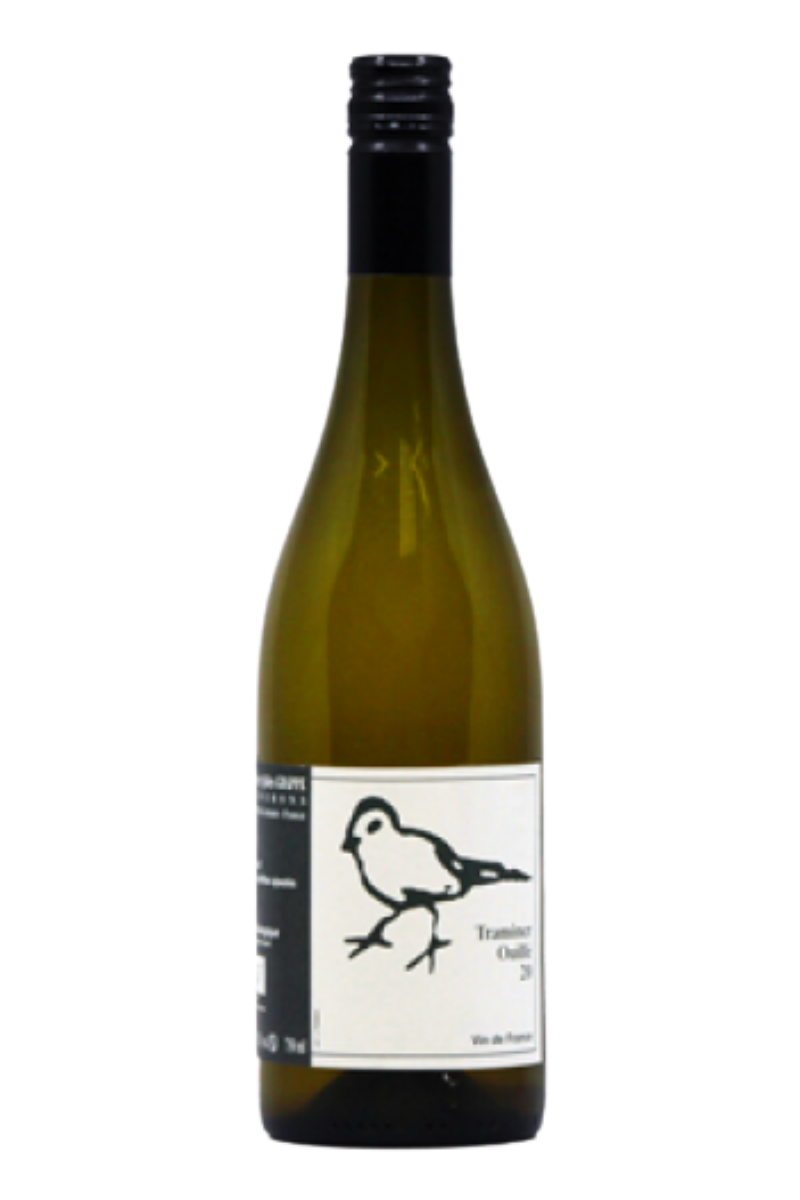 How about a little bubbly?
View all