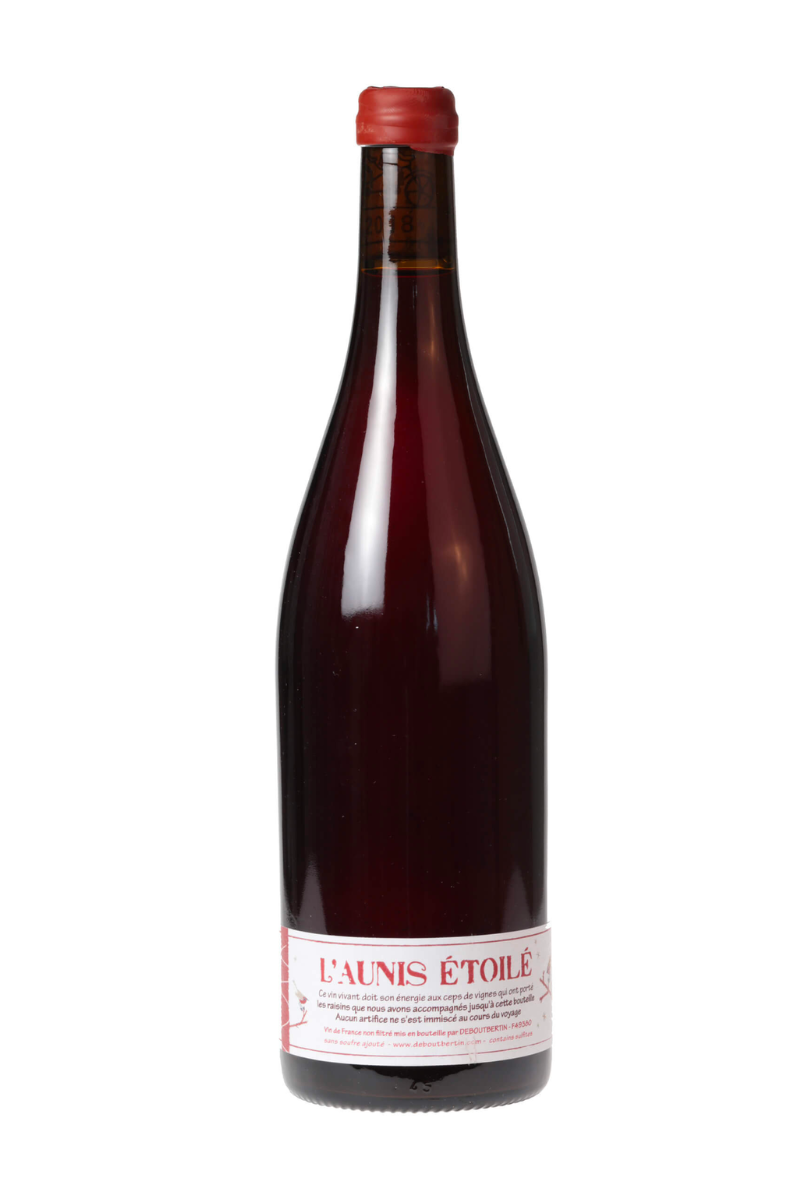 Deboutbertin L'Aunis Étoilé 2021
Origin: Loire, France
Grapes: Pineau d'Aunis
Very low yields for these Pineau d'Aunis vines planted in 1950 on a schist soil. Vinification starts with maceration in whole bunches, with daily crushing and punching down. Aging is done in barrels. No sulfur is added and bottling is done without filtering. This cuvée of Pineau d'Aunis is ripe, fruity, with a peppery freshness.

Stéphanie Debout and Vincent Bertin fell in love with the Anjou biking through the region and drinking wine at Angers' best bistrots. Not satisfied by their Parisian lives, despite their thriving careers as engineers, they felt the urge for a 'retour à la terre'.

This young winemaker couple has been making wine since only 2012 and is already reaching new heights. Installed in 2012, Vincent and Stéphanie cultivate a little less than 4 hectares of vines according to the specifications of organic farming. They work five grape varieties on seven plots spread between Faye d'Anjou and Beaulieu sur Layon : Chenin, Pineau d'Aunis and Grolleau and a minority Cabernet Franc and Sauvignon Blanc. The work of the soil is carried out with a draft horse (which bears the name of Anatole).
The harvest is manual, the grapes are sorted in the vines and the vinification is done with delicacy as close as possible to the natural: slow vertical pressing, fermentation with indigenous yeasts, manipulation of the juice by gravity, without intervention on the part of the winegrowers who let the grapes do their thing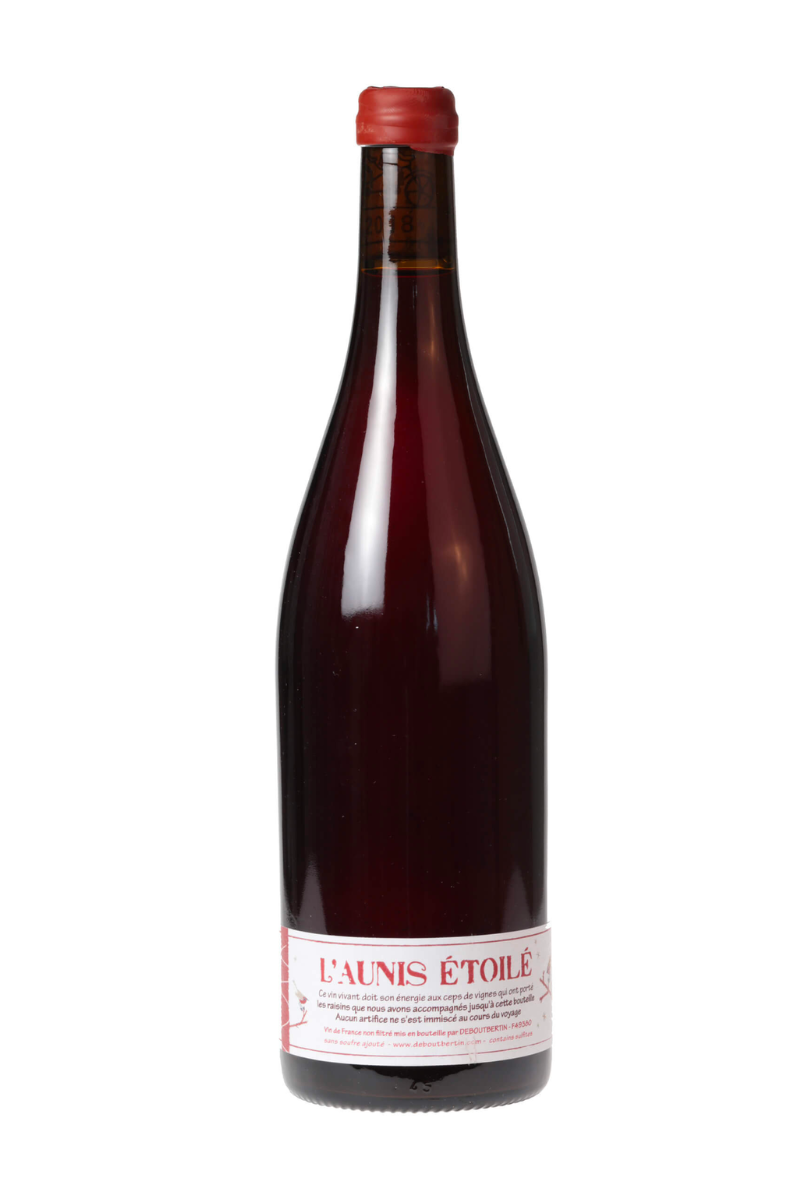 How about a little bubbly?
View all