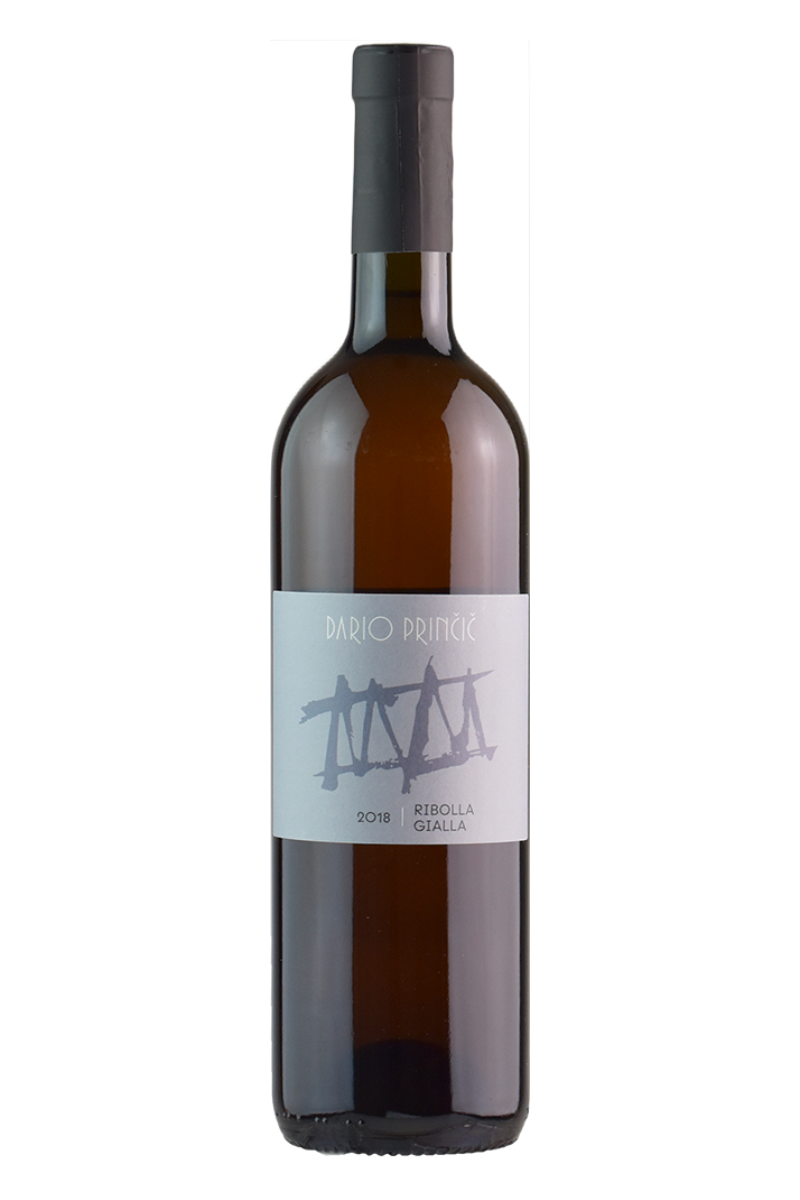 Dario Princic Ribolla Gialla 2018
Origin: Friuli, Italy
Grapes: Ribolla Gialla

Dario Princic Ribolla Gialla is one of the world's great orange wines. The man is a legend. This crazy orange wine has a lot of complexity - balsamic notes, sweet spices, orange peel and dried apricot aromas. 
Located in the Collio area, on marly and sandstone-rich soils. Yield is 40 hectoliter per hectare. Spontaneous fermentation in open wooden vats, with 35 days of maceration on the skins. Very little addition of sulfur dioxide. Ribolla Gialla by Dario Princic is an emblematic and exciting orange wine, which outlines the essence of the Collio denomination. 

Dario is a legend in the world of artisan wine, one of those names that need no introduction. A true local pioneer, Dario was together with Stanko Radikon and Josko Gravner one of the staunch supporters of a non-interventionist approach in the vineyard and cellar, and the white wines in contact with the skins, in order to give great depth to the wine. 

Serve at 12 degrees C.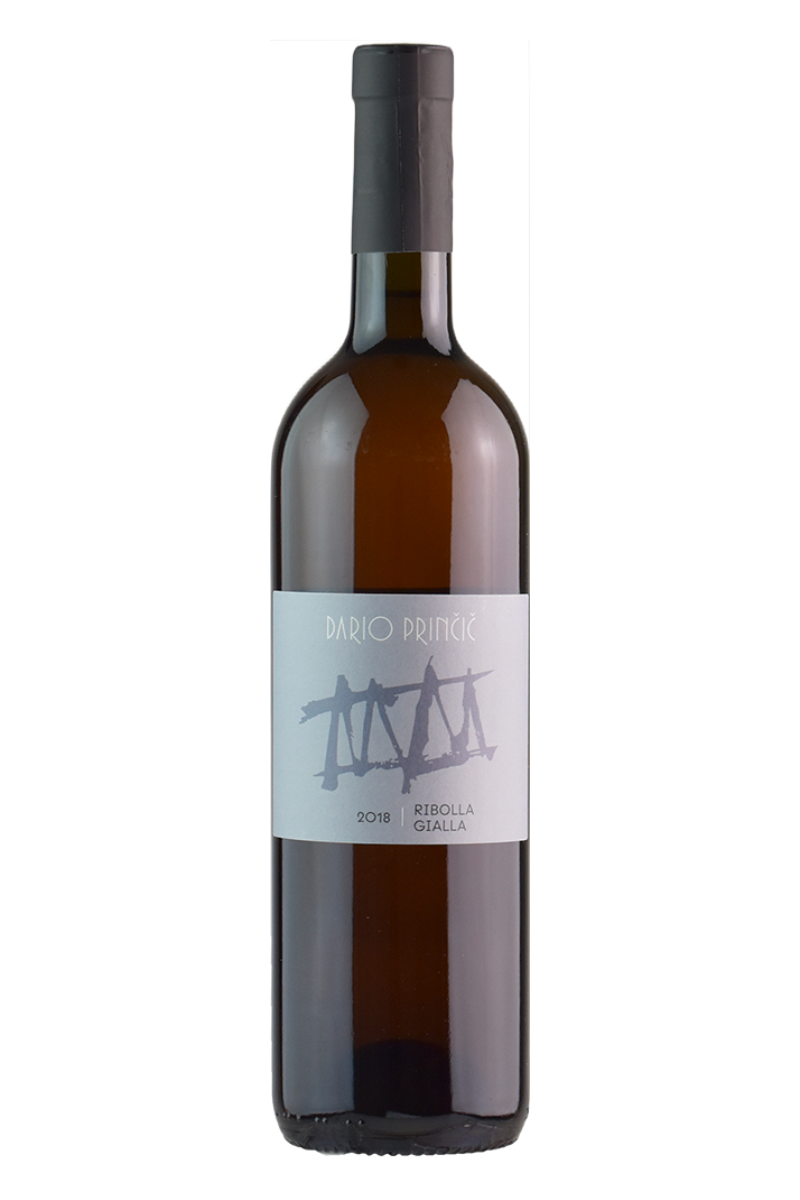 How about a little bubbly?
View all