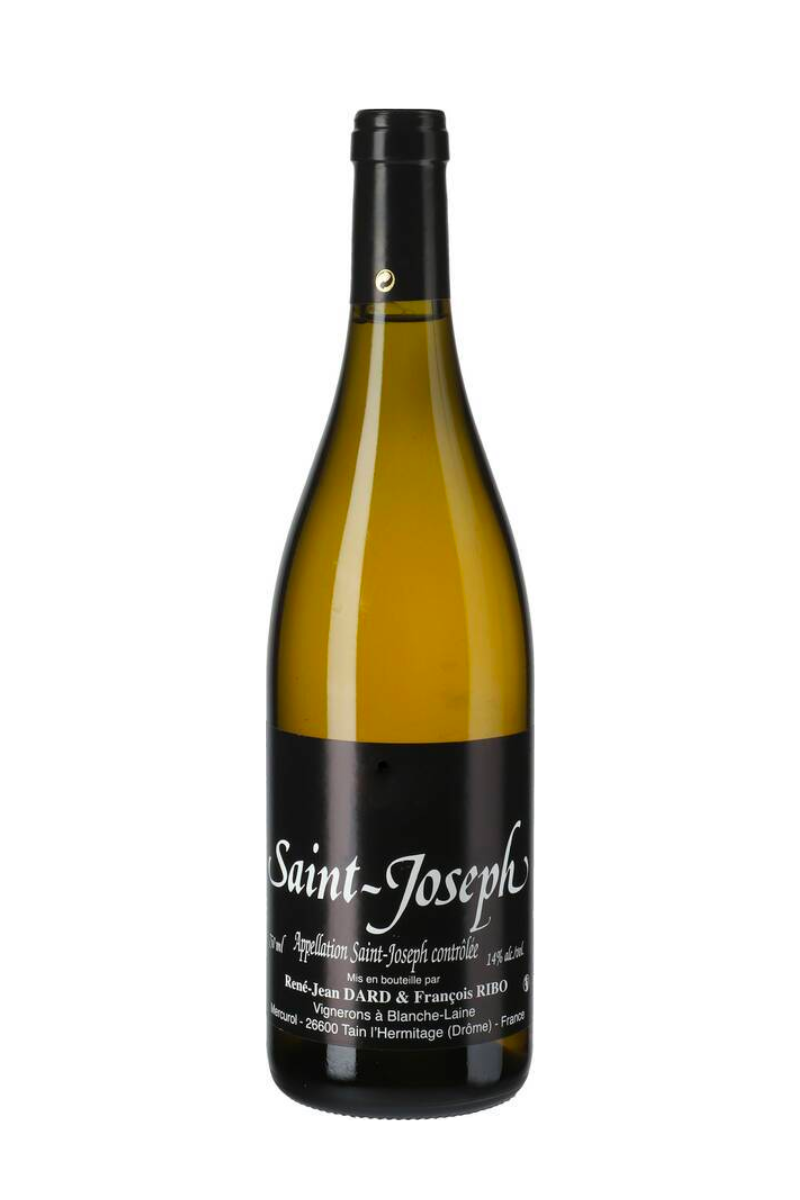 Dard & Ribo Saint-Joseph Les Champs Blanc 2019
Origin: Rhone, France
Grapes: Marsanne, Rousanne
Domaine Dard et Ribo is located in the town of Mercurol , north of the Rhône Valley . It was created in the 1980s by René-Jean Dard and François Ribo with just 1 hectare of vines. Today it covers almost 9 hectares in the appellations Saint-Joseph, Crozes-Hermitage and Hermitage. Their methods of winemaking have been the same for almost 40 years: the work is done in the vineyard (biodynamic) and nothing is done in the cellar. The wine press dates from 1955 and was bought second-hand from Prieuré-Roch. All plots are varietal and matured separately, and the wines are a far cry from the classic, massive style of the northern Rhone. They produce natural wines to highlight the purity of the fruit, the finesse and the lightness.
The Saint Joseph Blanc Les Champs is a blend of Roussanne and Marsanne . The vinification is natural and the wine is aged in barrels .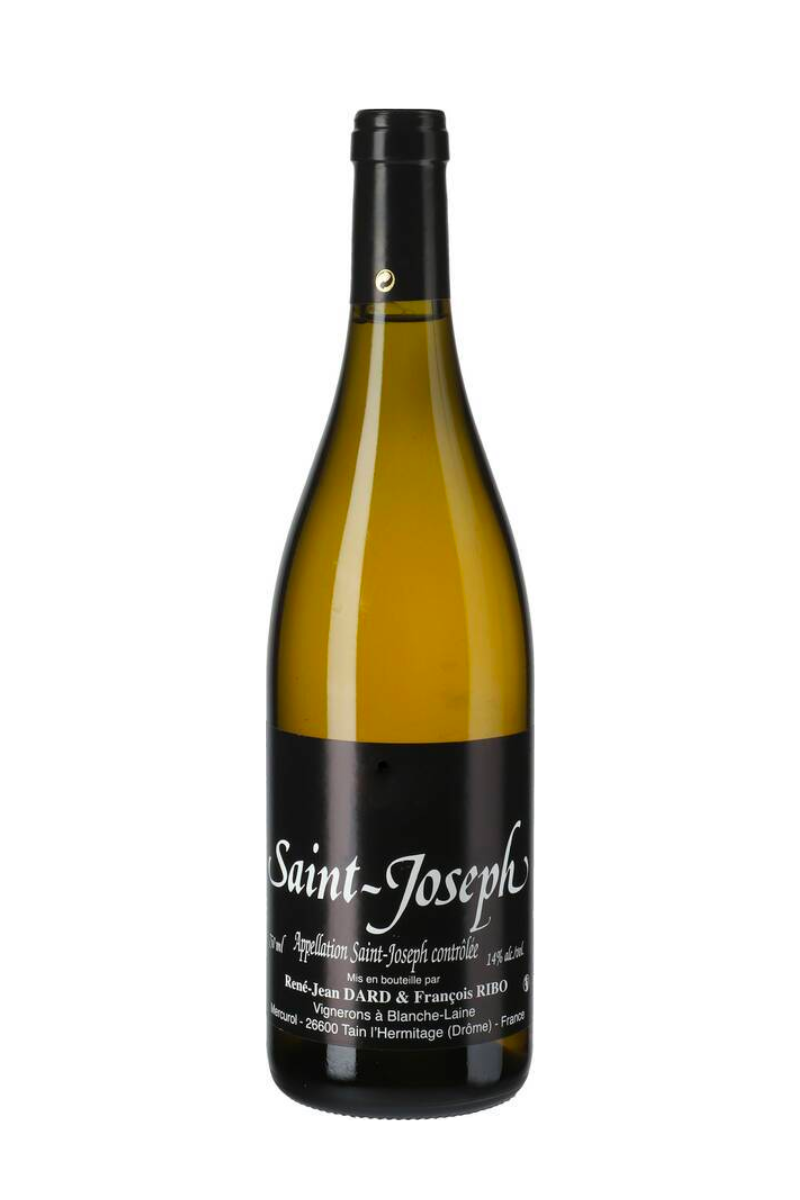 How about a little bubbly?
View all