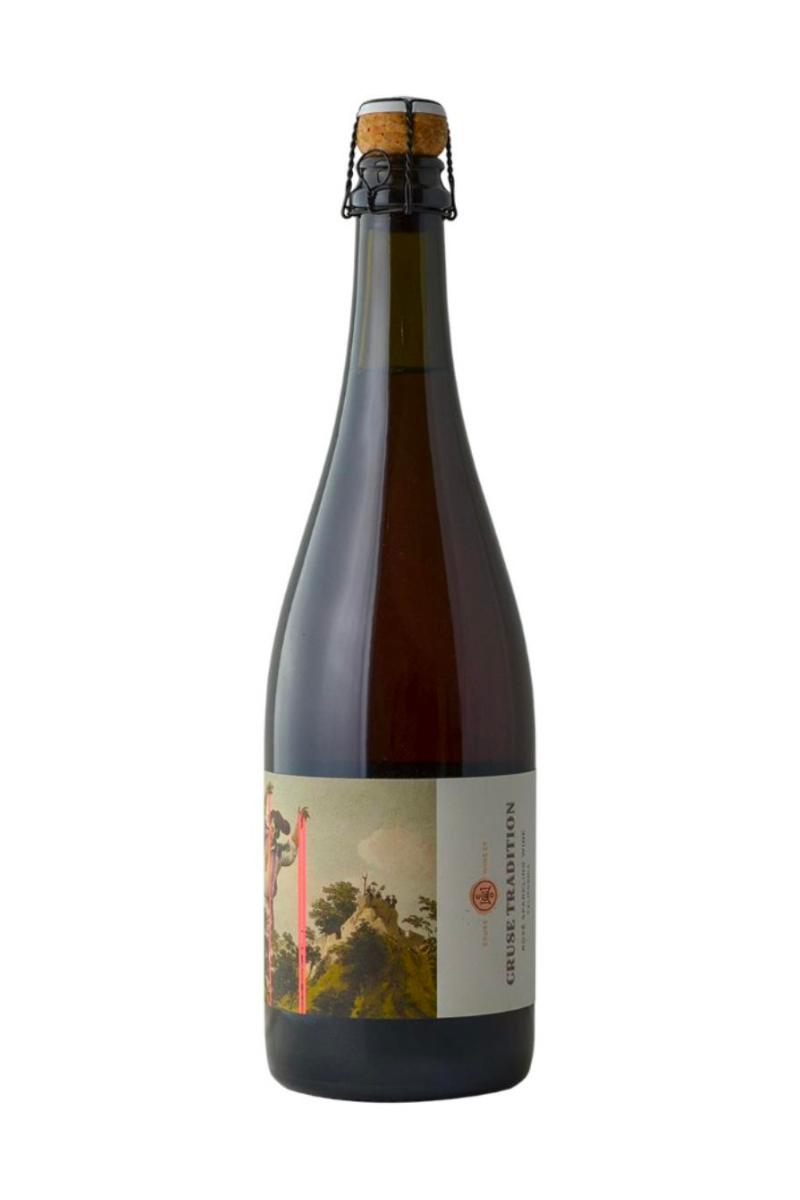 Cruse Cuvee Tradition Rosé Sparkling NV (2018 Base)
Origin: California, USA
Grape: 68% Pinot Noir, 32% Chardonnay
The Cruse Tradition Rose is a sourced from several sites including Rorick Heritage Vineyard in the Sierra Foothills, Alder Springs from Mendocino County, Keefer Ranch in Sonoma, and Linda Vista in Napa.
Organic farming. The grapes were pressed and the vineyards were fermented separately in barrel with native yeasts, natural malolactic fermentation, and no sulfur added. The wines spend nearly two years on lees.
The wine is a pale, peachy salmon, with a soft gentle mousse. The nose is slightly toasty, with cherry, biscuit, and clean, mossy, forest floor. The palate is bright acid and rich, with notes of marzipan and unripe strawberries.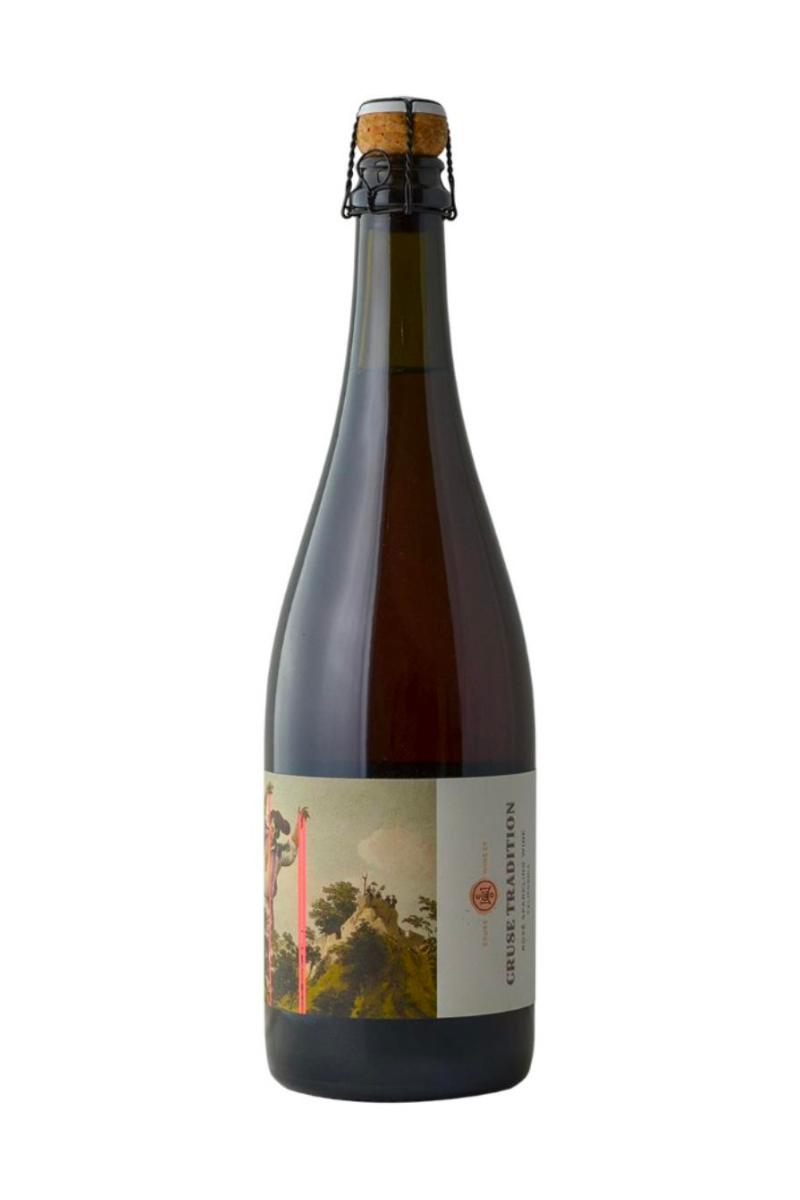 How about a little bubbly?
View all