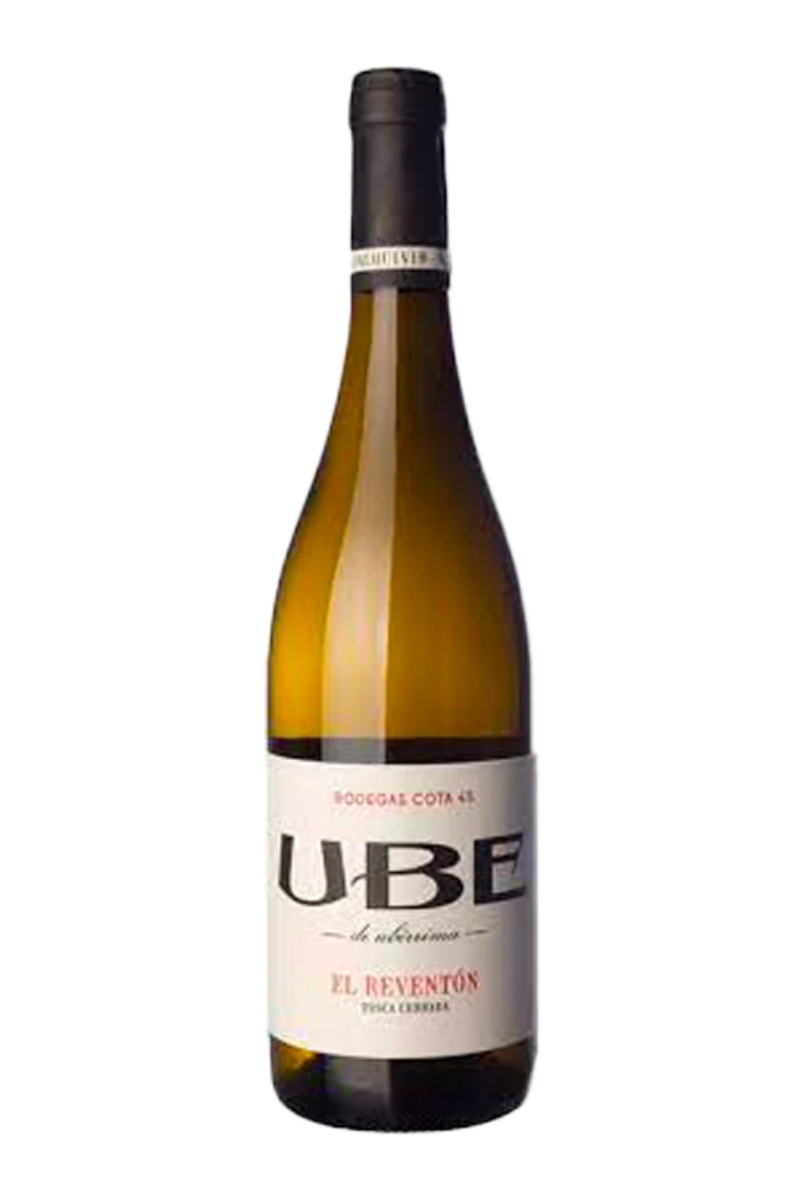 Cota 45 UBE El Reventon 2021
The deepest of the three 'entry level' Cota 45s. Amber, lightly honeyed but never lacking in freshness. The tension of these wines is off the charts! Full bodied white.
To revive tradition and fully express the unique terroir of Jerez are the goals of Ramiro Ibáñez, the talented mind behind Cota 45. This visionary is one of the most knowledgeable winemakers in Jerez, the storied region in southern Spain.

Ramiro, a Jerez native, graduated with a degree in enology and spent three years working around the world before receiving a dream job offer to return home in 2009. Since then, Ramiro has been consulting for three different bodegas, and in 2012 he was able to start his own project, Cota 45. A few years later, he built a small bodega for this project in a former boat repair shop overlooking the ocean. He lovingly refers to his bodega as his "albarizatorio," or a lab for unearthing the best that this legendary, white-chalk soil has to offer. The name is a reference to 45 meters above sea level, the point where he believes the best albariza soils can be found. He is an advocate for the preservation of history, a student of the soil, and is passionate about producing wine that truly reflects the distinctive terroir of this extraordinary region.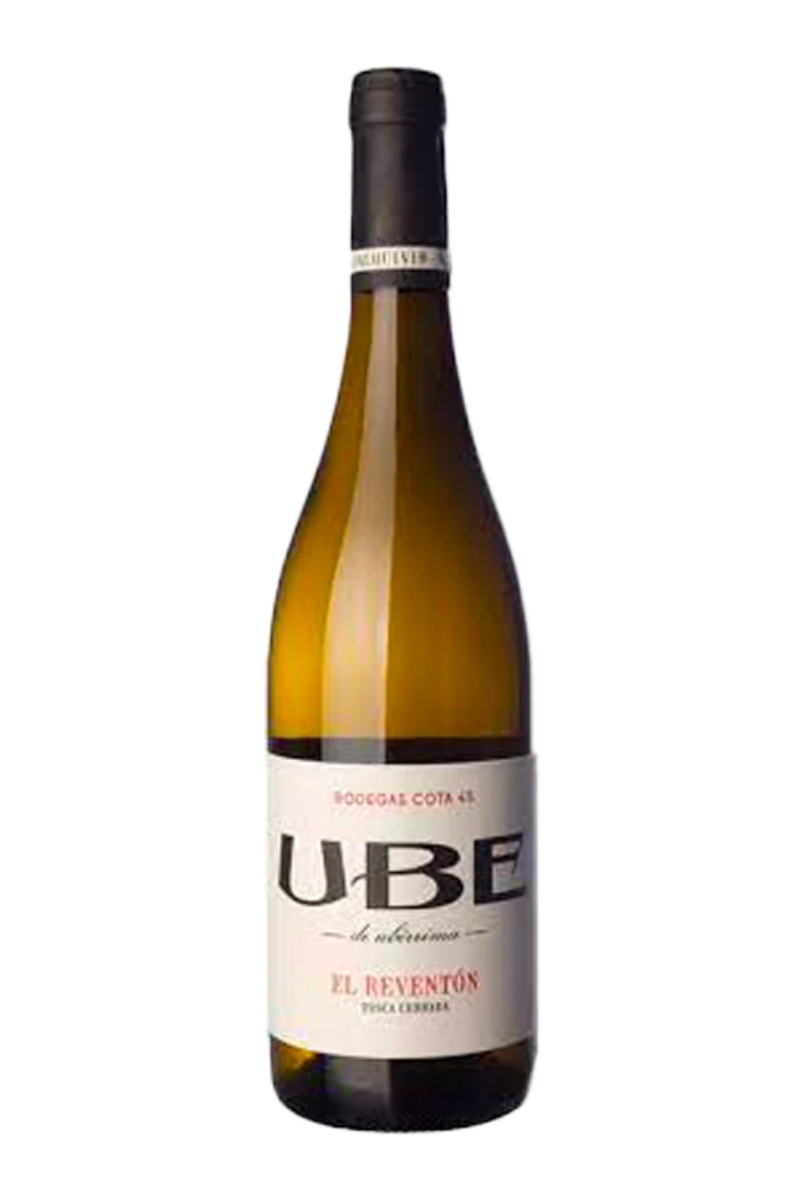 How about a little bubbly?
View all