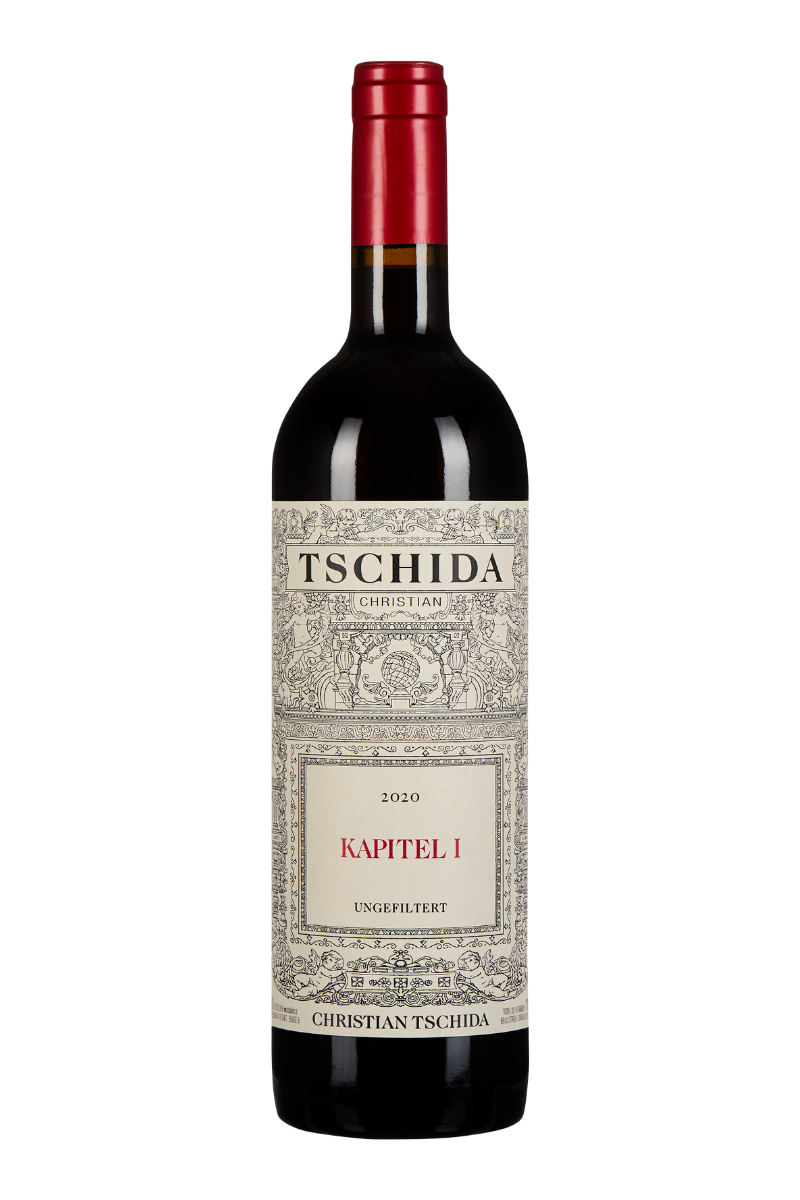 Christian Tschida Kapitel I 2020
Origin: Burgenland, Austria
Grapes: Zweigelt, Cabernet Franc

Tschida's wines are some of the most lightly-handled and evocative out of all of Central Europe's new generation of natural winemakers. Tschida is always pushing his farming and vineyards to greater and greater clarity and rigor; his harvests, pressing, and fermentation processes even more so, even if this means being intensely "hands-off." 

We find that the reds are consistently the stars with Tschida, and this vintage is no exception. Incredible concentration of fruit without being heavy, and brimming with wild herbs that evolve into dark earth over time. Mulberry, cassis, white pepper, herbaceous, savory & lively. The tannins are in balance. Natural wine at its most complex, vibrant, and exciting.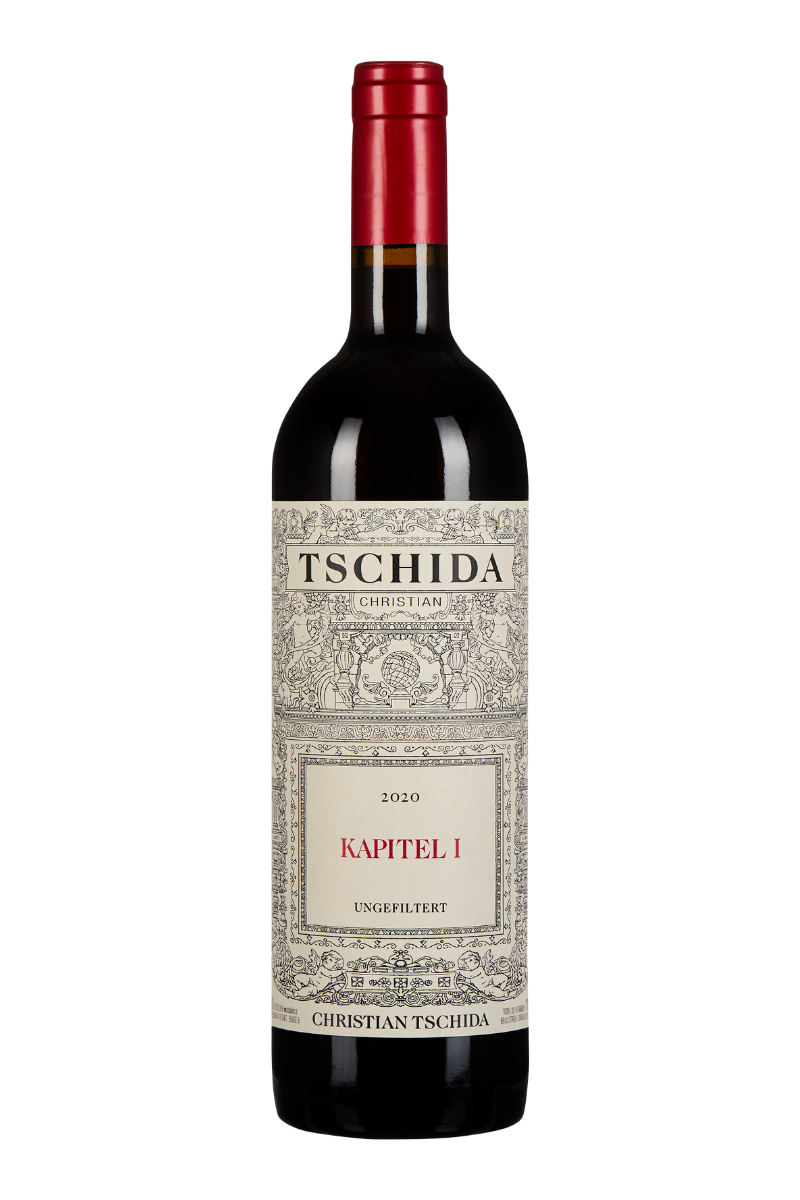 How about a little bubbly?
View all