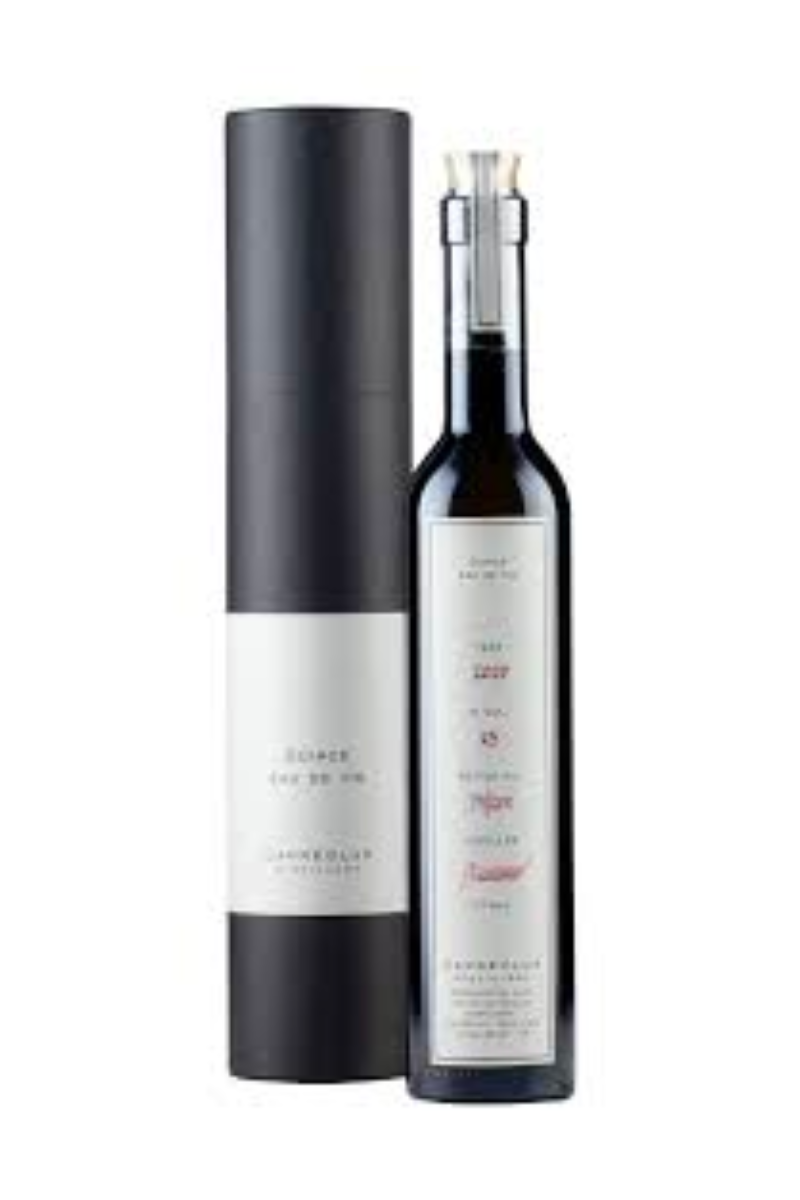 Capreolus Quince Eau de Vie 2020
Origin: UK
ABV: 43%

Fresh apples and hints of pear, rose water, lemon zest, soft spicing, white pepper, both sweet and sour, juicy with hints of drying flesh.

200 bottles

We met Barney in the Spring of 2022 in the UK and were blown away by what he was doing with his Eaux de Vie and gin, we knew we had to carry it. Luxurious and incredibly complex, showcasing botanicals and flavour without compromise.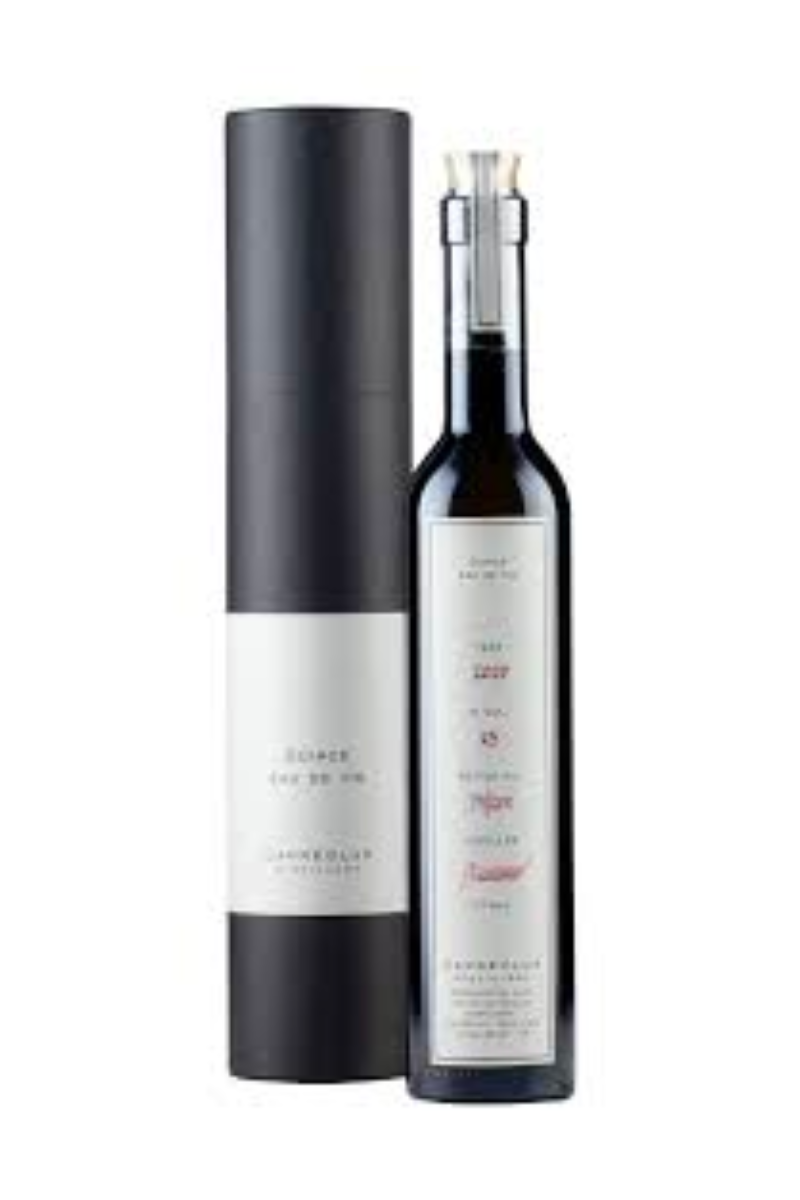 How about a little bubbly?
View all