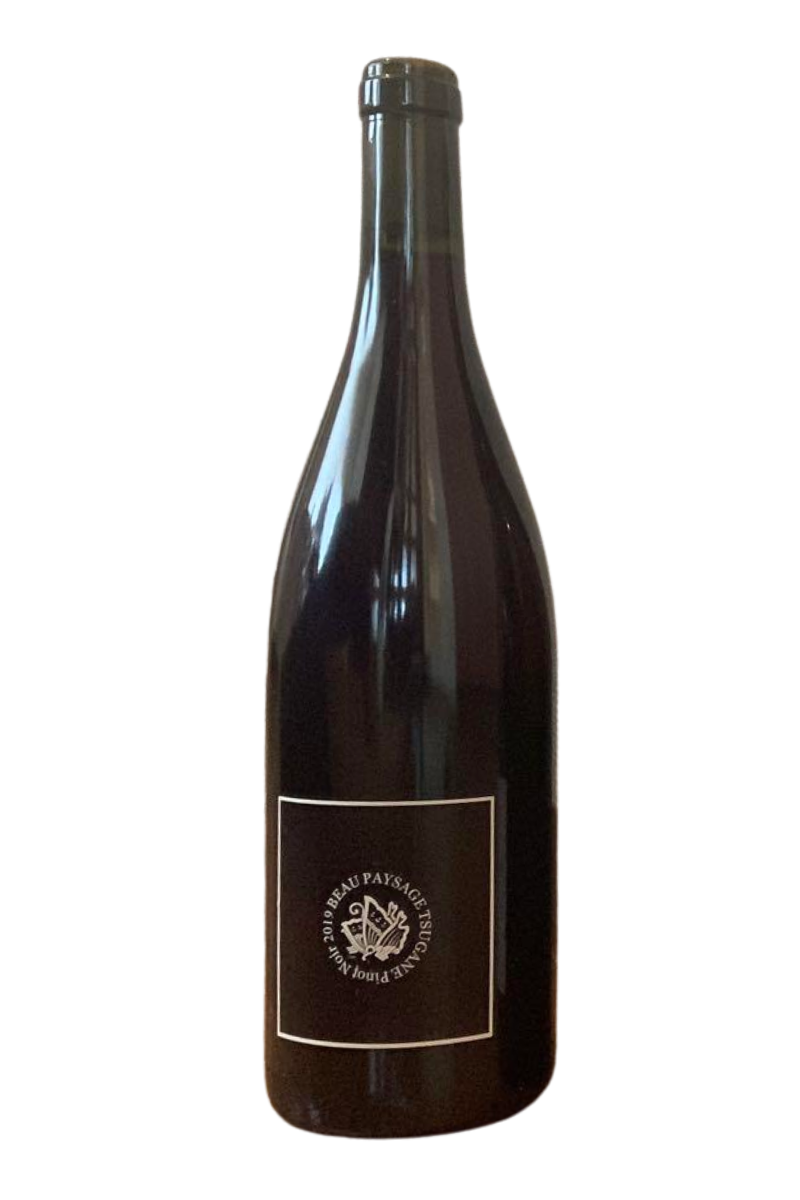 Beau Paysage Tsugane Pinot Noir 2019
Beau Paysage, meaning "beautiful landscape", has been around for 18 years now, but besides the most dedicated oenophiles, not many have heard of it. Limited production doesn't help while highly discreet distribution to only select clients in Japan obscures it further.
Eishi Okamoto, like his high elevation vines in Tsugane's hillsides, is a quiet overcomer and a resolute fighter. He has evolved from conventional winemaking to a natural philosophy, lost harvests, swallowed criticisms for his "odd" wines and still produces every single bottle by hand today. Okamoto-san makes less than 10,000 bottles a year, which sell out prior to release. His wines are impossible to find in retail stores, as they are all pre-allocated to the best natural wine bars and restaurants in Japan, the much beloved and fastest growing F&B trend in the country.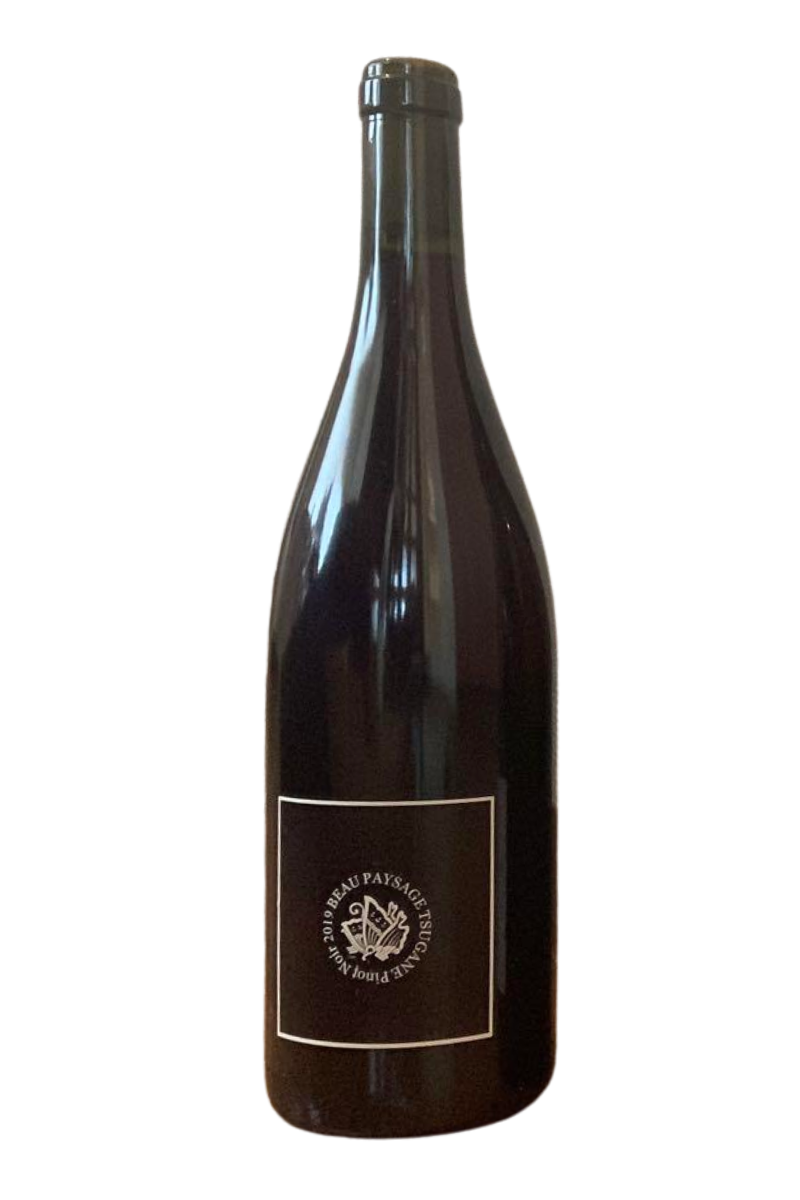 How about a little bubbly?
View all