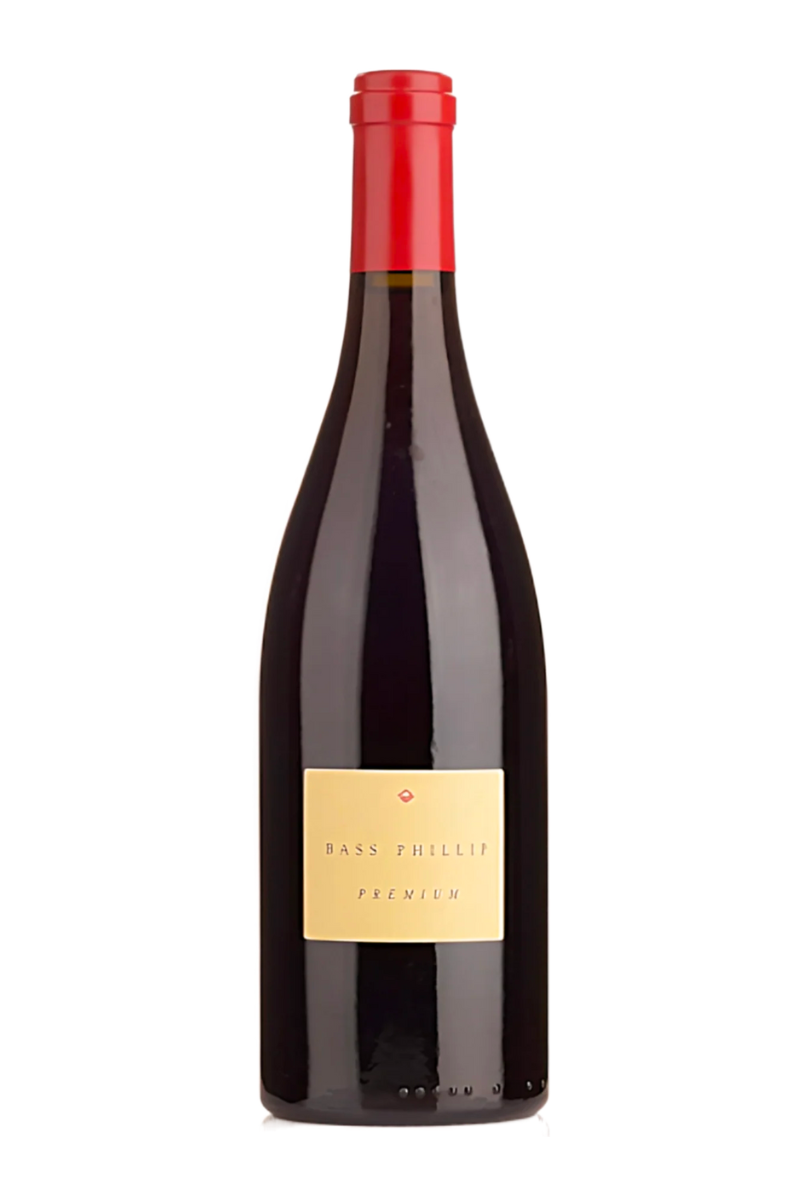 Bass Phillip Premium Pinot Noir 2020
Origin: Victoria, Australia
Grapes: Pinot Noir 
95 points James Suckling
This has a very pure pink-grapefruit, pomegranate and red-cherry nose with a deeply spicy oak thread that sits well inside the fruit. Plenty of earth and some red flowers.
The idiosyncratic, biodynamic and greatly admired Bass Phillip Premium Pinot Noir, aged in French Allier barriques for 18 months, is a defining Victorian pinot noir. Uplifting and memorable, this multi-layered and nuanced wine reflects a superb obsession, based on a low-cropping, four-hectare vineyard site at Leongatha. Black cherry, floral and game aromas, supple viscosity and underlying toasty oak. This wine is long in flavour, powerful & complex. It can be cellared for many years. 
The wines of Bass Phillip are endowed with vibrant fruit and considerable delicacy, and evolve and develop dramatically with aeration in a swirling glass or decent decanting. They are never excessive in tannins or alcohol in their youth, and with age, they blossom gracefully to develop an intensity of flavour in the finish framed by strong minerality and natural acidity. Countless tales vouch for how Bass Phillip Pinot Noirs improve in the cellar, sometimes for well over twenty years.

Bass Phillip is one of the most revered Pinot Noir producer in Australia (and in the world), rivalling the best Burgundy wines. Grown on the hallowed soils farmed by Phillip Jones in the Southern part of Gippsland, for many, this represents the zenith of Australian Pinot Noir.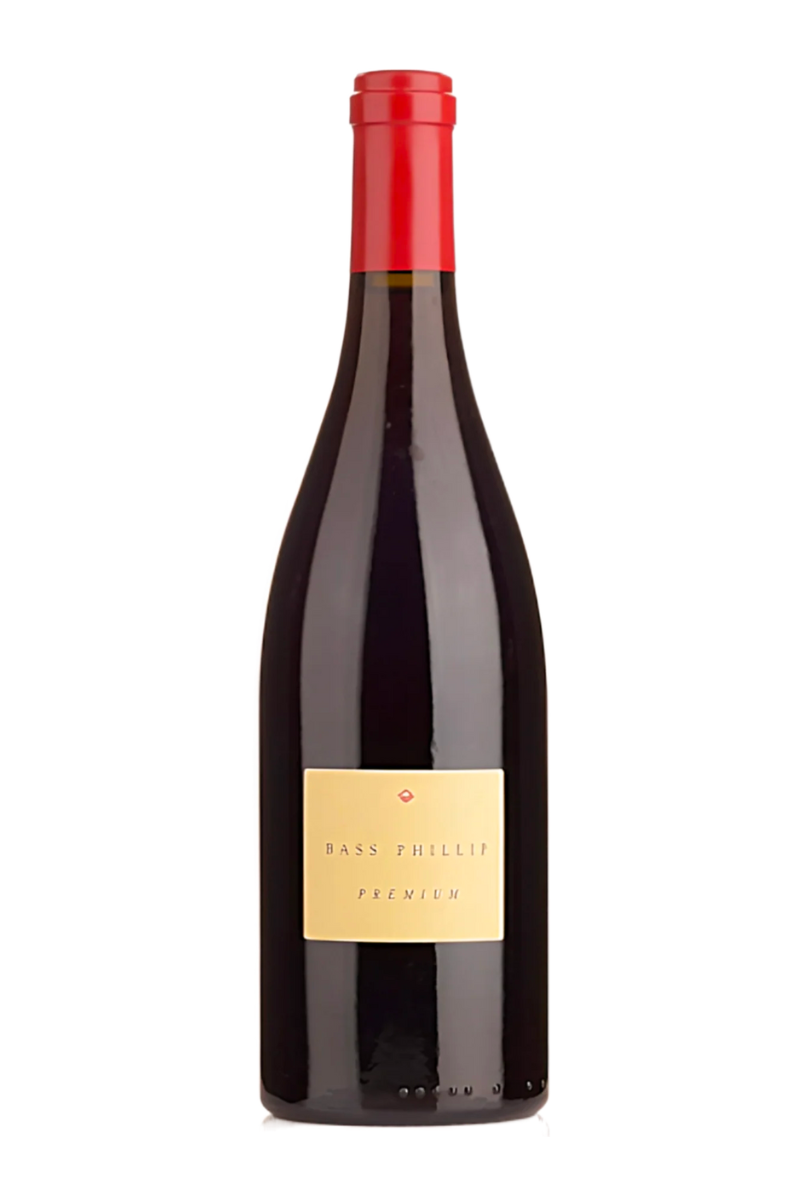 How about a little bubbly?
View all