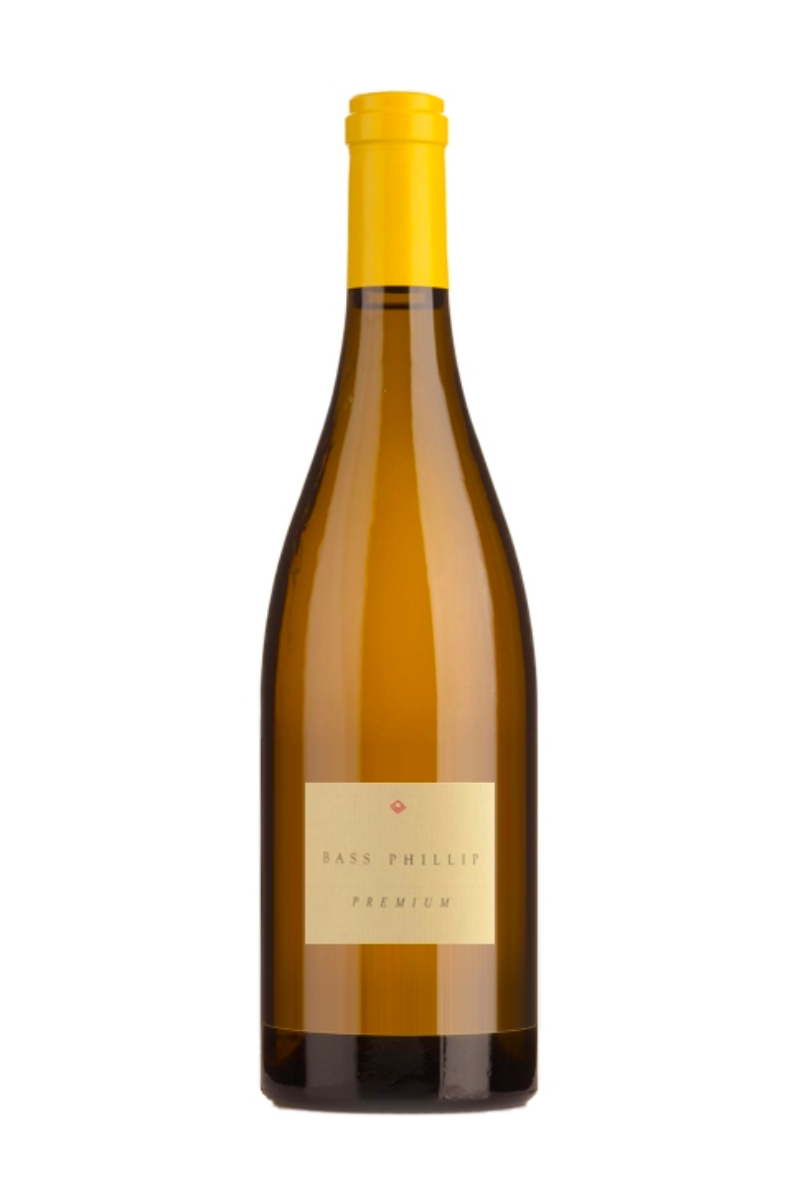 Bass Phillip Premium Chardonnay 2020
Origin: Victoria, Australia
Grapes: Chardonnay

Legendary Chardonnay, one of Bass Phillip's greatest wines. A layered, full-bodied masterpiece. A stunning wine with great density and gravitas... A style that looks more towards Burgundy than Australia.

Bass Phillip is one of the most revered Pinot Noir producer in Australia (and in the world), rivalling the best Burgundy wines. Grown on the hallowed soils farmed by Phillip Jones in the Southern part of Gippsland, for many, this represents the zenith of Australian Pinot Noir. While his white wines have historically been overshadowed by their Pinots, he makes some absolutely stunning Chardonnays among Australia's classiest.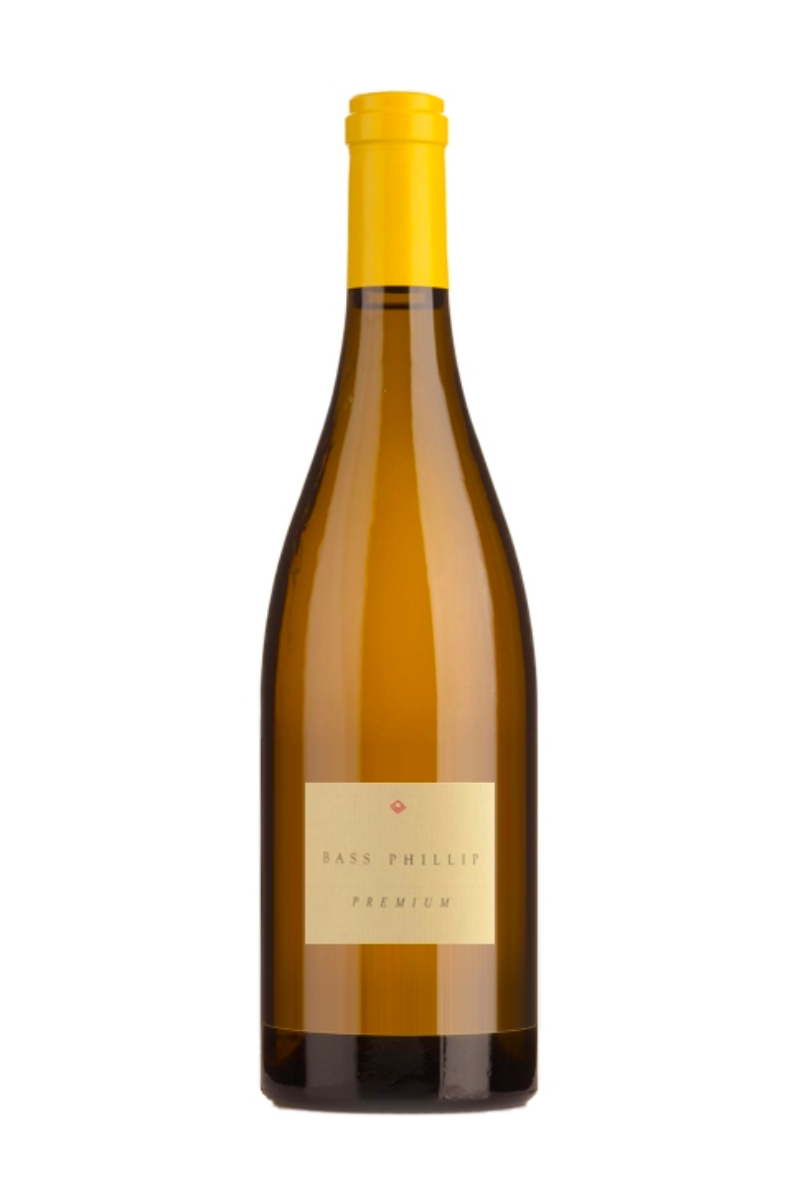 How about a little bubbly?
View all