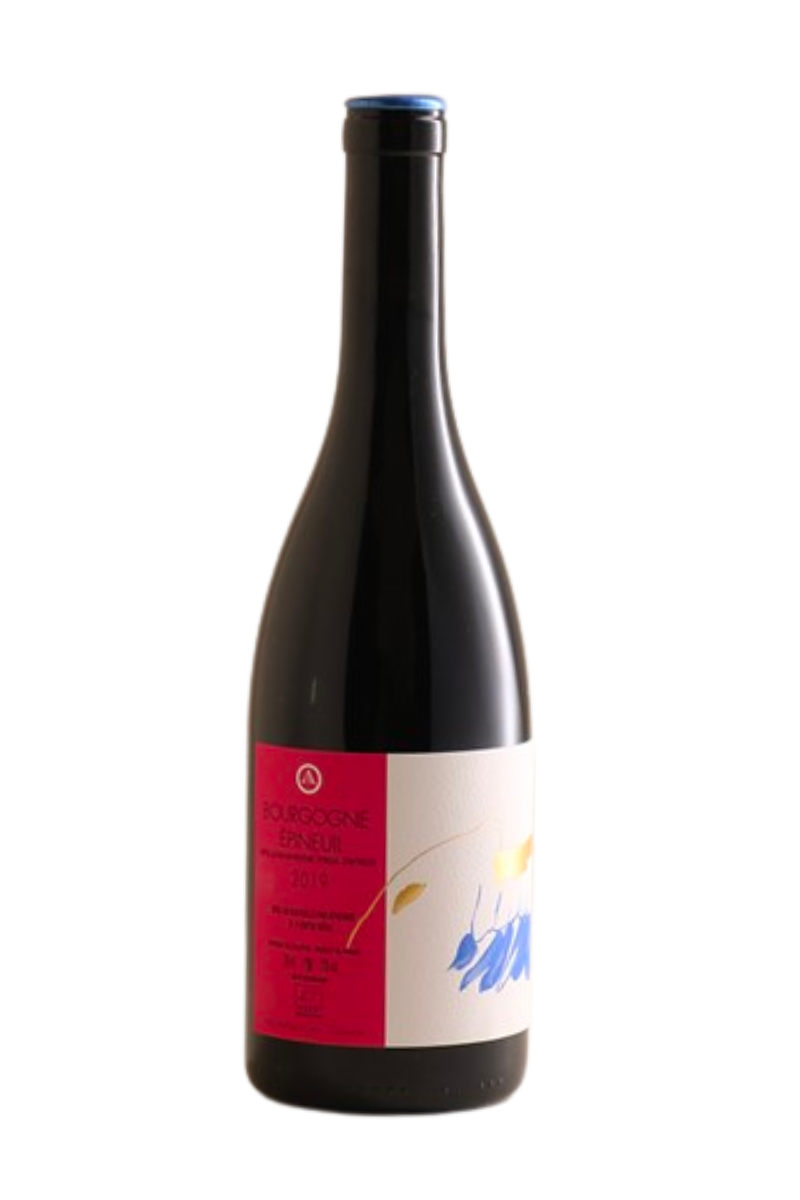 Athénaïs de Béru Bourgogne Épineuil Pinot Noir 2019
Origin: Burgundy, France
Grapes: Pinot Noir
Athénaïs de Béru - the talented vigneron at the helm of this 400-year-old family domaine - is one of the rising stars in Chablis. At a relatively high 400m elevation, the south-facing Béru slope is ideal for the production of ripe, healthy grapes. Although farming biodynamically and making her wines with minimal sulphur additions, Athénaïs is wary of the dogma surrounding natural wines; the domaine takes a pragmatic approach to 'hands-off' farming. 

The brand "Athénaïs" has been launched to create a range of wines produced in beautiful appellations in the north of Burgundy, Yonne, and gave birth in 2010, to a selection of wines. The grapes are harvested by hand, which have been cultivated in harmony with the nature. Then grapes are taken to the estate. Infusion of the grapes. Ageing for 12 months.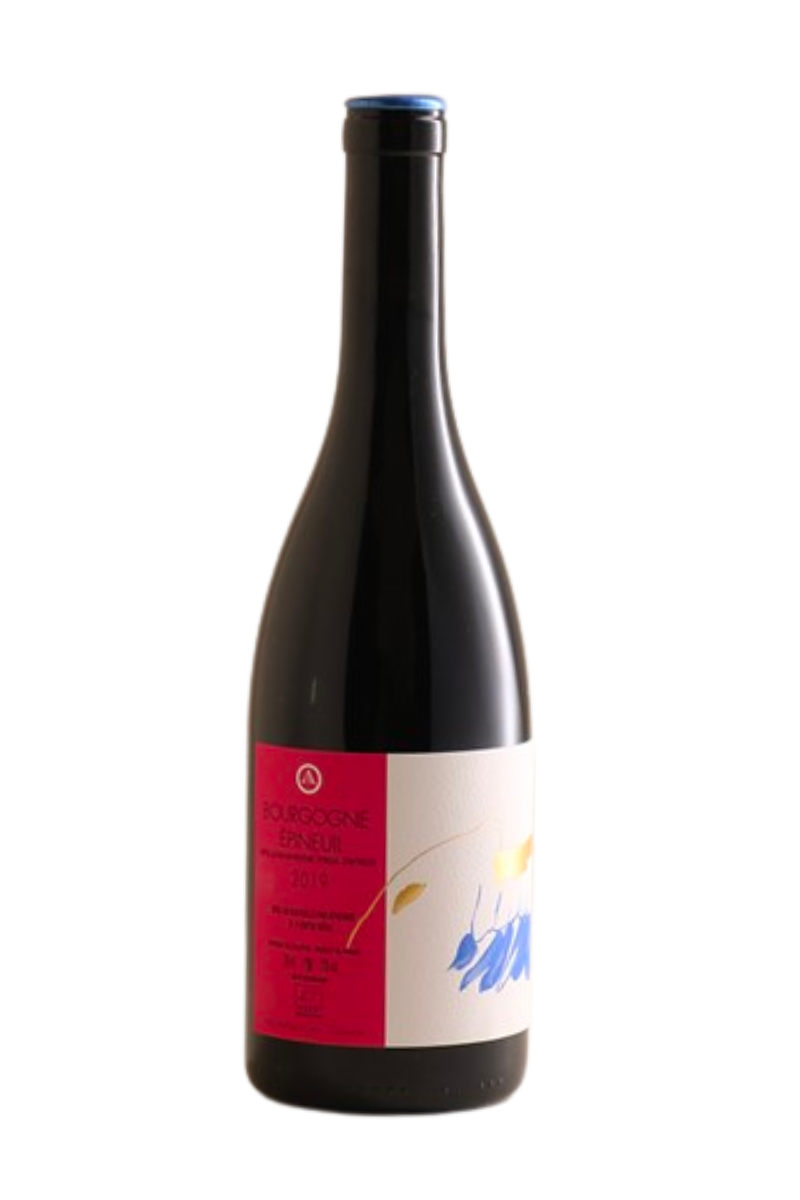 How about a little bubbly?
View all