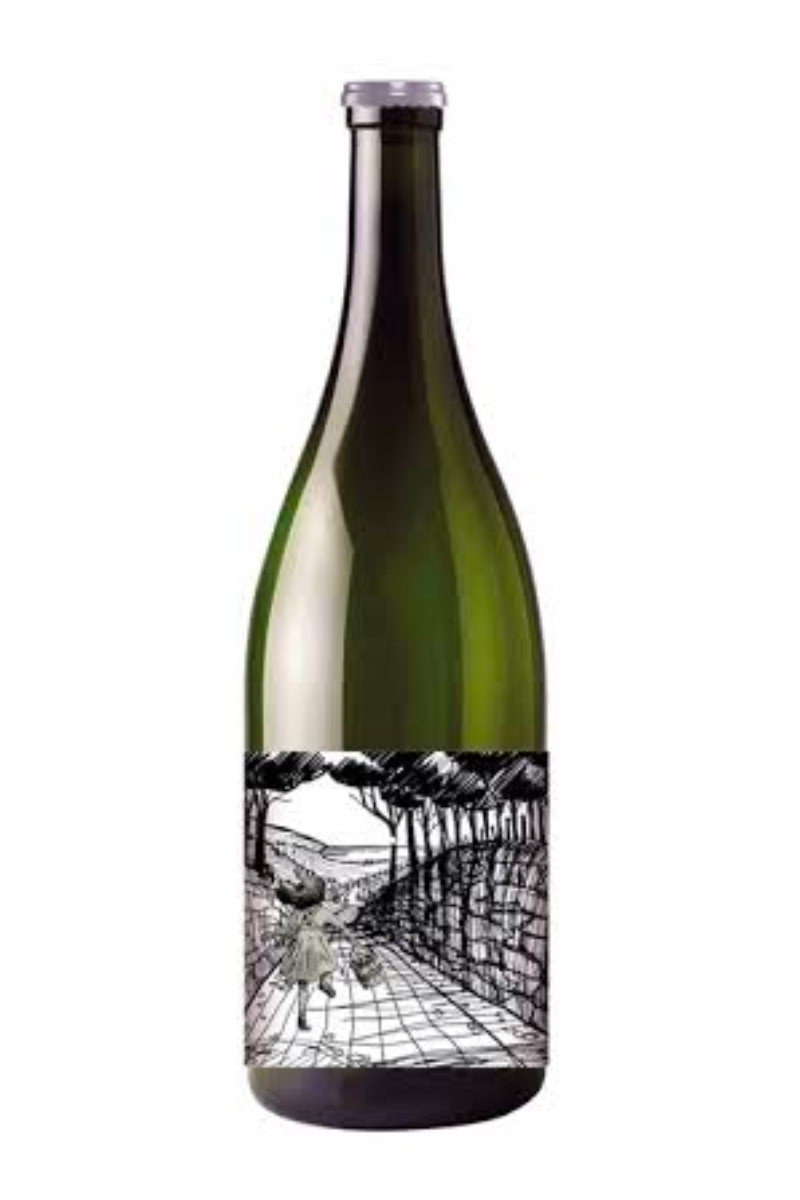 Artesano Vintners Benjamina Pet Nat 2021
Origin: Catalunya, Spain
Grapes: Parellada and Xarel-lo

Artesano Vintner Benjamina Blanco Ancestral is a sparkling white wine made from a blend of Parellada and Xarel-lo farmed organically in Catalunya, Spain. Five days of skin contact, fermented in old French oak barrels, aged in stainless steel, second fermentation in the bottle according to the ancestral method.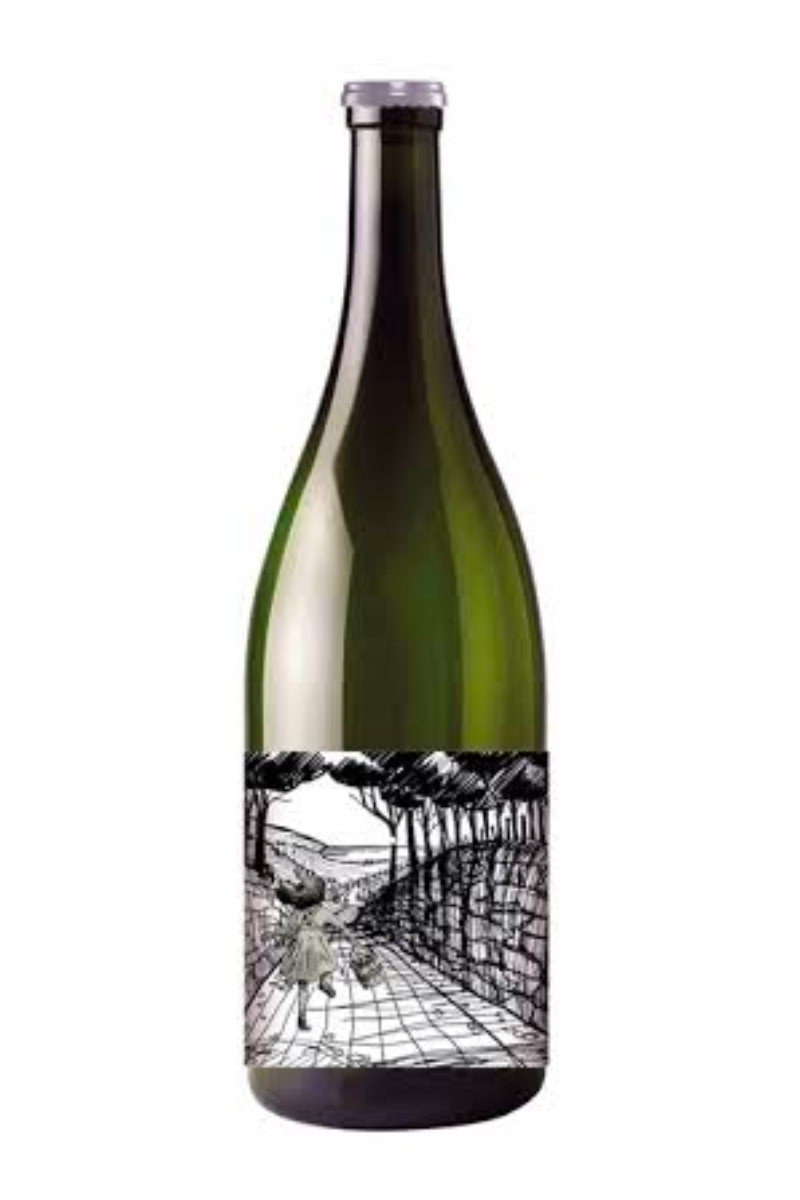 How about a little bubbly?
View all