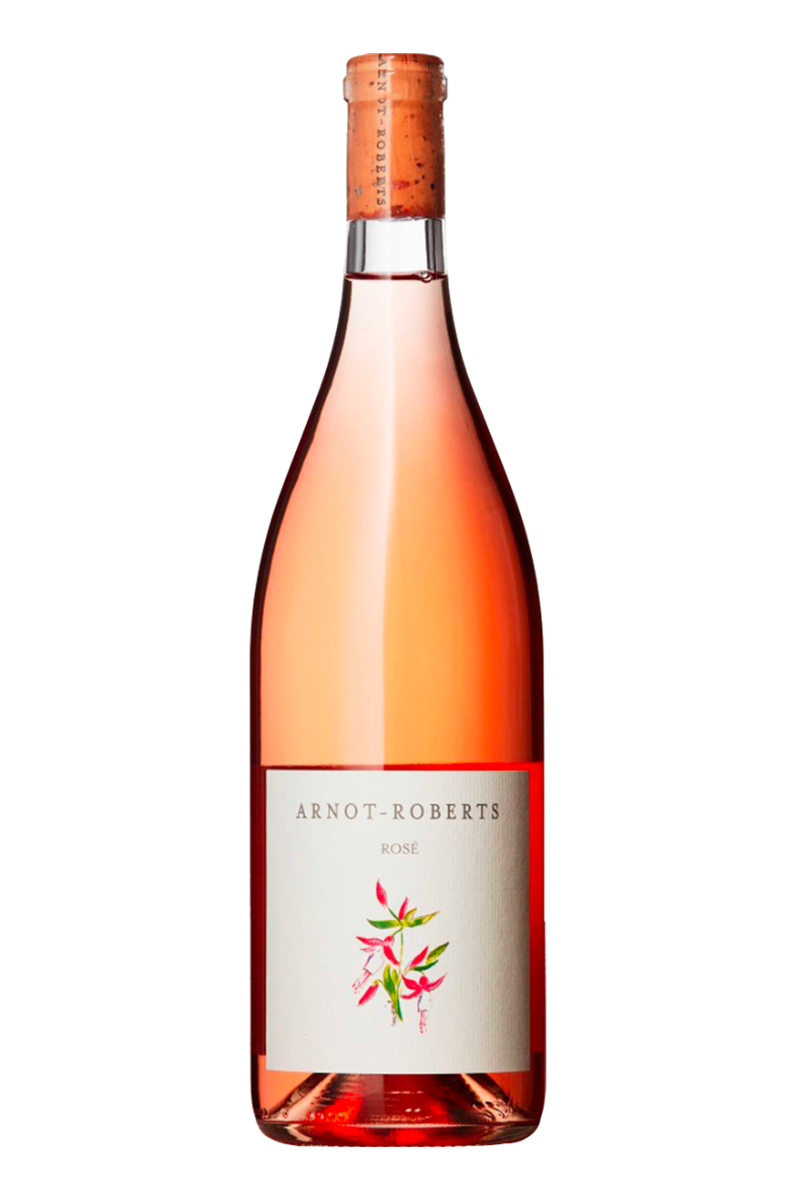 Arnot-Roberts Rose of Touriga Nacional California 2021
Origin: California, USA
Grapes: 1
00% Touriga Nacional
This unique Touriga Nacional-based rosé is bright and zesty, noted with flavors of juicy melon, citrus rind, and tart strawberries. Mineral-driven acidity and a saline-tinged finish make this thirst-quenching wine one of our top picks for year-round sipping. 

Touriga Nacional is a grape variety not known to many, as it is most commonly used as part of the blend for the production of Port and rarely seen on a wine label. Arnot Roberts' Rosé of Touriga Nacional runs completely in the opposite direction of anything resembling Port, with a very dry and crisp expression of Rosé. It's picked early, resulting in moderate alcohol, with a refreshing grapefruit-like acidity. The grapes are grown at over 1,300 feet east of Mendocino Country which helps to retain a freshness that both Duncan and Nathan strive for.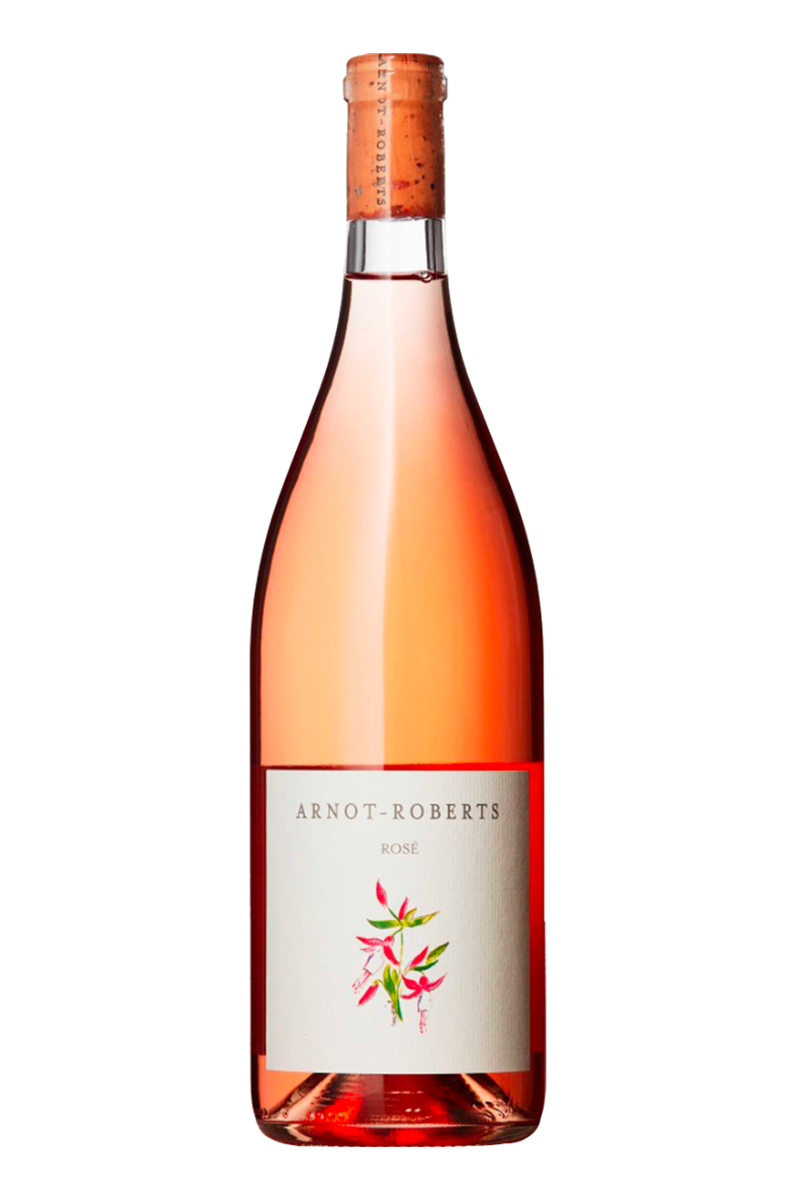 How about a little bubbly?
View all