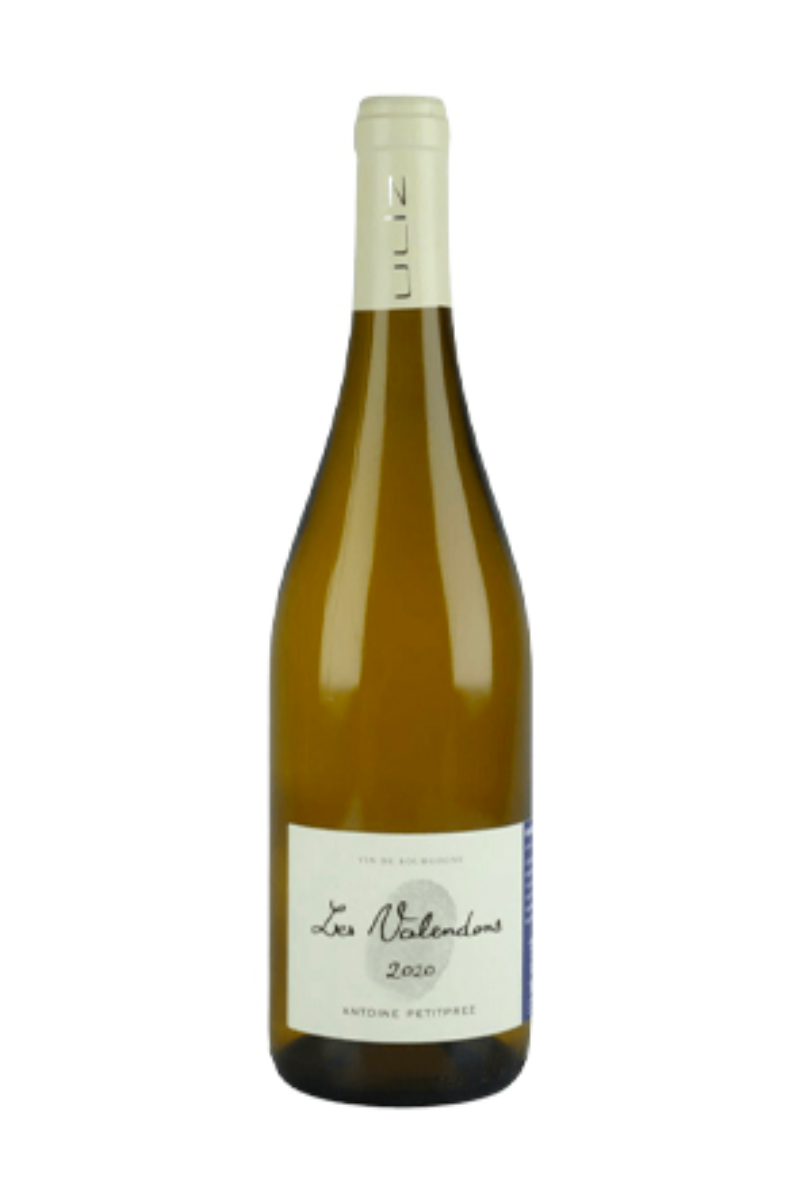 Antoine Petitprez Bourgogne Aligoté Les Valendons 2020
Origin: Burgundy, France
Appellation: Côte-de-Nuits Village
From 70-years old vines in Chenôve with east exposition. No SO2 added.
The wines of Antoine Petitprez are wines for connoisseurs and Burgundian wines of an impressive quality. Most of his modest production is sold to top restaurants in France, and yet for more than a decade he has largely gone unnoticed in the rest of the world. An impressive achievement considering how quickly rumours generally spread about anything related to Burgundy.
But Antoine has never made a big deal out of marketing his wines. He is a hardcore terroir nerd with a scientific background, and he spends all his time in the vineyard. He works as a consultant for an impressive list of domains in Burgundy, including Meo Camuzet, JJ Confuron, Liger-Belair, Bruno Clavelier and Domaine Dujac among others. Antoine contributes with his expertise about working in the vineyard and earns the right to buy grapes from these exact plots. Subsequently, he has built an impressive network that gives him access to grapes of an unprecedented quality from a wide range of unique terroirs.
In his modest cellar in the heart of Pommard, he vinifies his wines with great attention. Whole clusters, gentle extraction, spontaneous fermentation, only old casks, zero fining or filtration and zero added sulphur. The wines of Antoine Petitprez are light and elegant, yet profoundly concentrated while trembling with energy. You sense a ferocity in the wines that are at the same time extremely precise and balanced.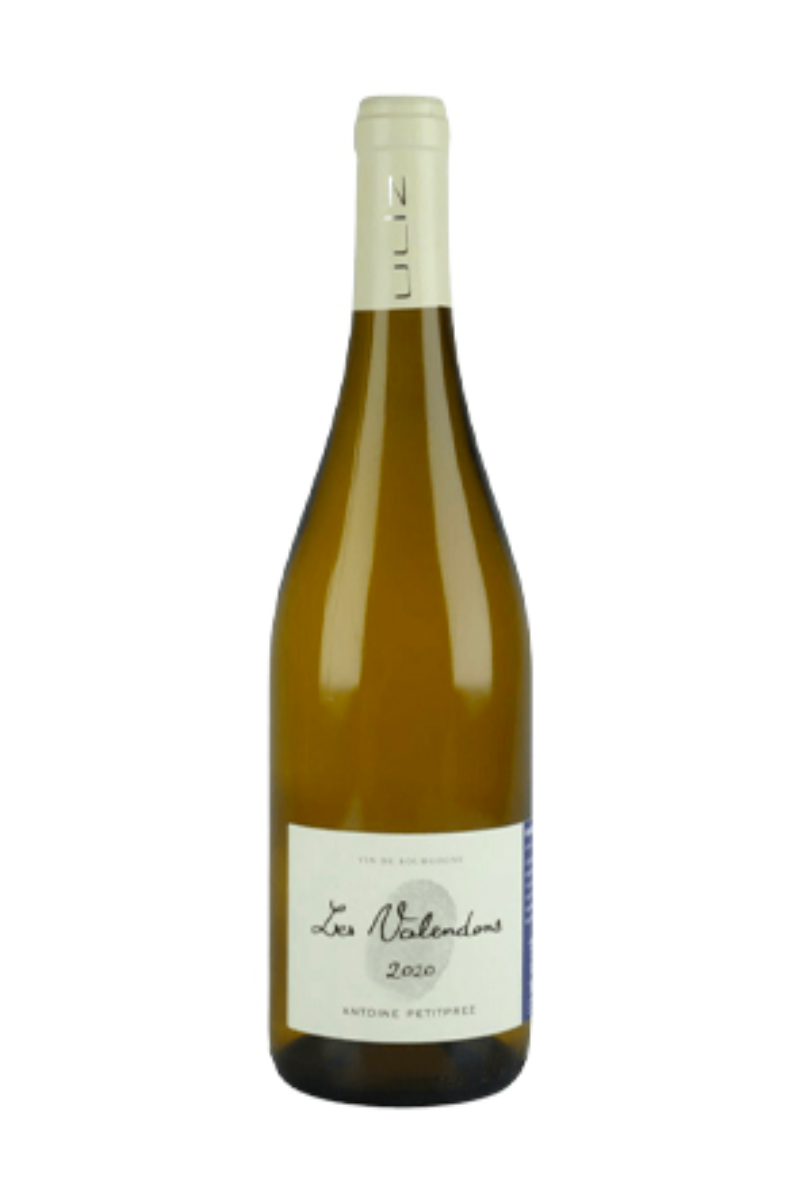 How about a little bubbly?
View all