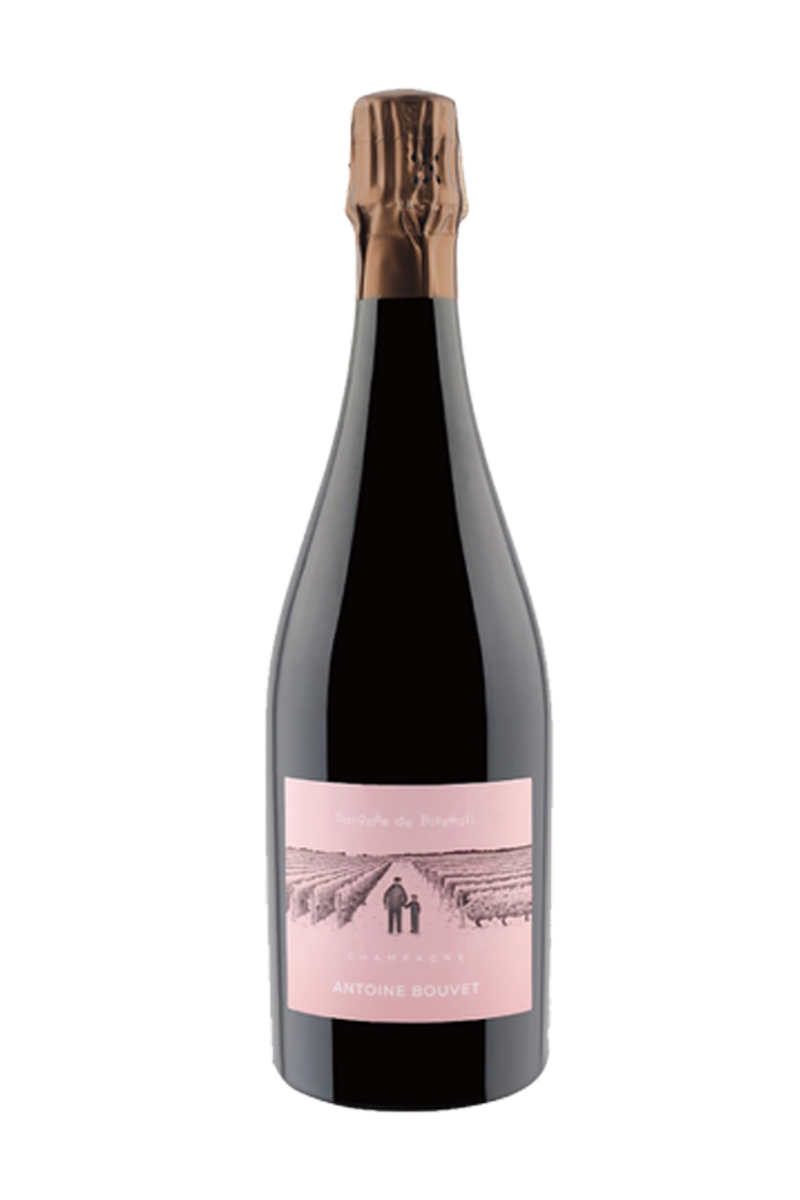 Antoine Bouvet Saignée de Bisseuil Rosé NV
Origin: Champagne, France
Grapes: Pinot Noir

Antoine is the grandson of Guy Bouvet who in 1970 founded the Champagne house in Mareuil-Sur-Aÿ. Always curious about winemaking, Antoine followed his grandfather since he was a young child and was given the estate when he was just 17. Today he looks after the small 5 hectares of vines in which only 1 hectare is used for his own production whilst the rest is sold to Bollinger. Despite his young age, Antoine has clear ideas and practices biodynamic methods, uses spontaneous fermentation and minimum intervention. Antoine's love and admiration for his grandfather can be seen in the homage to him on the labels. 

100% Pinot Noir from a single plot (lieu-dit) in Vallée de la Marne. Matured for 18 months on racks, this Rosé delivers a fresh aromatic bouquet of citrus fruits and red fruits. Light, vinous and seductive, it is perfect for a delightful start to the evening.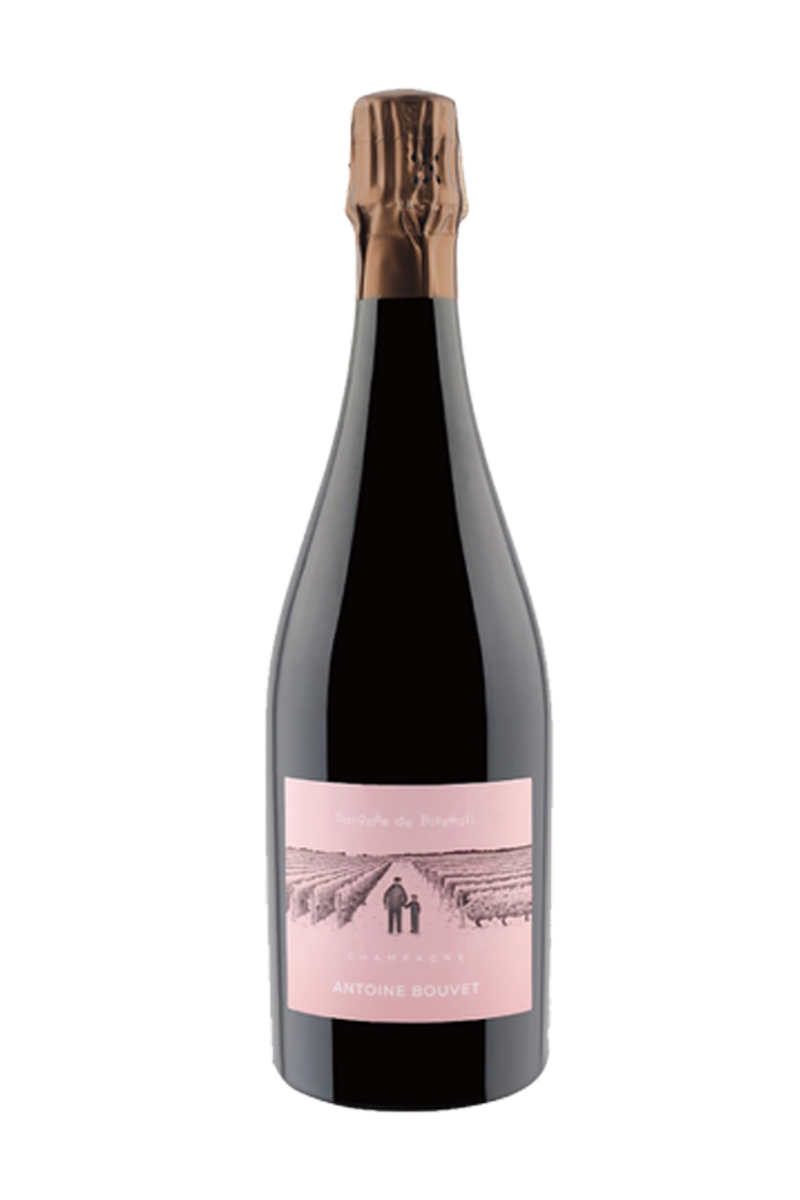 How about a little bubbly?
View all