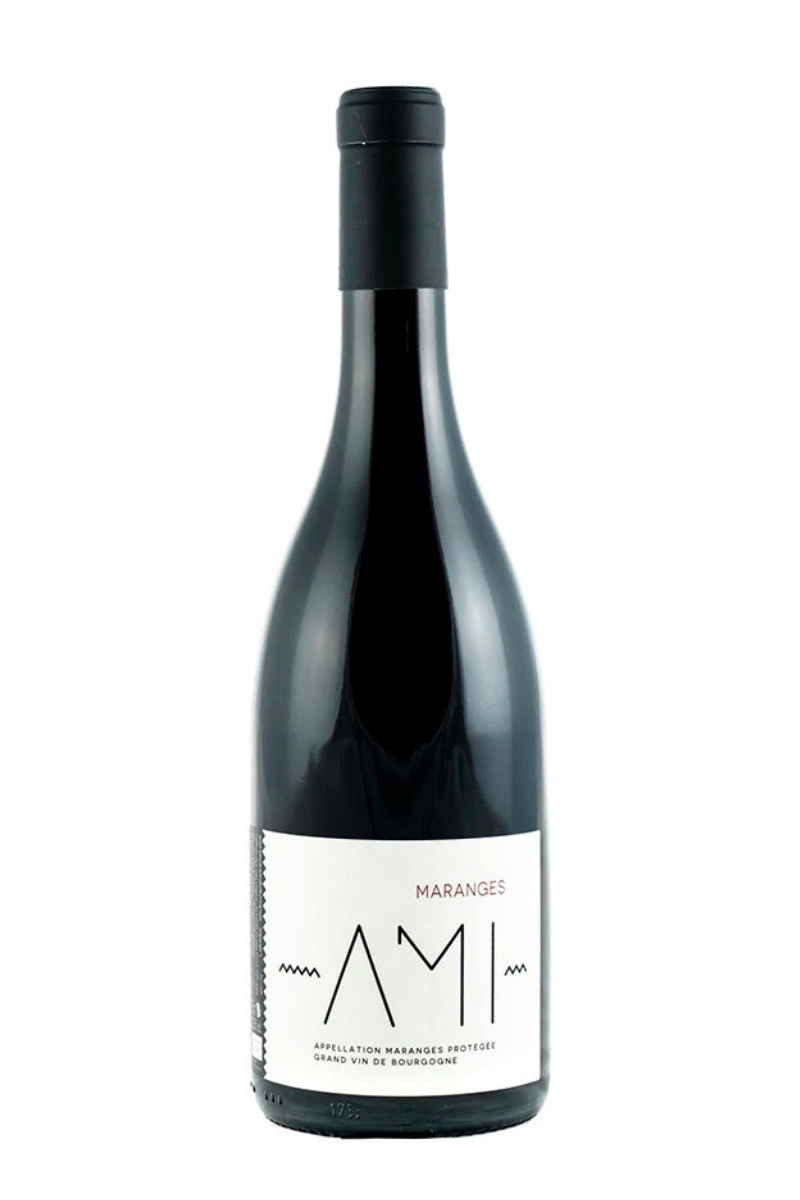 AMI Maranges 2021
Origin: Burgundy, France
Grapes: Pinot Noir

AMI is a project between two good friends, Paul Marchand-Perarnau and Willy Roulendes. Paul was previously a sommelier, and Willy, has 20 years' experience in winemaking. Together they have created a domaine in the Maranges valley, south of the Côte de Beaune.
A fleshy and fuller expression of Pinot Noir, ripe dark fruits, ironstone minerality, roasted herbs and some powerful tannin. If you like powerful Pinot Noir this is for you.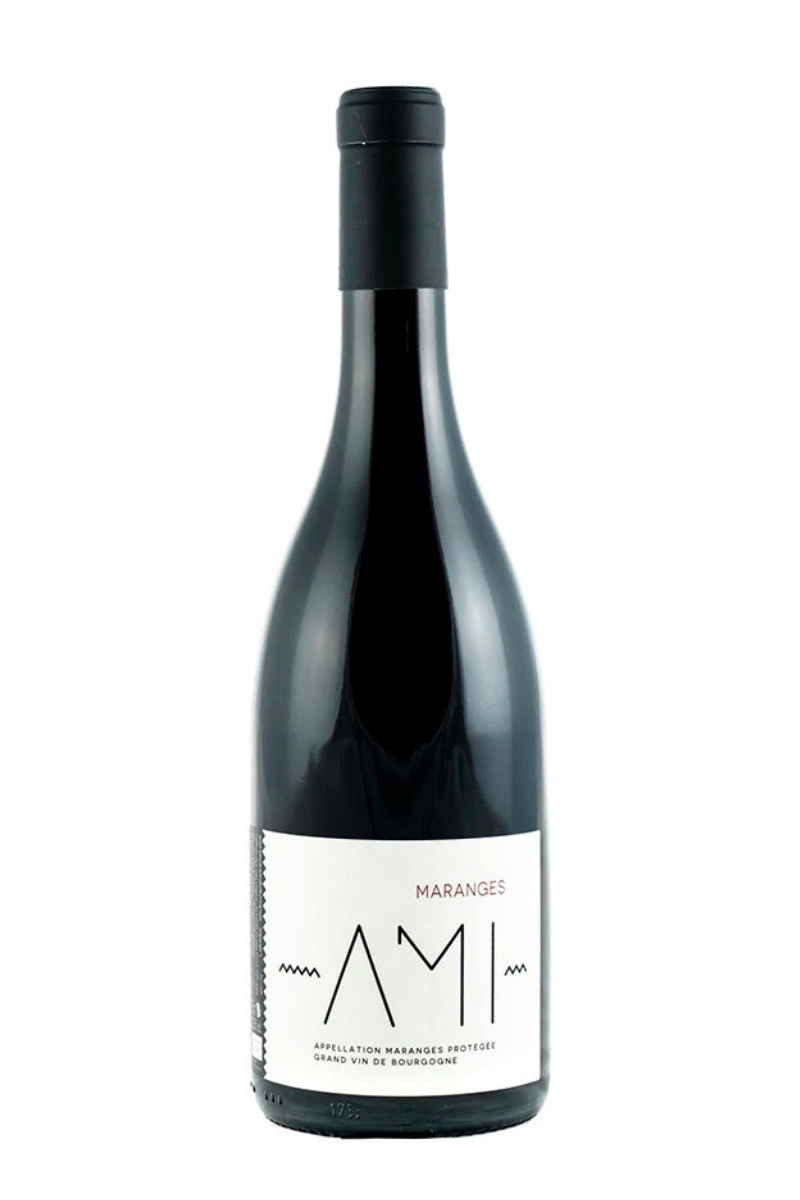 How about a little bubbly?
View all