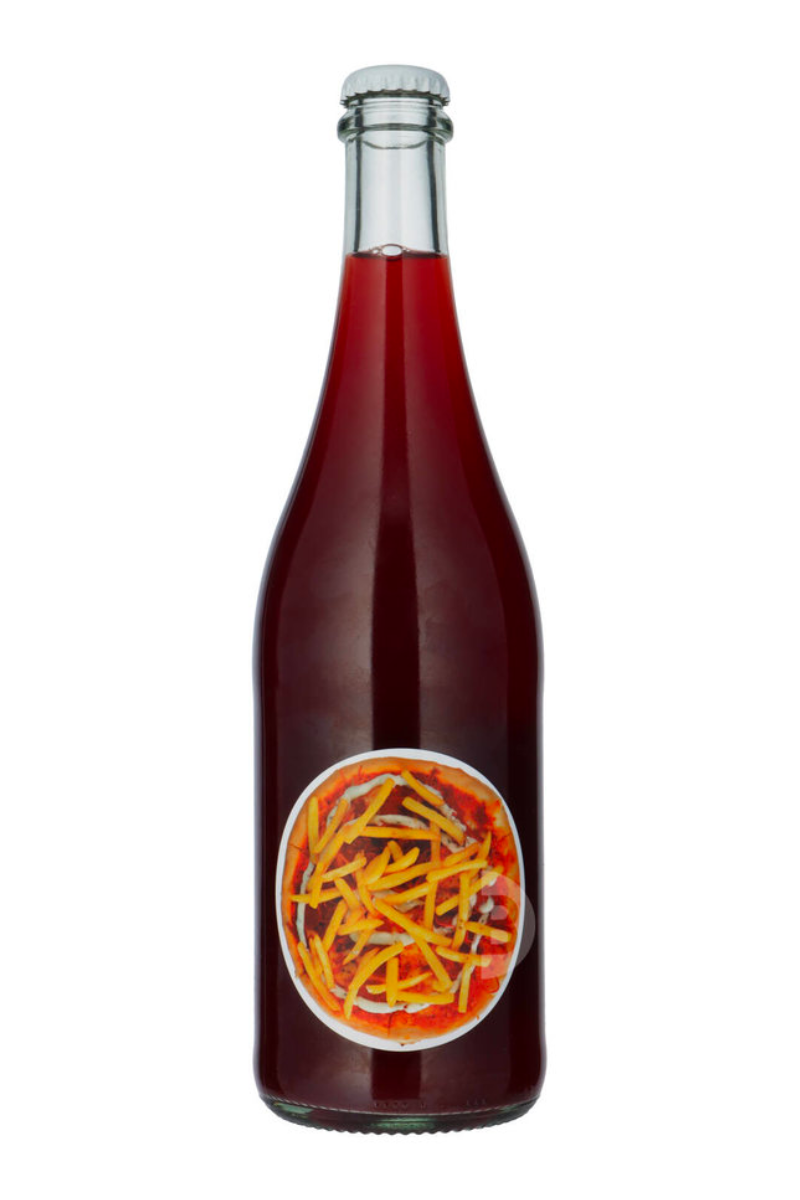 Aeblerov Blasfemi 2021
Origin: Copenhagen, Denmark
ABV: 10.3%
Wild Fermented Organic Danish Cider

Fruit & Origin: 70% Pinot Noir from Stephan Meyer, 30% Rød Aroma apples from Tvedemose
Description: "There is no God and we are his prophets" Blasfemi is a super juicy and fun still red wine, made with grapes and apples. Tart and reductive with lots of earthy cherry notes. Goes very well with pizza!
Process: 10 day semi-carbonic Pinot Noir, racked and blended with Rød Aroma, and bottled with 1 SG of sugar, before bottle conditioning.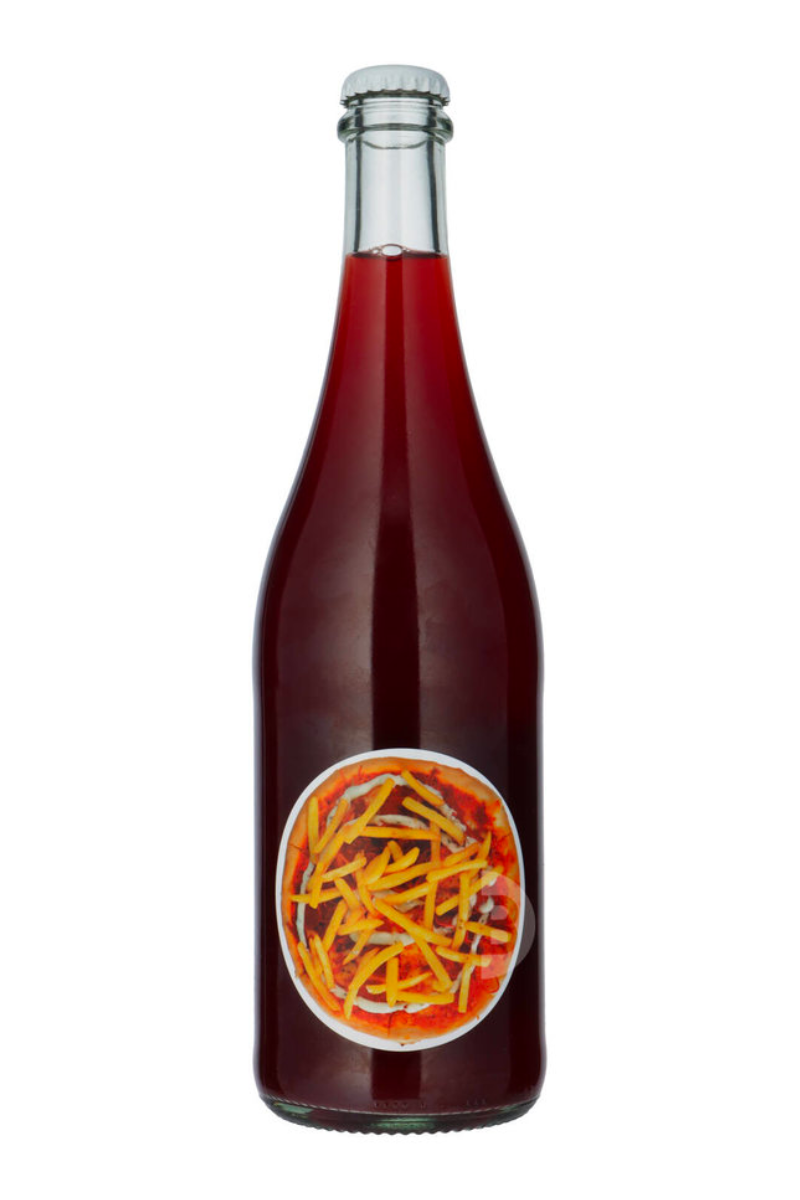 How about a little bubbly?
View all